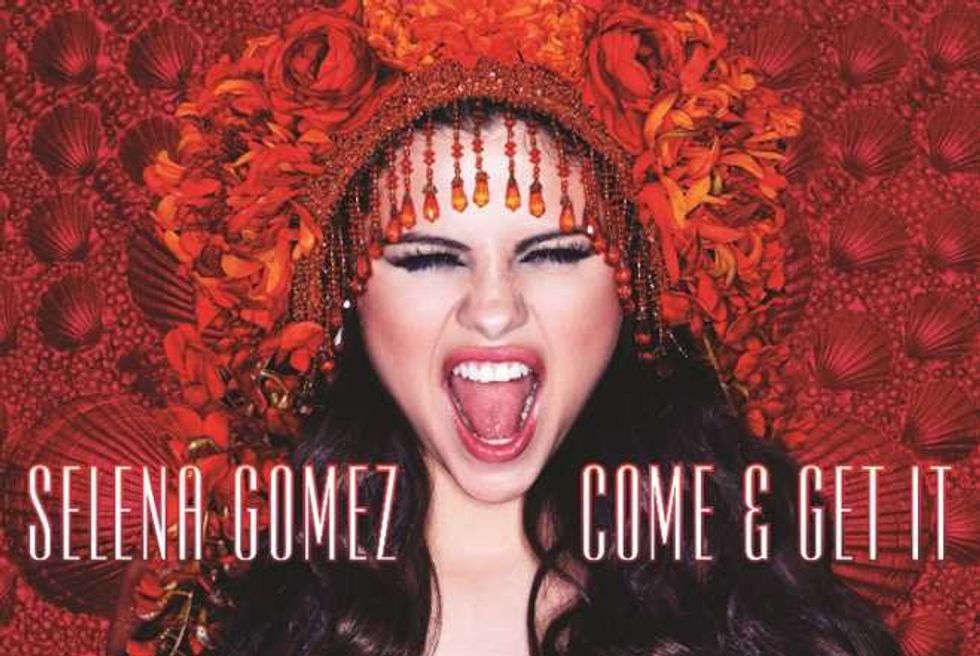 Keeping up with new music is hard. There's so much noise our there that it's often difficult to tell a groundbreaking reinvention of New Kids on the Block's "Remix" from an opportunistic cash-in like 98 Degrees' "Girls Night Out." In the spirit of our 40 Best Songs of 2013 (So Far) list, we're cutting through the chaff to bring you the five best songs released this month, all in one place.
5. DRAKE, "GIRLS LOVE BEYONCE"
Drake's first few preview singles from Nothing Was the Same showed the Toronto rapper at his boastful best. That's always a pleasure to listen to, but where was the Sad Drake we all knew and loved? Turns out he was saving that side of himself for his Destiny's Child-sampling "Girls Love Beyonce," which finds Drizzy once again pondering why he can't find love. Is there something wrong with him, or is it just the culture he was raised in? Soul-searching Drake is the best Drake.
4. PARAMORE, "AIN'T IT FUN"
Paramore has always had ambitions beyond the pop-punk scene, and their self-titled comeback album sees the band experimenting with a number of surprising genre explorations. This adventurous spirit pays off greatly with "Ain't It Fun," a funk (!) track that closes with Hayley Williams accompanying a gospel choir (!). Never has the band's sharpness seemed so uplifting.
3. SNOOP LION FT. MILEY CYRUS, "ASHTRAYS AND HEARTBREAKS"
Two musician who, for better or for worse, are known more for their extracurricular activities than anything they've released recently—you could be forgiven for writing off Snoop and Miley's collaboration from Reincarnated. But that would be missing out on one of the best surprises of the spring, as Snoop's reggae transformation proves remarkably un-gimmicky, and Miley Cyrus reveals herself as the Jude Law of pop, a star whose best qualities are only enhanced by a supporting role.
2. DAFT PUNK FT. PHARRELL WILLIAMS, "GET LUCKY"
Judging from his recent output, we'd say Pharrell has been listening to a lot of Off the Wall in recent years, and judging from "Get Lucky," Daft Punk has as well. The long-awaited collaboration between the Neptunes producer and the French techno musicians is the catchiest thing either have done in years, and quite possibly the most danceable song of the year so far.
1. SELENA GOMEZ, "COME & GET IT"
Yes, she probably shouldn't have worn that bindi. And yes, the shadow of Rihanna looms large over Gomez's vocal efforts. But that doesn't stop "Come & Get It" from being one of the year's most interesting pop songs, an wailing, Indian-inspired plea that only gets more seductive with each repetition.