Listen—John Mayer Heads To The Studio For Beyonce 'XO' Cover
John Mayer rips out a million hearts with his tender cover of Beyonce's "XO." After debuting the rendition on his Australia Tour, the singer-songwriter headed into the studio to deliver an official version--flipping the R&B; diva track into a soft, heartfelt ballad.
On the three-minute track, Mayer utilizes only a guitar, piano and harmonica to pin to the lyrics. He's a marksman with music and will be releasing this performance to iTunes Tuesday (May 27). Talk about a real treat!
Even though he's no longer with Katy Perry, Mayer digs into the love-strewn song to deliver a truly great song. Is this his not-so subtle way to beg for her back? We can only dream.
The best thing about Beyoncé? The break in her voice on the first "baby, love me lights out" in XO. Real and raw.

— John Mayer (@JohnMayer) April 13, 2014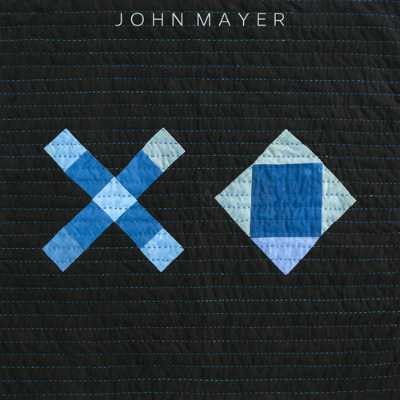 Listen:
For more John Mayer updates, stay tuned to Popdust.com and follow @Popdust on Twitter!
For all things entertainment, feel free to follow JasonTheScott.