Justin Bieber is only giving us a little taste of what's still to come.
Who ever said Bieber taking a break would be a bad thing? Absolutely none of us, because he doesn't even see making music as work.  He loves it so much, he spends most of his time in the studio.  With Justin telling fans a tour is coming next year, his SoundCloud page, and all the Instagram music clip snippets he gives us, everyone is excited.  Oh and his awesome intimate connection to the fans.  Even though he's taking a break, he still manages to connect with the fans as much as possible.  Also, who doesn't love his Vines?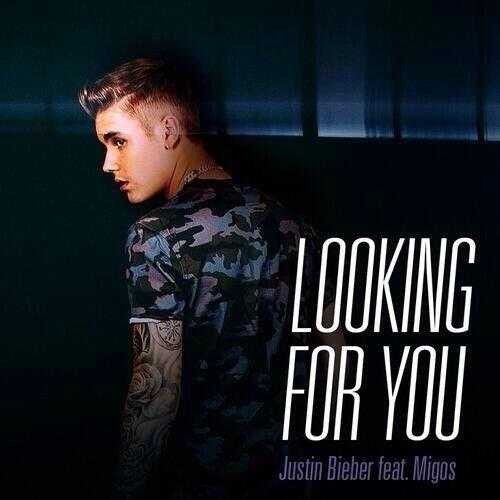 Let's get down to business and talk about the new track.  Yesterday (May 29), Bieber released a brand new song on his SoundCloud page.  Yeah, thank you to the creators of SoundCloud, you absolutely rock.  Also, big thanks to JB for showing the world he really cares about the music, and it's not about the money.  The track titled "Looking For You" is quite different from what he normally shares.  It features Migos with a crazy rap verse.
The song is based around partying and the club.  It's also about love.  Bieber always manages to be that romantic guy and nobody can complain about that.  "I might be that guy that'll make you want to fall in love," Bieber sings.
Listen to the track below:
For more Justin Bieber and Migos updates, stay tuned to Popdust.com and follow @Popdust on Twitter.
For all updates pop culture, follow @vivianxo67 on Twitter.