Music Features
The "Good As Hell" singer is making good use of her platform in the wake of the coronavirus.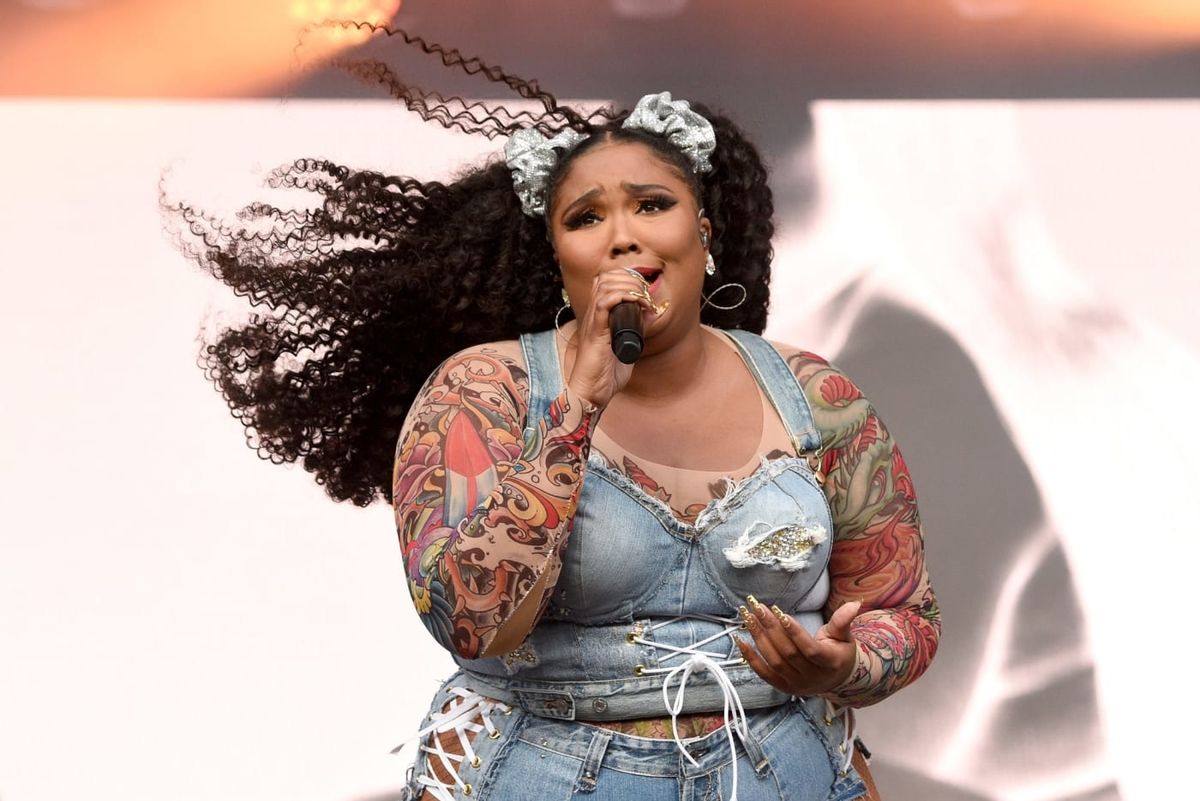 In light of the coronavirus making medical professionals work harder than ever, Lizzo has put her platform to good use by providing free lunches for hospital workers in Detroit this week.
The "Good As Hell" singer took to Instagram to share her support for those on the frontlines fighting COVID-19, posting a slideshow of them with their lunches and thank-you signs. Although it appears she wasn't present at the hospitals (hopefully she's been social distancing like the rest of us), she went on Henry Ford Hospital's Twitter account to explain why she wanted to lend a helping hand.
"You guys are putting yourselves on the frontline, so because of that, I wanted to treat y'all to a meal," she said. "We did everything that we could to keep it safe for y'all. Lunch on me! I love you guys. Thank you so much for being the heroes in this story." Your favorite billionaire could never.
Check out the posts below.
SURPRISE! @lizzo treated our ER staff at #HenryFordHospital to lunch today and shared a message of thanks to our… https://t.co/scWWqcHU4T

— Henry Ford Health System (@Henry Ford Health System) 1585617114.0