'Up and coming artist' is a term that gets thrown around alot these days, but with Lois-Amber Toole it is really the only fair description. A native of the North of England, Lois is currently visiting the offices of the UN Women in New York City, as part of her prize for winning the Always #LikeAGirl UN Women Leadership Experience. "There's a double level of surreality to it," she says, "the first because I was invited to the UN, and the second because I used to call New York my home." It's true, not too long ago, Toole was a student of the American Academy of Dramatic Arts in NYC. AADA is the oldest English speaking acting school in the world, and was the stomping ground for actors like Danny DeVito, Jessica Chastain, and Grace Kelly. "Of course, that was before I moved to LA," she adds. Not content with having lived on just one coast, Toole completed her acting education at AADA's LA campus, before a year of work in tinsel town and an eventual return to the UK. This makes her New York visitation all the more special.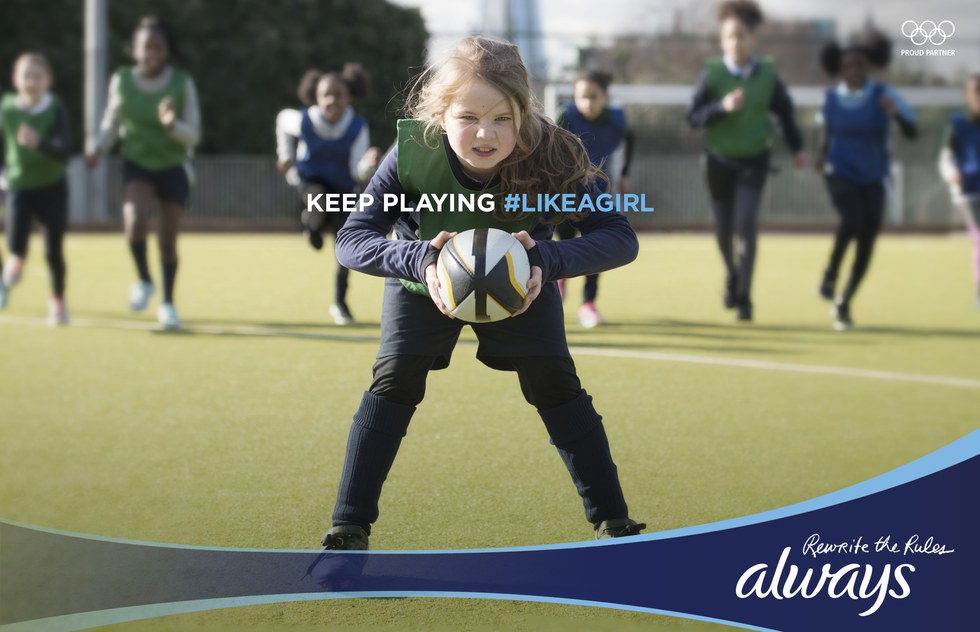 Photo from the #LikeAGirl campaign
Part of the reason Lois was selected for the #LikeAGirl competition was her acting and writing work. "I began developing a one-woman show when I was at the Academy," she says, "and since then it his grown and grown." The show was called Skeleton Key, and it has come a long way since its inception. "It tells the story of a bright young girl who lost her sense of identity," says Toole. Director Debra De Liso worked on it from its inception and immediately saw its potential. She began the development process with Toole, pushing her to make the story more personal, to go further, to be fearless. "Of course it was a challenge, but I want to be brutally honest when it comes to storytelling." Her courage and intelligence were obviously what won Lois over to the judges. "It started out as a short, and I'm now expanding it into a full length show and a dark satirical short film," she continues, "and the more I work on it, the more I feel like I understand what it needs to be."
While Skeleton Key is the passion project, Lois' resume is filled with credits and upcoming engagements. She has worked with the esteemed National Youth Theatre, landed roles in major British television shows like Vera, played a lead part in underground cult indie-flick Drunken Butterflies, and had a featured appearance in BuzzFeed's ubiquitous online content feed. More recently she was cast as the lead in short films Roots and Low Rise (by Drunken Butterflies director Garry Sykes), and, of course, is currently at the UN showing us all how to do things #LikeAGirl.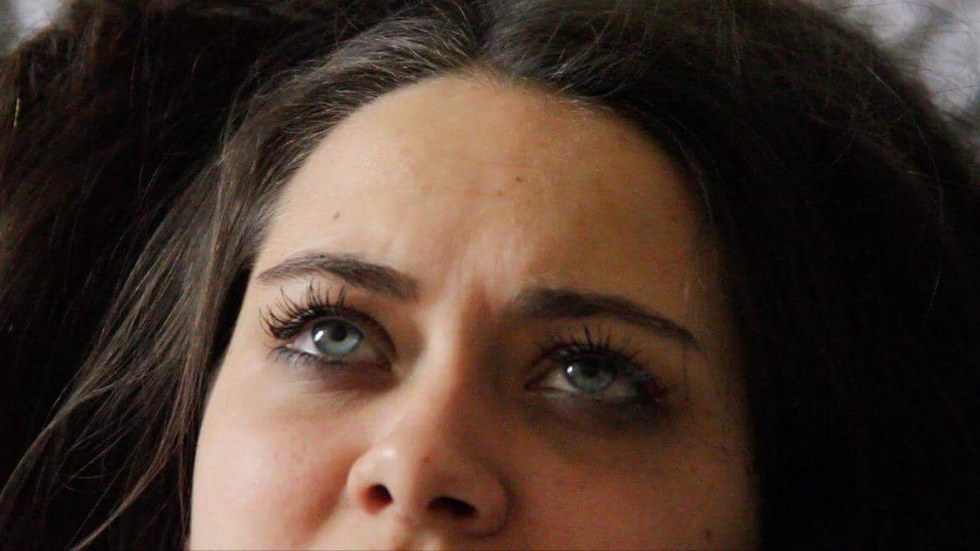 A still of Toole in 'Drunken Butterflies'
"It's such a unique opportunity, I couldn't miss out on entering," she says of winning the UN Women competition, "My writing is my contribution to issues I've long felt passionate about, so it's really an honor to be recognized in this way. Being invited to meet the people who are changing the narrative and fighting for us at a systemic level is incredible. To be immersed at the United Nations and the campaign, in the hope to empower women is a privilege I never thought I would get." Her time in New York leaves her with a packed itinerary. "I'm rushed off my feet currently! I'm lucky in that because I lived here I acclimatized quite quickly," she goes on, "we have had a fantastic team leading a tour of the United Nations, we attended International Youth Day and UNFPA: Peacebuilding (for and by Young Women), which was an incredible insight into global activism… they even found time for us to see a WNBA game (Go Liberty!) and visit Fearless Girl, which was wonderful."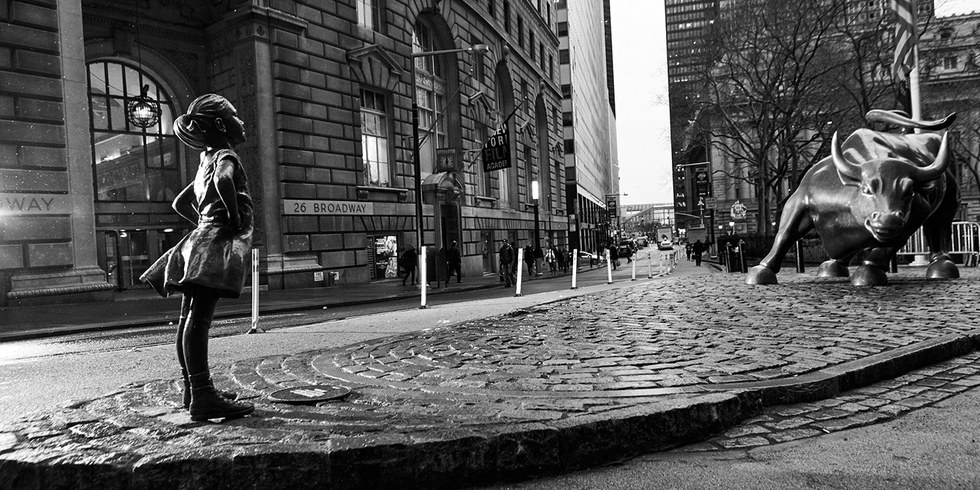 The Wall Street 'Fearless Girl' statue
Toole definitely embodies the spirit of women in the arts. Hard-working, energized, and indomitable. From her pioneer spirit, traveling across the world to pursue her craft, to her steadfastness in her acting work, to her newfound status as a feminist standard bearer, it's hard not to be impressed. "I love what I do," she concludes, "I'm very grateful to have been a part of this conversation and for the opportunities. I'm looking forward to what's next." And what exactly is that? "I am travelling to Los Angeles to visit some friends (and some sunshine) before flying to Milan to teach drama workshops. I'm finally back at home at the end of the month to read for a short." Keep an eye out for Lois-Amber Toole in future. She's out there showing the world how to act #LikeAGirl.