MUSIC
"I hope one day we can all dance."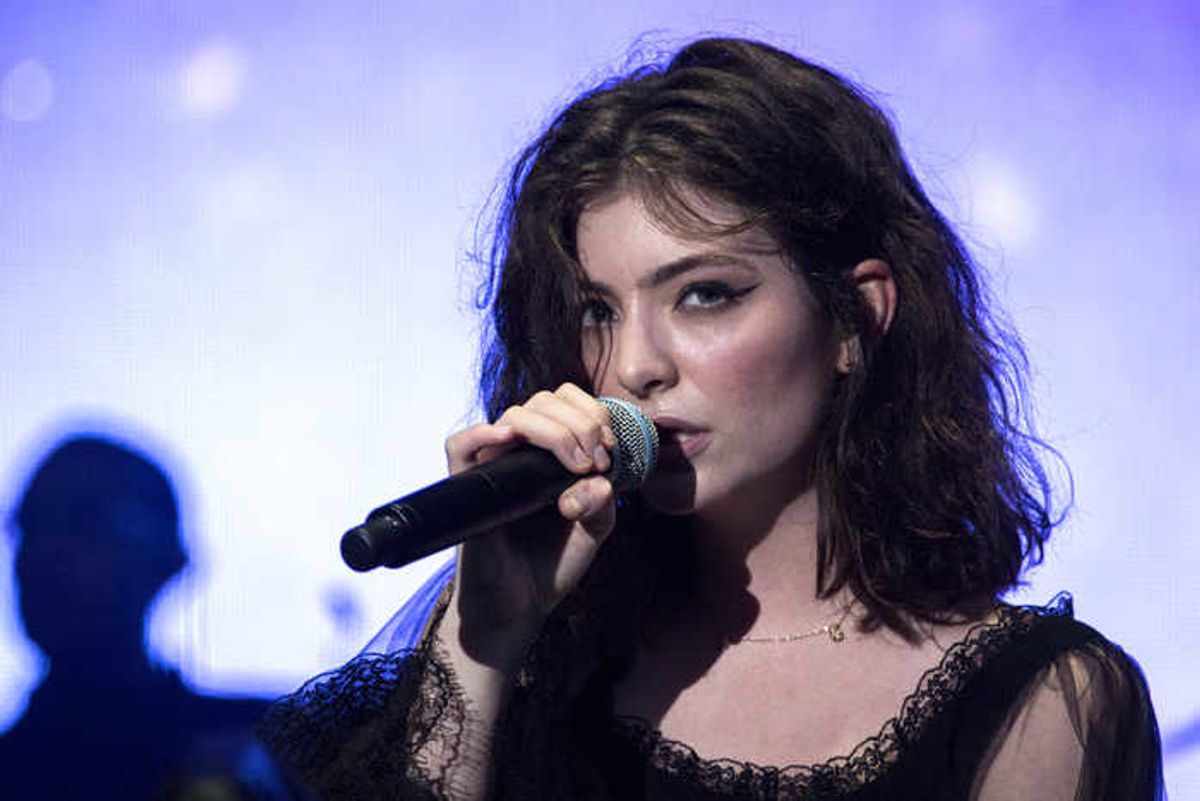 Lorde has officially canceled her scheduled show in Tel Aviv, Israel, amidst calls amongst activists for her to join the cultural boycotts against Israel.
The New Zealand pop songstress released a statement to the Israeli press, explaining her feelings behind her decision. "Hey guys, so about this Israel show — I've received an overwhelming number of messages and letters and have had a lot of discussions with people holding many views, and I think the right decision at this time is to cancel the show," the two-time Grammy winner said, via The Jerusalem Post.
"I pride myself on being an informed young citizen, and I had done a lot of reading and sought a lot of opinions before deciding to book a show in Tel Aviv, but I'm not too proud to admit I didn't make the right call on this one," she continued. "Tel Aviv, it's been a dream of mine to visit this beautiful part of the world for many years, and I'm truly sorry to reverse my commitment to come play for you. I hope one day we can all dance."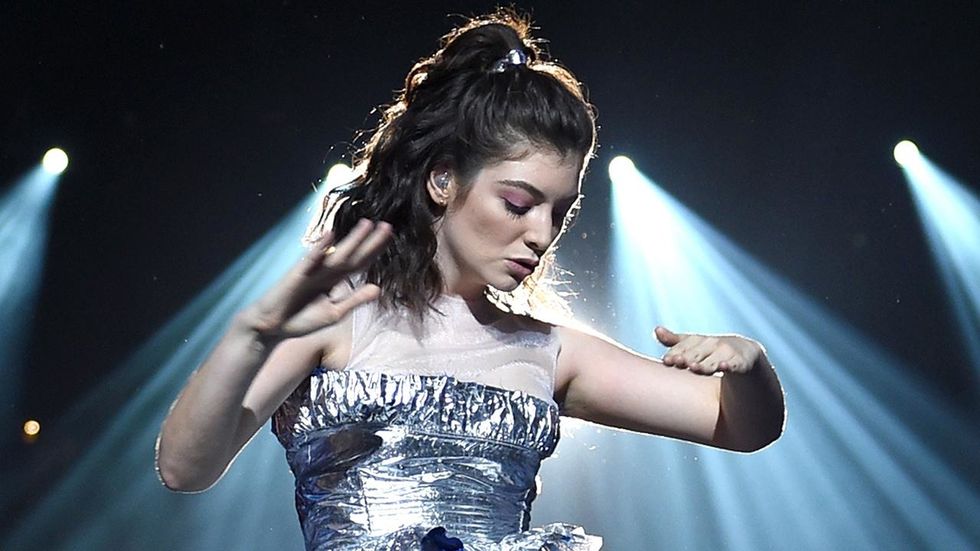 via Getty Images
The news comes shortly after two of Lorde's fans and major activists, one of them Palestinian (Nadia Abu-Shanab) and the other Jewish (Justine Sachs), asking Lorde to reconsider her decision to play Israel on June 5, 2018 in an open letter on The Spinoff. "Today, millions of people stand opposed to the Israeli government's policies of oppression, ethnic cleansing, human rights violations, occupation and apartheid. As part of this struggle, we believe that an economic, intellectual and artistic boycott is an effective way of speaking out against these crimes. This worked very effectively against apartheid in South Africa, and we hope it can work again," they wrote. "As fans of yours, we know that you're an empathetic artist who is committed to the empowerment of women, the LGBTIQ community and people of colour. We've watched as you've used your platform to draw attention to institutional racism, sexism and white privilege. ... We only ask you do the same with the Israeli government."
Artists also involved in the Boycott, Divestment and Sanctions (BDS) movement, like Lauryn Hill, Elvis Costello and Roger Waters, also called for Lorde to cancel the planned show. The Palestinian Campaign for the Academic and Cultural Boycott of Israel thanked Lorde for her ultimate decision, stating on Twitter that she is right in "heeding appeals from your fans against Israel's art-washing of its brutal oppression of Palestinians."
The decision hasn't come without it's backlash as well, though. Actress Roseanne Barr used harsh (and unnecessary) words on her Twitter, calling for all to "boycott this Bigot" instead. Israeli culture minister Miri Regev asked Lorde to reconsider her decision, saying in a statement to the Associated Press, "Lorde, I expect you to be a pure heroine, like the title of your first album, a pure culture hero, free of any external — and if I may add, delusional — political considerations."
Noted! Been speaking w many people about this and considering all options. Thank u for educating me i am learning all the time too 🌸
— Lorde (@lorde) December 21, 2017
Lorde responded to a fan on Twitter, who sent along the activists Sachs' and Abu-Shanab's open letter, thanking them for sending along their point of view to her. For what it's worth, no matter your side on the controversial issue, the artist seems open to listening to all sides while making an informed decision she feels the most comfortable with. After all - no one is entitled to a performance by any given artist, solely at their own discretion.
---
Vanessa is a music and culture writer. Follow her on twitter.
---
From Your Site Articles
Related Articles Around the Web