Top Stories
MUSIC | The erratic, dazzling performer releases a new sampling of her Melodrama set.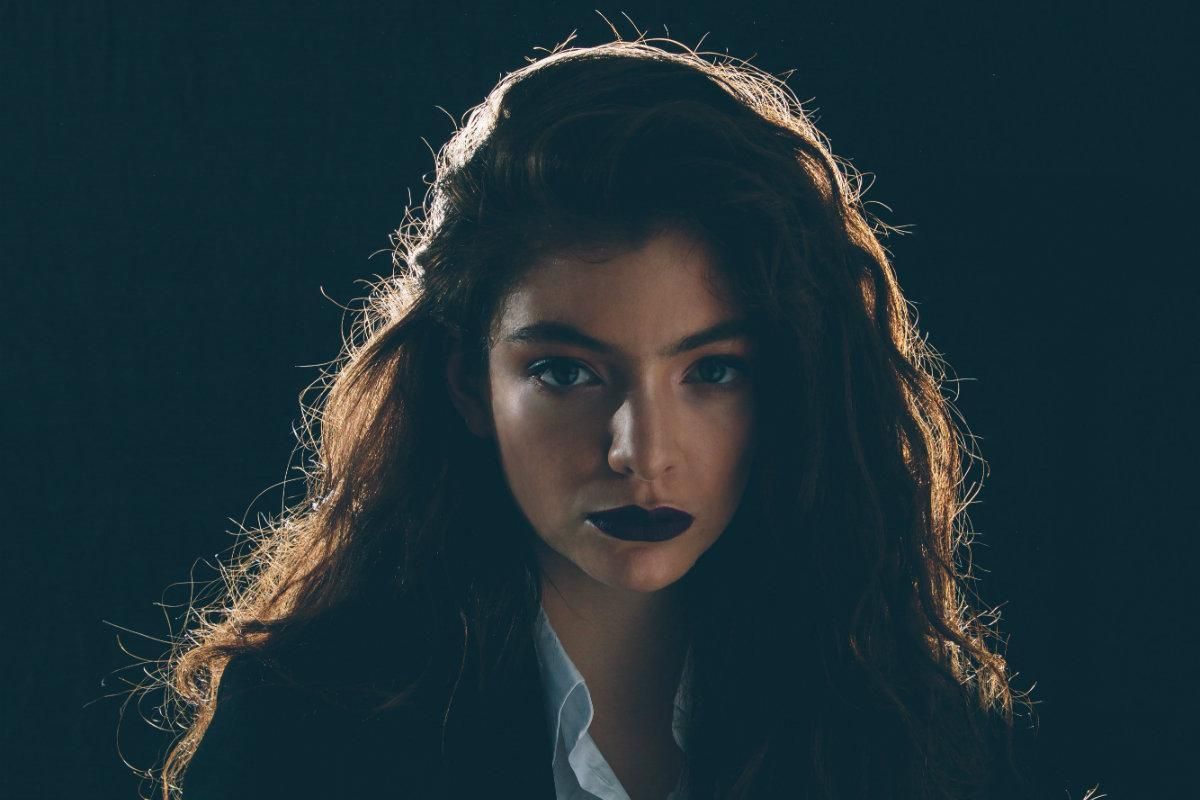 Andrew Whitton
"What the fuck are perfect places anyway?" she ponders.
In much the same vein as Taylor Swift's "I Know Places" and Alessia Cara's "Here," Lorde gallops away from the grating noise of life for a moment (albeit fleeting) of intimacy with her new song "Perfect Places," the latest sample to her forthcoming new studio album, Melodrama. "Every night, I live and die, feel the party to my bones. Watch the wasters blow the speakers. Spill my guts beneath the outdoor light," she coos, her feathery voice dripping over a hearty R&B slink and synth-pop scratches. "It's just another graceless night. I hate the headlines and the weather.
"I'm 19 and I'm on fire," she then considers, "but when we're dancing I'm alright. It's just another graceless night."
The song switches between that feverish synthetic feeling and a more stunning confessional, seen through the use of prominent piano touches from beginning to end. "Are you lost enough?" she probes. She's not just a lost traveler with no sense of purpose and direction: she's got the answers, too. "Have another drink, get lost in us. This is how we get notorious, oh 'cause I don't know, if they keep tellin' you where to go, I'll blow my brains out to the radio," she confesses, harshly and freely. The chorus, then, packs quite the hook. "All of the things we're taking 'cause we are young and we're ashamed--sends us to perfect places. All of our heroes fading. Now, I can't stand to be alone. Let's go to perfect places..."

Co-written with fun.'s Jack Antonoff (whose side-project Bleachers drops a new album this week), "Perfect Places" is the very last song on her new LP and follows the lead single "Green Light" and another taste, "Liability." On working with Antonoff, who basically produces the whole shebang, she reflected to Zane Lowe on Beats1 recently, "We are totally like best friends and family at this point. We've spent 18 months every day together working on this recording in his house. We wrote the song ['Green Light'] together. Oh God, it was just such a collaborative thing with him. He's so wonderful and totally understands me and is such a great listener. And the stuff that we've made I just really feel like we've pushed each other to make stuff that is better than anything either of us have ever done. I tell him everything, he knows everything about me. And it's a very special kind of rare thing that we have."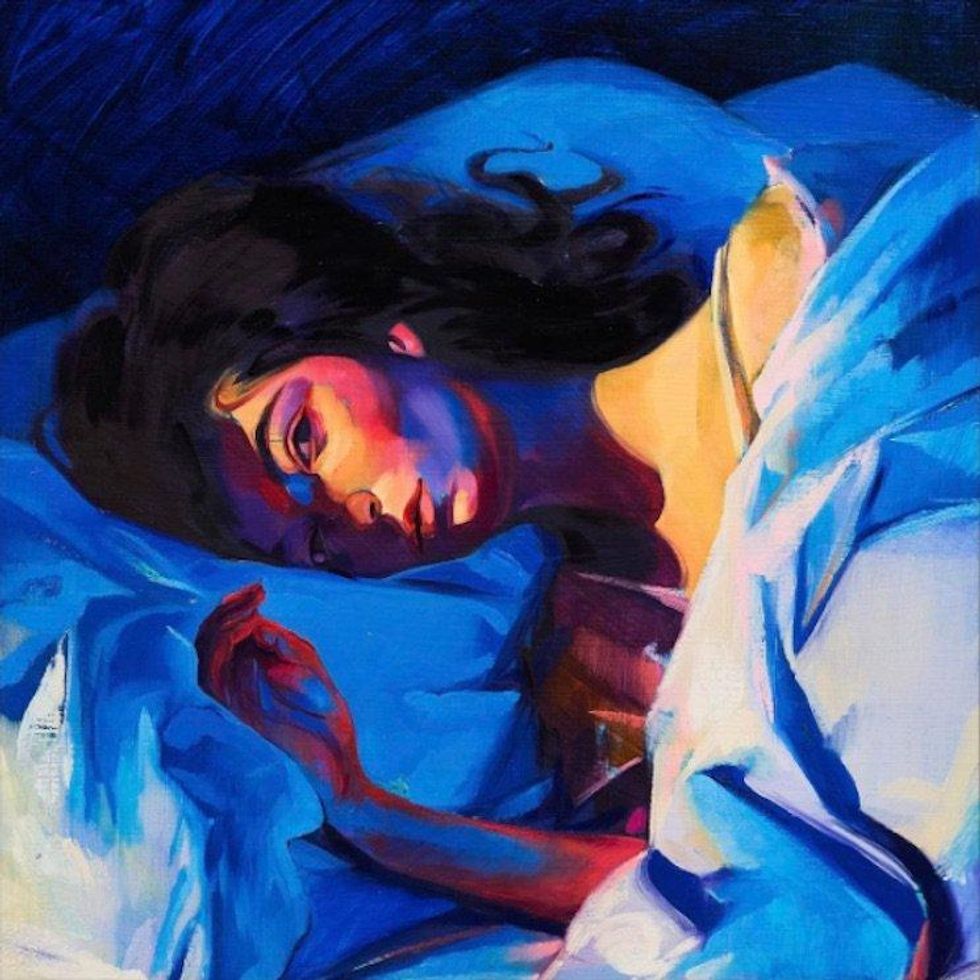 Universal
She continued, "We've produced the whole record together. Then, the wonderful boy wonder Frank Dukes came in and gave us the little drum break. He's a tiny little boy wonder, always in his little hats and stuff. So the production was a big thing for me this record. I'm a producer on every song. And this song in particular, it took us so long to kind of craft what it was. My role as a producer is I am an editor. I will pull that away or I'll push that forward. And when I listen to this it's cool for me. I'm like "ah God that's what I can do now."

Unsurprisingly, Lorde found her coming of age as one of the biggest influences for the new collection. "I think I had that year. Everyone has that first year that feels like the first proper year of adulthood. I moved out of home and all of a sudden I was kind of figuring out...who am I when I'm alone? Who am I when I'm doing things just for myself? And I feel like you can really hear that on this record. There's definitely moments where it's like 'oh, she really went there.' That's what that is. I had to tell the truth so starkly to myself and to my friends and people around me. It's an amazing feeling. It's amazing actually listening to this body of work and being like, 'wow, that is that year of my life in all of its kind of glory and disgusting…' All the gross moments, all great moments. It's really special for me to listen to."
"What the fuck are perfect places anyway?" she leaves the song on a chilling and poignant open end. Really, what are perfect places?
Melodrama drops June 16.
Listen below:
---
READ MORE ABOUT MUSIC...
REVIEW | Jena Irene Asciutto claws her way to the top with debut album, 'Cold Fame'
WATCH | Ali Taylor & Mitchell Lee rework Tim McGraw & Faith Hill's "Speak to a Girl"
PREMIERE | Binx honors her father in "Headlights" music video
---