Rising Star
There's a new indie sad girl in town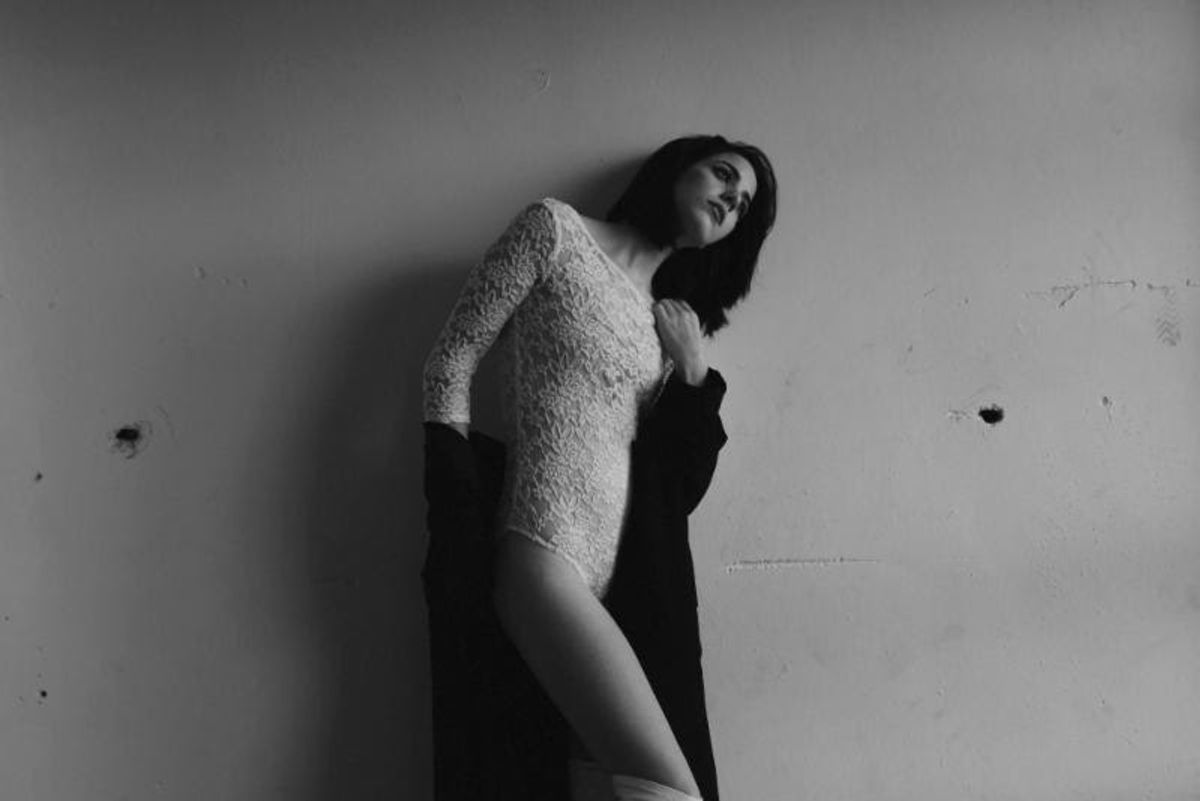 Grandstand Media
Lana Del Rey's return to the scene with "Love" was notably happier than her usually languorous cuts of sad girl indie pop. Now that the queen of Hollywood sadcore is happy (or as happy as she can get, anyway), who will step up and claim her crown as the most languid girl to ever float her way through a neon-lit gas station at midnight?
Enter Luna Shadows. Her Soundcloud bio describes her as a "girl writing sad songs under palm trees in Echo Park." Her voice and style exude Lana Del Rey and Lorde; combine this with a production that feels like Ke$ha by way of London Grammar and you have the perfect cocktail for a sad girl indie star in the making. Last year, she released Summertime, a debut as tinged with the sepia-toned sunlight of "Video Games."
Her new single, "Cheerleader," is very much in this vein: breathy, whispered vocals about longing, metaphors about kings and queens, smoke, and cheerleading for her man. The smoky ballad, which premiered on Nest HQ, could be misconstrued as anti-feminist, yet another undertone that associates Luna with Lana. Shadows is well aware that it's "better to be a queen" and, despite her man being the one with the power on a surface level, she repeats on the refrain that she "will be the one to change the game."
This affirmation of independence, combined with sleek production and an extremely danceable downbeat, will see to it that Shadows is all over indie playlists in the next few months. Sad girls and sad boys, take note: there's a new queen in town, and she's ready to control your hearts with just a whisper.
Follow Luna Shadows on Facebook and Twitter. Listen to "Cheerleader" below.