MUSIC
The indie-pop singer-songwriter's latest single blends dance electronica with a melancholy edge.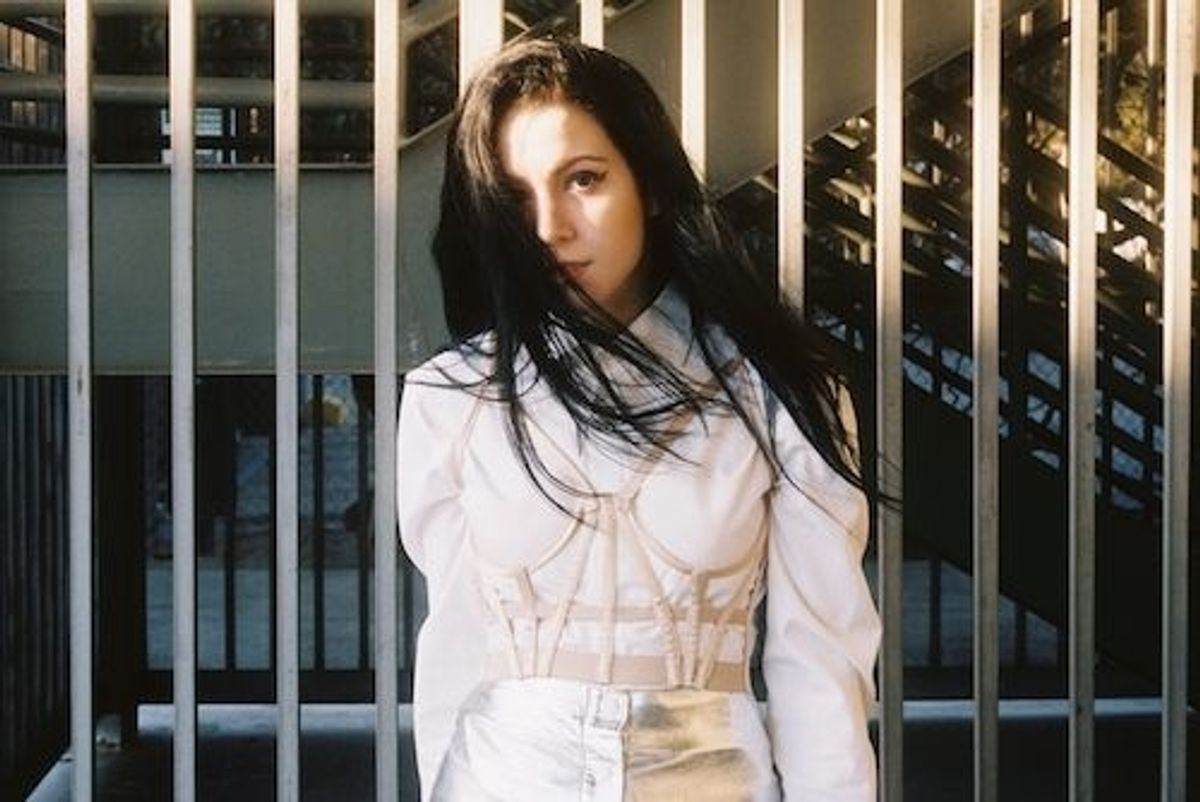 Larsen Sotelo
Luna Shadows' latest single makes a quietly powerful promise on its hook: "Love is just practice / We'll keep working at it."
For Shadows' brand of ethereal pop, this is familiar territory. The singer-songwriter has released a steady stream of alternative, dance-inflected synth pop since 2016, characterized by opaque electronic production and Shadows' pensive vocal work. "practice," her new release, is no different, meditating on love and loss in a sad and nostalgic soundscape.
Shadows' discography to date is adept at balancing the darkness indie pop can cast with a tendency towards house and dance beats, resulting in a sonic tension that makes her songs sound especially urgent. "practice" floats the notes of a guitar over echoing background vocalizations, electronic flourishes, and a barely-audible drum. On its own, the sound of the track is abstract, then Shadows' soft voice signals the bass to kick in, grafting a groove onto the instrumental and sending the song's pulse rocketing skyward.
"No permanent damage can ruin us," Luna Shadows assures her lover. It's unclear, between her earnest vocals and the song's melancholy sound, whether that's true. But for the moment that "practice" chooses to embrace, it doesn't matter. The sentiment keeps the track's emotional core afloat and lets the listener drift along its dreamy beat.