The friendship between Michael Jackson and Macaulay Culkin has raised eyebrows since the early 90's. But according to Culkin, it shouldn't. On a recent edition of "Inside of You With Michael Rosenbaum," the Home Alone star discussed his relationship with the king of pop.
He said, "I mean, at the end of the day, it's almost easy to try say it was like weird or whatever, but it wasn't, because it made sense. At the end of the day, we were friends."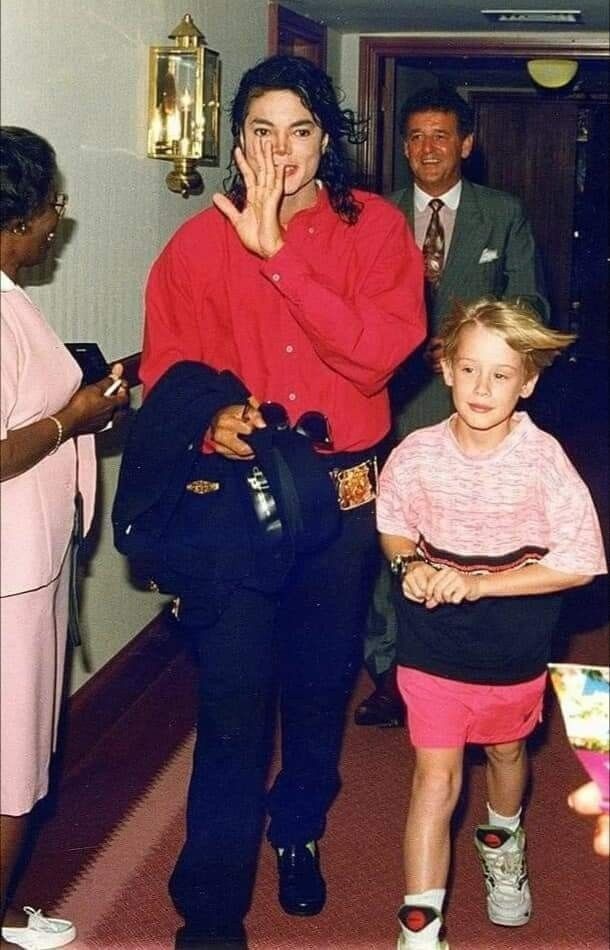 The pair were separated by a 22-year age gap, which caused concern and media buzz, particularly after Jackson stood trial in 2005 on charges of child molestation, for which he was found not guilty. Culkin said the only reason people question the friendship is because of Jackson's fame. "It's one of my friendships that people question, only because of the fact that he was the most famous person in the world. I was a peerless person. Nobody else in my Catholic school even had this much idea of what I was going through, and he was the kind of person who'd been through the exact same frickin' thing and wanted to make sure I wasn't alone." Culkin later described Jackson as "gentle" and "hilarious." "For me, it's so normal and mundane," Culkin said. "I know it's a big deal to everybody else, but it was a normal friendship."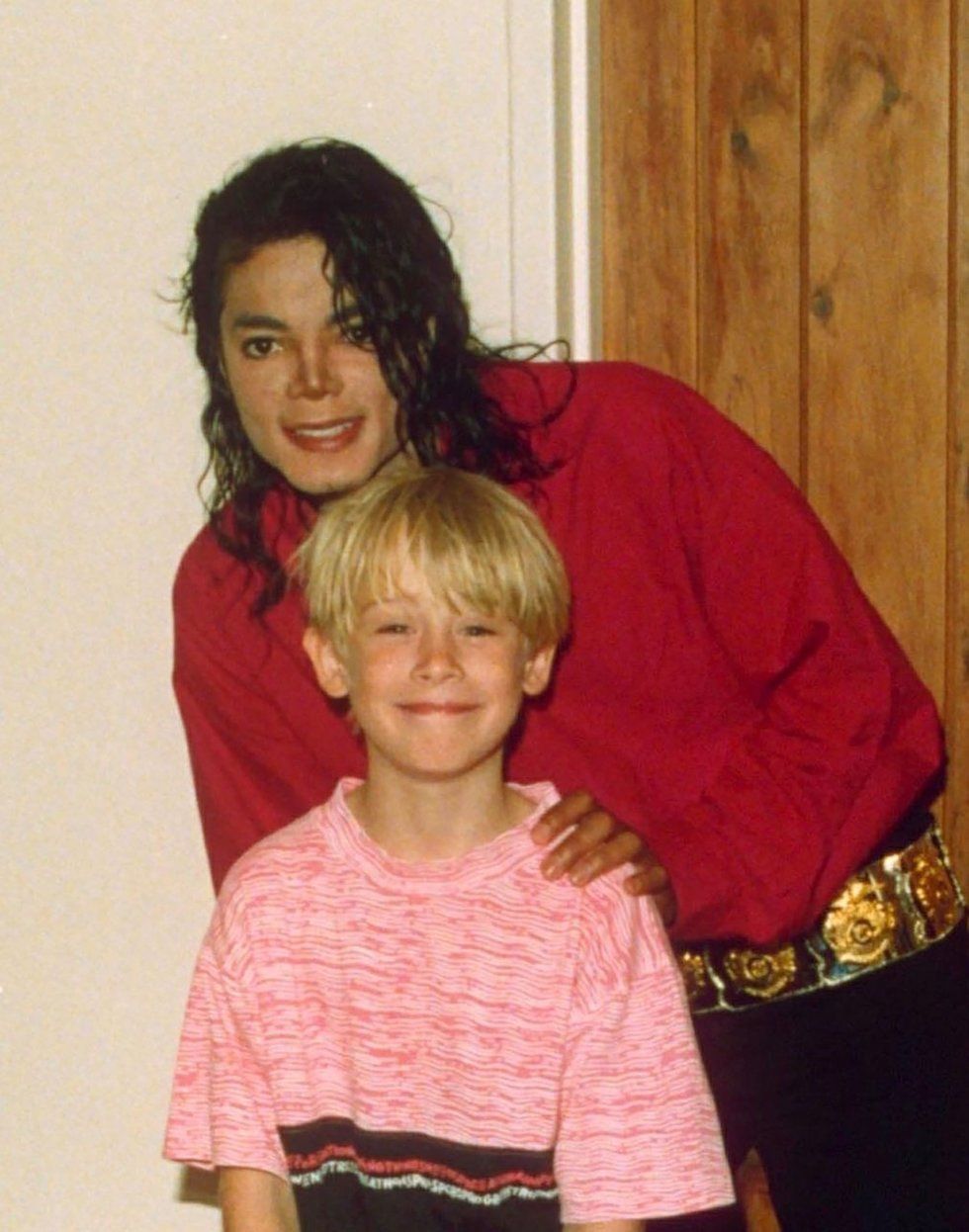 While it may be true that there was never anything illicit or illegal about Jackson's relationship with the young actor, it does raise questions about the suitability of a friendship between an adult and a child. Culkin claims that Jackson's interest in him was in part because of Culkin's indifference to fame. "I really didn't give a shit about famous people. I was thoroughly unimpressed by them," he remembered. "So when I first met him I was like 'oh cool, you're that guy who sings songs. I sing songs in school. That's great. So anyway.' I think that's also one of the reasons why we got along. Everyone was always thoroughly impressed by him, so the fact that there was somebody treating him like a normal person, it really was that simple."

---
Brooke Ivey Johnson is a Brooklyn based writer, playwright, and human woman. To read more of her work visit her blog or follow her twitter @BrookeIJohnson.
---
POP⚡DUST | Read More...

This Egg is Hotter Than Kylie Jenner
Exclusive: Lost Kings Release "Anti-Everything" feat. Loren Gray Music Video
Kevin Fret, First Openly Gay Latin Trap Singer, Killed in San Juan