Top Stories
The slick newcomer mixes blues, funk, pop and synths on one of the year's best tracks.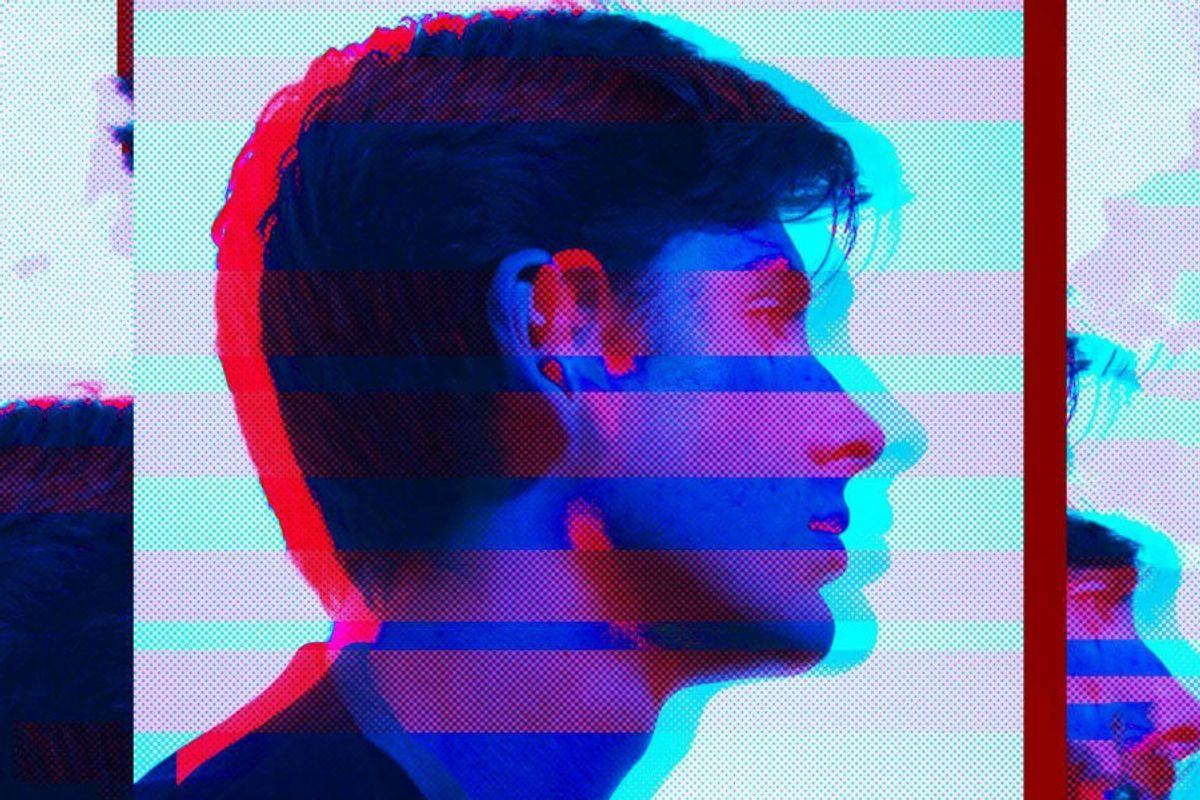 Would Mack Keane do anything for love? Almost. He'll at least write a song about it. Coming off the success of last year's "Model Behavior," the soulful R&B crooner builds upon his unwaveringly cool aesthetic of modern-spun slow-jams with the release of his new track, "Imagine," dazzled with Bruno Mars-swagger and a quaking Usher-like smolder. Premiering exclusively today, the new song frames his syrupy and caramel vocal over dirty synths and lays it all on the line. "Just take my hand. Close your eyes and picture us," the singer-songwriter unravels with feverish intensity and honesty.
On the inspiration for the song, Keane tells Popdust, "'Imagine' is a reflection of a complex relationship I was in. She was with another guy, but we had strong feelings for each other. She ended up staying with him. It's asking the girl 'what is wrong with me?' as well as telling her to 'imagine' what we could have been had we stayed together. Fun fact: I wrote the song in an hour on my grandma's piano."
"I go down the road again, with you," Keane later coos on the track.
"Imagine" follows his previous track "Model Behavior" and leads into Keane's upcoming 2107 EP, expected in April. The project is named after his dorm room number in college.
Keane's talent stems from quite an impressive lineage. His family includes such pillars of musical genius as Bob Keane, founder of the legendary Del-Fi Records (which includes signees like Sam Cook and Frank Zappa), Tom Keane, known for his work with the likes of Celine Dion and Barbra Streisand, and, of course, actress Paula Mulcahy. Now a New York University student, Keane initially plunged into the world of musical theatre and a cappella singing, as well as formed a rock band during his high school days. With an EP armed and ready to share with the world, he is picturing a world of hit records and gold plaques, and it's only a matter of time before his fantasy becomes reality.
Take a listen below:
---
READ MORE ABOUT MUSIC...
Premiere: Sarah Darling's fiery new 'Dream Country' album
Citizen Føur talk upcoming debut album, new song "Testify" and dream tour
Premiere: Carolyn Marie paints a fearful night out with new single, "Wanna Be Cool"
---
Related Articles Around the Web