Looking for the ultimate mixtape of winter? Don't worry, I was too. After all, when it became clear that Drake wasn't going to drop More Life by the end of the year, and Kanye was set to disappoint us with a lackluster release for his annual New Year's Eve drop (a feature on a Tyga song of all things!), I thought I'd just have to chalk December up to a loss.
Thanks to the likes of MadeInTyo and 24Hrs however, we need look no further. The two rising stars from down south collaborate for the first time ever here on their new tape, cleverly titled 24 Hrs in Tokyo.
For MadeInTyo, this is the followup to his last solo tape THANK YOU, MR. TOKYO, released back in August featuring production by his frequent collaborator K. Swisha. One of the latest additions to the rapidly growing Atlanta scene, the "Uber Everywhere" rapper combines his dope flow with 24Hrs, another local artist who has already been recognized by OVORadio and a large Soundcloud following for his soul-driven vocal hooks.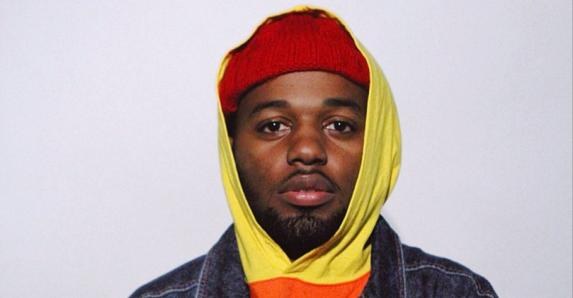 Linking up with 24Hrs was definitely a good move for 2017.
Both things on their own can start a party. But together? Well, you might want to get ready for a noise complaint, because you're not going to be sitting down quietly if you know what I mean.
On top of the wiley duo bouncing off each others' flows (they both seem to inhabit that higher pitch range), we're also treated to lush production by K. Swisha and James Royo, both arguably the right-hands of MadeInTyo and 24Hrs. You might recognize the name K. Swisha as the producer of "Uber Everywhere," and if that doesn't get you hyped for this tape, then I'm sure Spotify has some good easy-listening playlists right up your alley.
Before you get too excited though, be warned: the project is only 4 tracks, running at about 14 minutes long in its entirety. What's sacrificed in length though is definitely made up for in banger potential, with the first song "YSL Boots" totally made to get stuck in your head. And look on the bright side, with a mixtape this short, by the time it's done, there's no shame in playing it all over again.
Check out 24Hrs in Tokyo here on SoundCloud, where you're bound to discover more hot tracks from the two dope-in-their-own-right rappers.