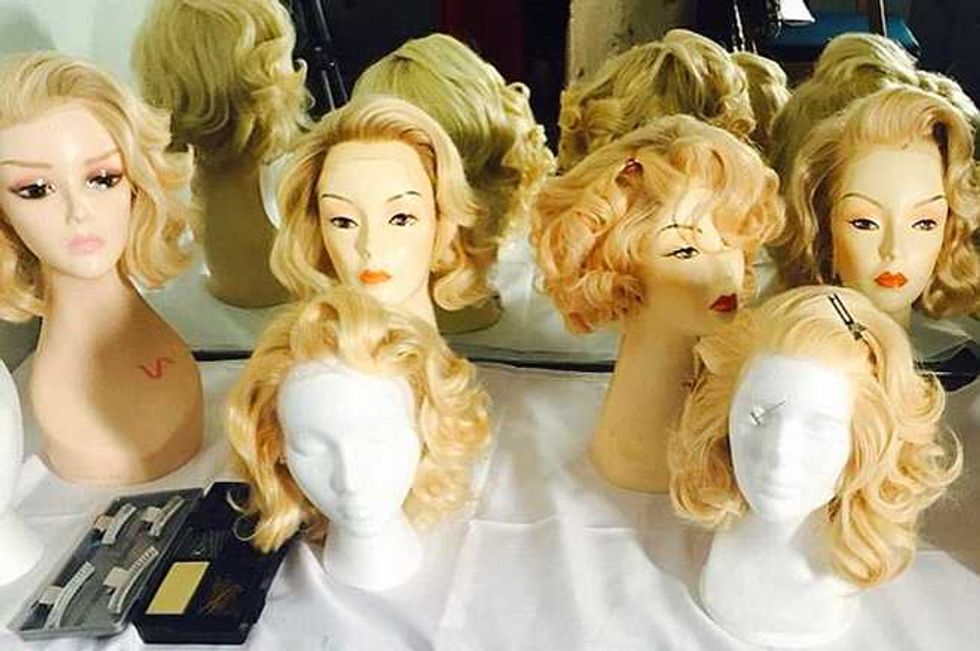 madonna wig collection
Madonna has let the world in on one of her backstage secrets by posting a picture of her wig collection on Instagram.
Who knew that the Queen of self-invention does it with the aid of wigs?
Madonna Is Determined To Force Son Rocco To Live With Her Against His Will
If you've ever wondered how Madge's hair manages to survive thirty years of peroxide, now you can chalk up at least some of her hair resilience to the harm-reduction of wigs.
No matter how much artifice is involved in creating the icon we can never, ever quit, the basic elements are obviously authentic and still enthralling us after all these years. But it does help that she stays current and up-to-date in her style.
Madonna Takes Rocco Ritchie Custody Drama To Instagram
We've all seen her fancy grillz to remind us she is gangsta.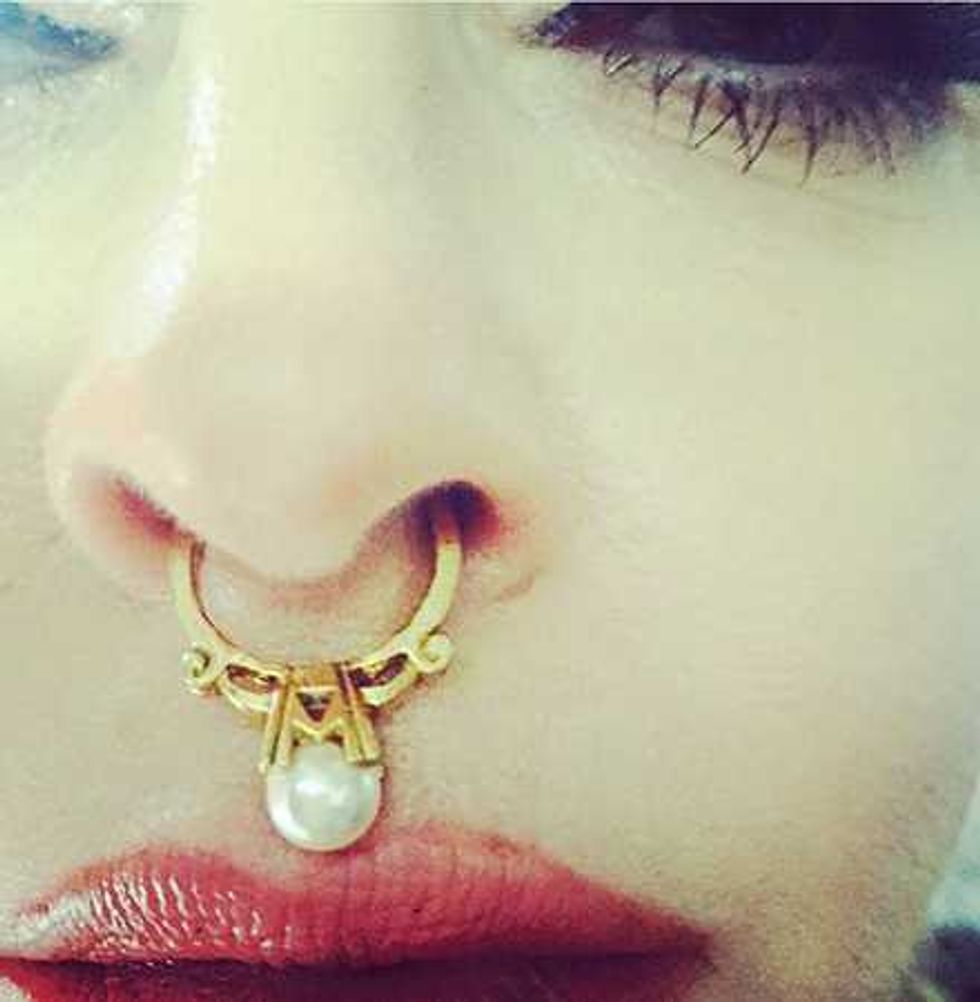 And now she is wearing a fancy septum ring, like her own daughter Lourdes.
It doesn't matter that Madge's nose-ring is a fake clip-on. It's enough to show that she knows what's happening with the Kids, like when she promoted her record on Grindr.
She's Madonna, Bitch, even if parts of her go on the nightstand at bedtime.