Madonna has caused outrage on Instagram by posting doctored photos of Martin Luther King Jr., Nelson Mandela and Bob Marley to promote her new album.
The Photoshopped images show the iconic figures with her album artwork transposed onto their faces, seemingly comparing herself to them.
"This #rebelheart fought for freedom!" Madonna captioned the Instagram of Mandela. "This #rebelheart had a dream!" she put on MLK's, and "This #rebelheart sang about ONE LOVE!" on Bob Marley's.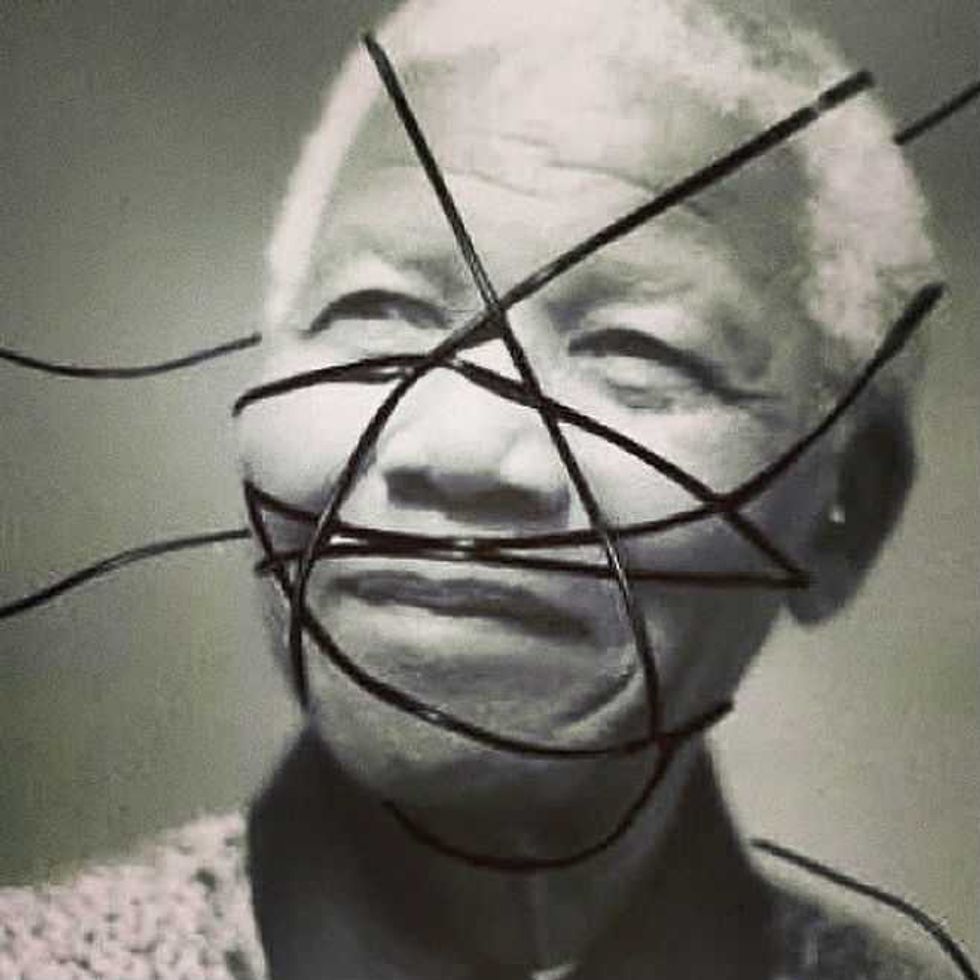 Nelson Mandela
This latest stunt of Madonna's is so breathtakingly arrogant, so unbelievably stupid, that you have to wonder just what on earth she was thinking of by defacing the images of some of the most selfless and heroic people in modern history, people who she could not hope to compare herself to.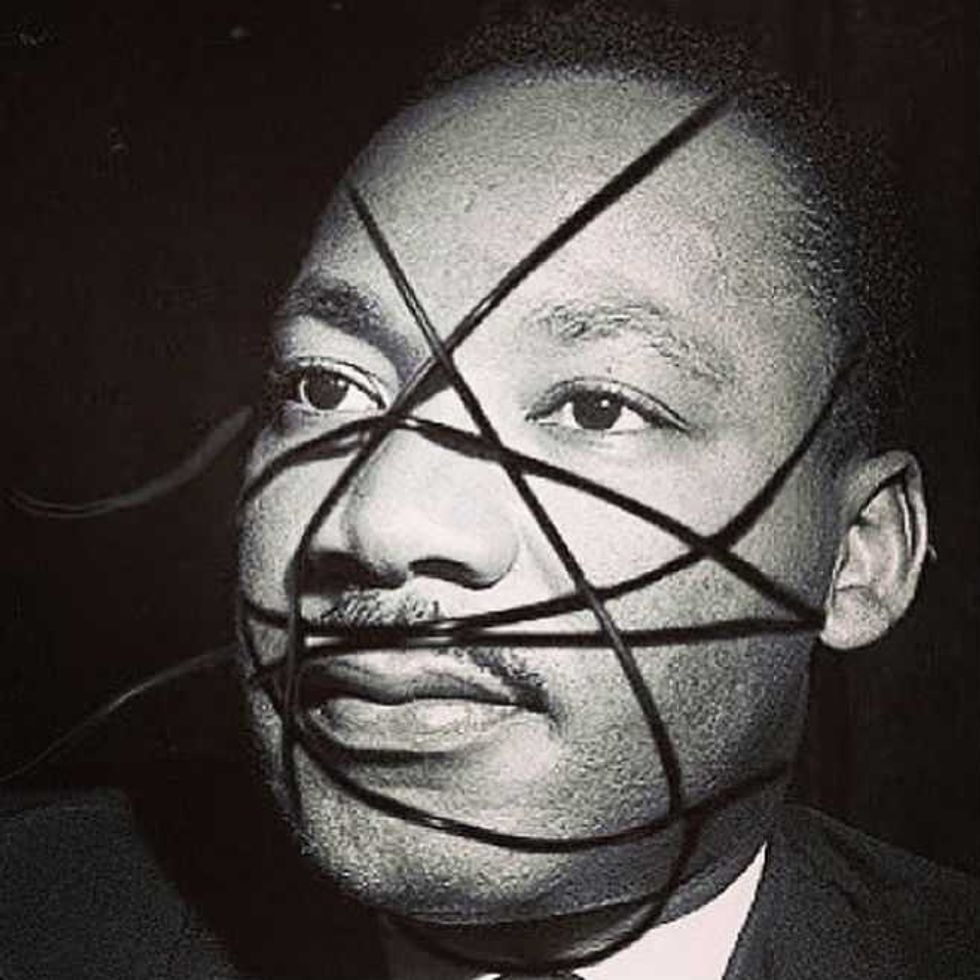 Martin Luther King Jr.
The star soon realized people thought she was full of shit when her Instagram was overrun with disgusted and dismayed former fans.
"To lessen Mandela's and Dr. King's achievements as far as making their faces involuntarily a part of a marketing campaign for some irrelevant pop music is just a huge perception disorder," wrote user beate_abbey. "I'm already unnerved by all this pictures with strings in people's faces. This despair is such a cringe factor. It's a pity."
It looks like Madonna was planning to cause outrage, posting a picture the day before with the caption "Dear haters, I have so much more for you to be mad at ... be patient!"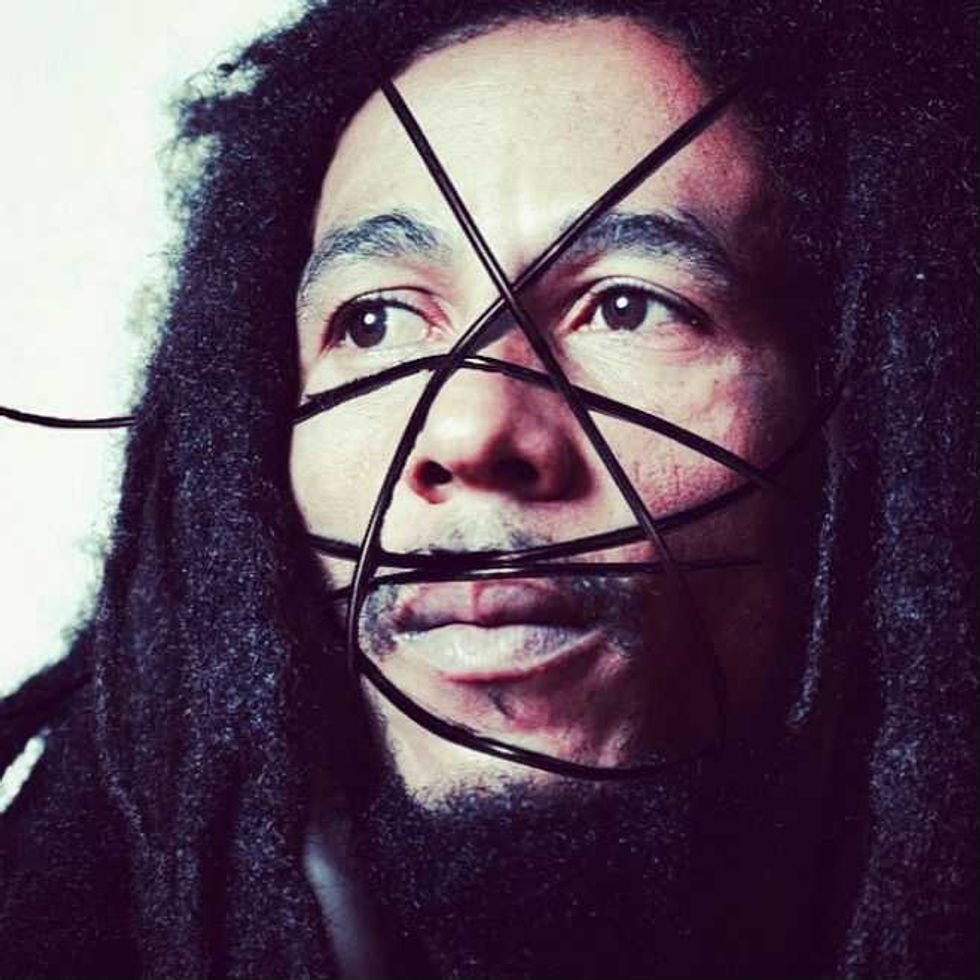 Bob Marley
Is there anything more sad than a middle-aged woman talking about "haters"?
Get it together Madge, you're better than this!