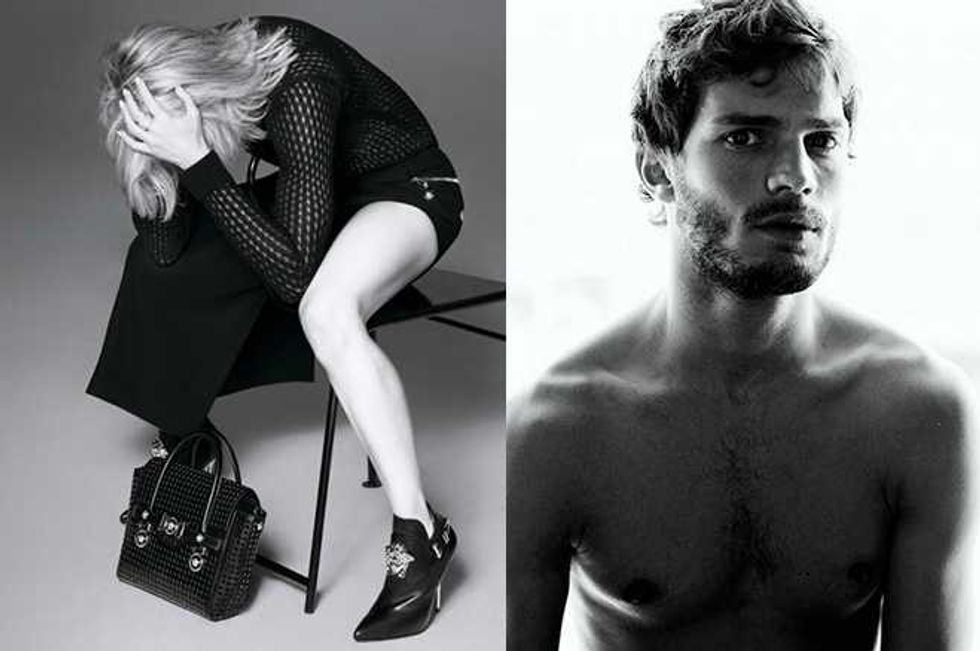 In a new interview with Billboard, Madonna shrugs off the pedestrian sex in Fifty Shades of Grey and also notes that in real life, men aren't as generous with oral sex. As she puts it:
This is so unrealistic because no guy goes down on a girl that much. I'm sorry, but no one eats p---- as much as the guy in that book.
Ladies, is Madge right about this? Or is she sleeping with the wrong men?
Years ago, in response to a question about how long oral sex should last, she answered, 'Three days.' And let's face it, this is a great answer. It's something to shoot for.
Weigh in on this, Fifty Shaders!