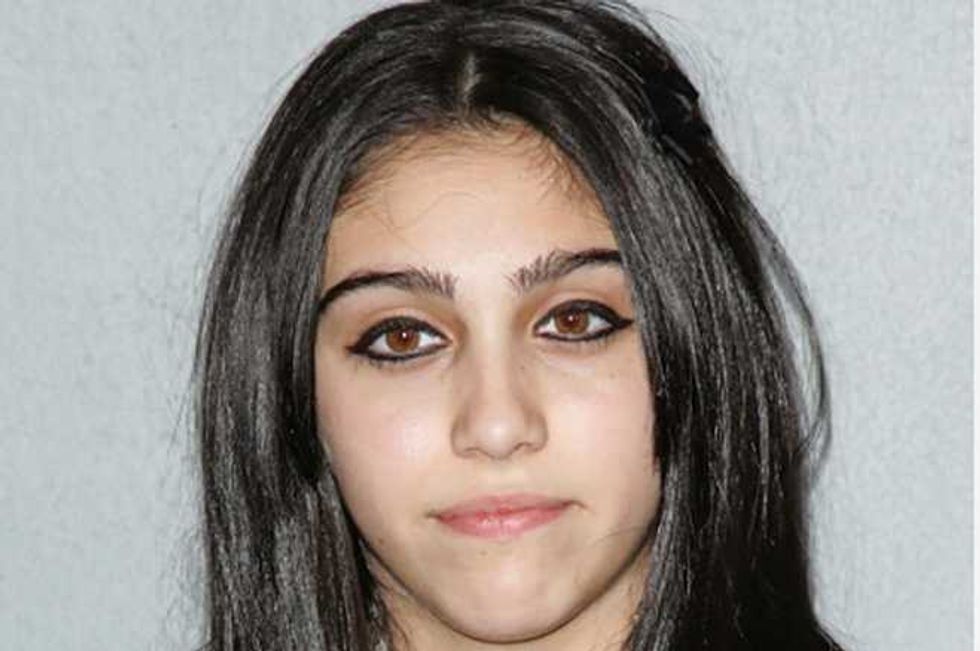 Madonna's daughter Lourdes Leon is 17 (where did the time go???) and is swiftly becoming one of the most beautiful women in the world.
Madge obviously feels the same - she snapped a pic of Lourdes at her school play and posted it on Instagram before swiftly deleting it. The resemblance between mother and daughter is nothing short of uncanny.
Scroll down to see for yourself!
See.... we weren't kidding!!!
Absolutely.... GORGEOUS!!!
If she's also inherited her mother's talent and work ethic, Lourdes will truly be a force to be reckoned with!