It is a truth, universally acknowledged, that True Detective season one was amazing. It had that Games of Thrones/The Wire/Breaking Bad quality to it, where people were constantly coming up to you and saying "Oh my god! Did you see True Detective yet!?!" And you would either blush embarrassedly or scream excitedly in agreement. Everyone dug it. We were at peak Matthew McConaughey, Woody Harrelson was kicking all kinds of butt, and the writing was excellent. Everyone was waiting to find out about the "Yellow King", and when we did… oh boy.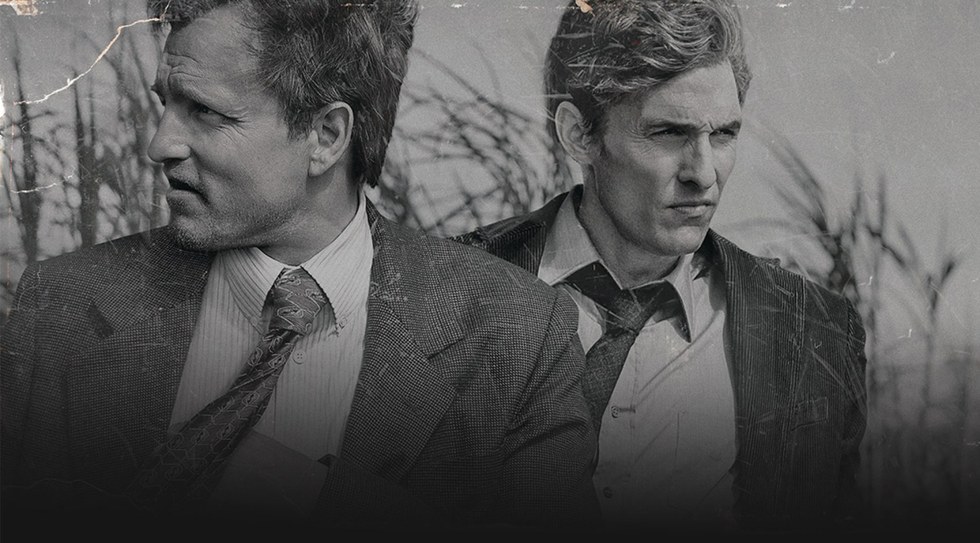 However, it is also a truth, universally acknowledged, that season two of True Detective wasn't great. Many were hoping to see Vince Vaughn get the same revival McConaughey did; audiences were thrilled to have Colin Farrell turn up; and no one could wait to see Rachel McAdams, Taylor Kitsch, and Kelly Reilly tearing up the screen. But when everything came down to everything else, the show just wasn't good. It wasn't as fresh as its predecessor, the writing wasn't as strong, and the characters were largely forgettable. Despite the show's pedigree, and all expectations, they failed to capture the same magic. And you'd think that'd be where the story ends, however…
"I'm just not sure we have the right take for a third season — yet."
Mahershala Ali has just been confirmed as being in talks to star in a third season of the show. This, for many, is being seen as a tick back upward to the standing the show had before. Ali is just coming off a hell of a year. Not only was he a constant scene-stealer in Marvel's Netflix Original Luke Cage, but he won the Academy Award for Best Supporting Actor in Moonlight, which also then went on to win Best Picture. His acting work is phenomenal, and True Detective may be just the right project for him, if done correctly.
Of course, things are in very early stages. According to the Hollywood Reporter, HBO are currently declining comment, but they have definitely confirmed that Ali is sitting down at the table. We also know that HBO programming president Casey Bloys has said on several occasions he wants to keep True Detective going for a third season. In March, Deadwood creator David Milch was said to be talking about working on the future of the show with creator Nic Pizzolatto.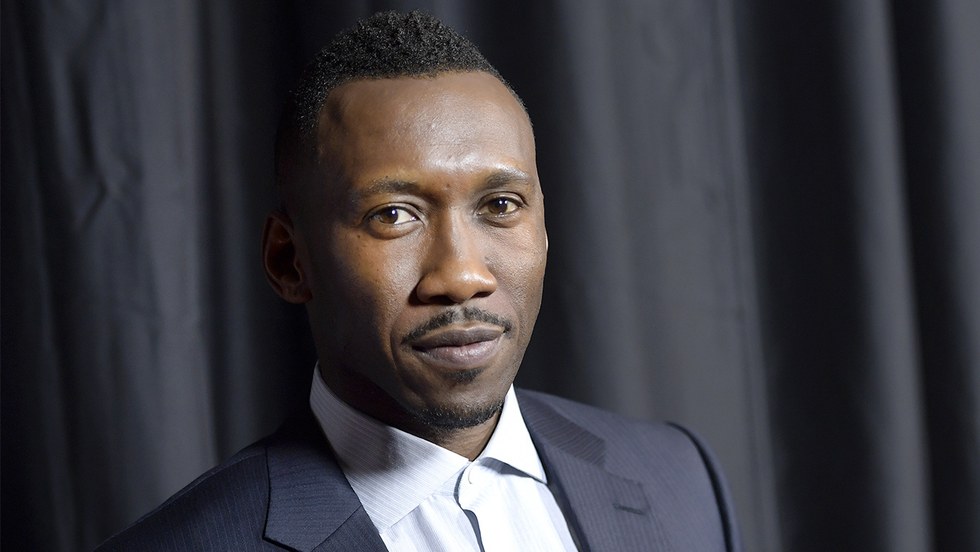 "We're open to someone else writing it with Nic supervising it; it's a really valuable franchise for us," Bloys told reporters in July 2016. "It's not dead; I'm just not sure we have the right take for a third season — yet." Well, with Mahershala Ali quite definitively having his moment right now, this may indicate that HBO have an idea of where the franchise will be going. Casting a black actor in a leading role would definitely revitalize the series, and could open it up to a, very timely, discussion of race in the context of law enforcement. HBO have never shied away from the big topics before, so this would be right up their alley.
With so much speculation going on it can be difficult to stay grounded in the discussion. However, we can all agree that Mahershala Ali heading up a season of True Detective would be pure televisual watch-bait.