Top Stories
Manser makes one helluva impression, as she readies her debut EP, out in April.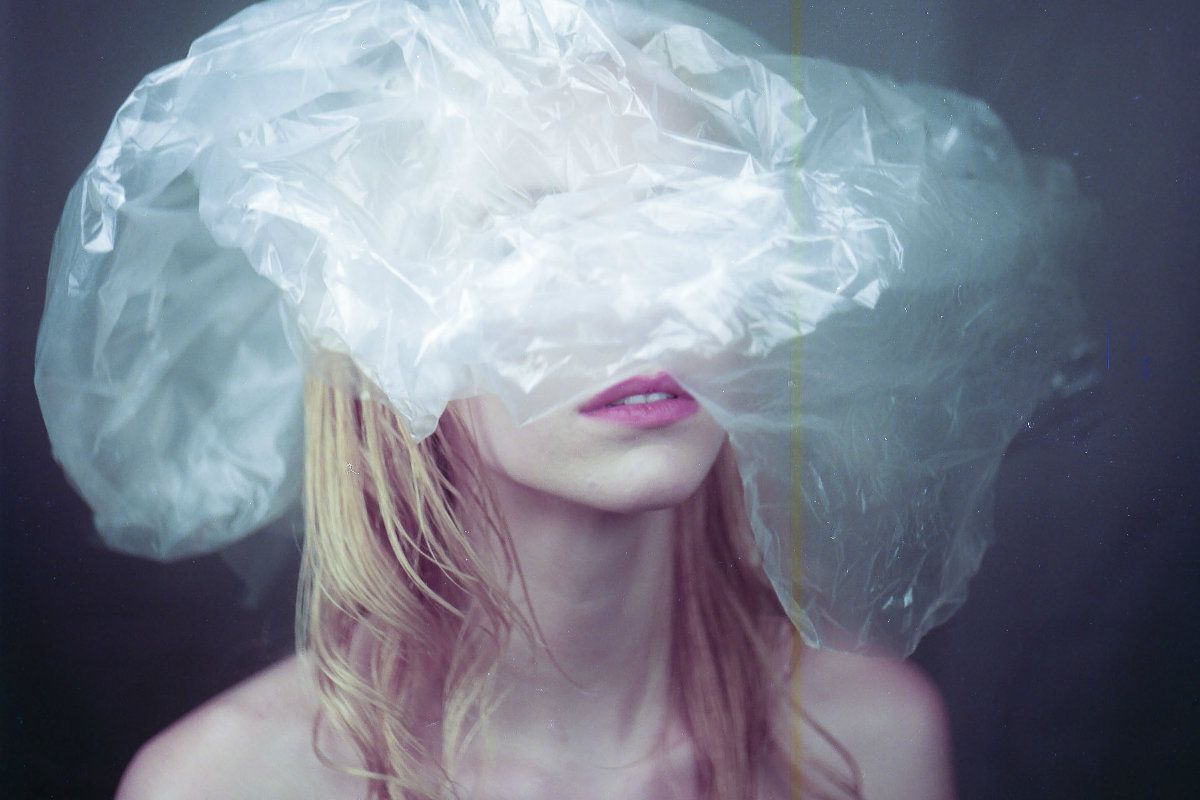 Juan Franco
Noir is often described as a genre of crime film and fiction characterized by "cynicism, fatalism, and moral ambiguity." Such classics as The Woman in the Window, The Big Sleep and Double Indemnity helped define the niche format on the silver screen during the golden age of Hollywood. Modern pop stars like Lana Del Rey have reenergized the musical equivalent through likewise sleepy dreamscapes fit for cinematic adventures of riding into the sunset. A new generation is experiencing the romanticism and fantasy of yesteryear, as they become numb through black mirrors and a need to feel something, anything. Novels, too, have often inspired some of the greatest music of our time. That's where newcomer Maiah Manser comes in; having toured as backup singer to Mary Lambert, she is now readying her fantastic, extraordinary debut. An EP called Second Skin is expected to arrive in April and is anchored with the haunting title cut. "You should run, so you won't feel the pain," she moans on the song, which has been given an evocative and fearsome choral update.
Popdust is beyond honored to get our hands on the new version, premiering exclusively today. "I got lost waiting to feel something," she burns. The heightened musical intensity drives her vocal deeper into the skin, as if she's a vampire ripping open flesh and sucking the veins dry. "'Second Skin' is your beloved heart break song with a raw and dark lyrical twist," she tells us. "From personal experience and inspirations from the novel 'Dracula,' I found that a second skin means hiding behind an emotional shield or creating armor to make oneself stronger. From the heavy original track, I wanted to find a different take by composing this ethereal and shimmering choral version."
Manser's Second Skin EP sees Buddy Ross (known for his producing work with Frank Ocean and Haim), Phillip Peterson (Casmere Cat, Santigold) and Tom Coyne (a mastering engineer who has crafted music by Adele, Taylor Swift and others) at the helm. The original version of "Second Skin" is now available on Spotify and iTunes.
Listen below:
---
READ MORE ABOUT MUSIC...
Premiere: Fake Shark drops "Heart 2 Heart," reveals new album and tour
Premiere: C. Shirock's "Back Against the Wall" gets a feverish facelift
Interview: Sarah Solovay on her comeback EP, Madonna & going to Yale
---
Related Articles Around the Web