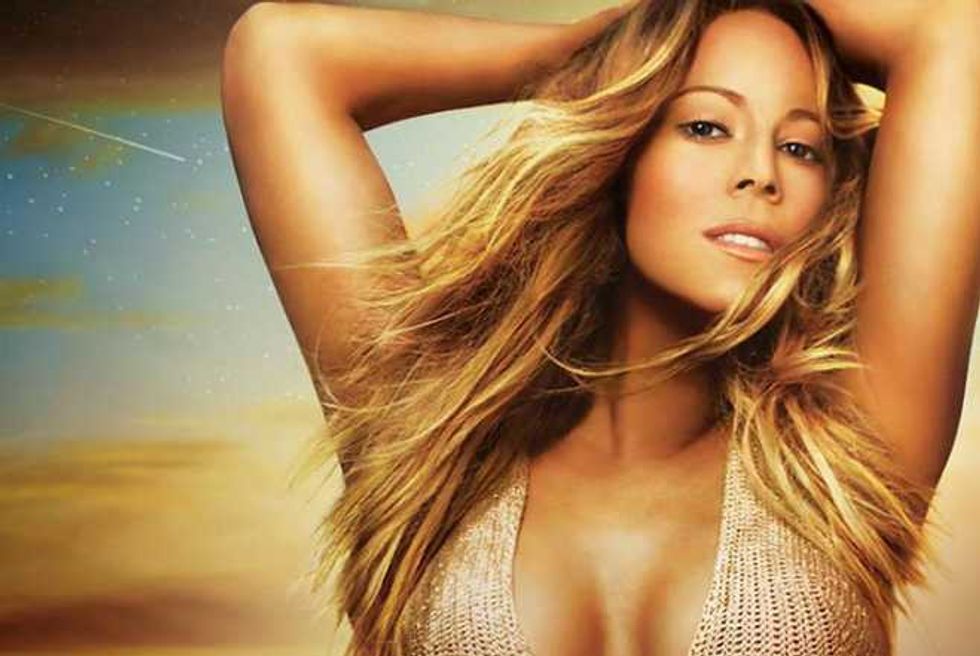 Mariah Carey's 'Me. I Am Mariah... The Elusive Chanteuse' album may have been dead on arrival, but Mimi isn't done with the era just yet.
The diva just relaunched her official website, and as part of the grand re-opening she left a special message for her lambs that hinted that there's more to come --including a possible tour-- from The Elusive Chanteuse.
"Lastly, I just wanted to thank everyone for always supporting me," she said. "You know Me. I Am Mariah... It's only the beginning! The elusive Chanteuse dahhlings!

"I can't wait to see you when I hit the road, starting very soon and I'm very excited about it! Love ya much, bye bye!"
Mimi's manager, Jermaine Dupri, has also hinted multiple times that there's more in store for the album, but I'll believe it when I see it. If you can recall, Mimi also tried to keep her floundering Memoirs of an Imperfect Angel era going with an official remix album -- which was eventually scrapped due to Memoirs' poor sales.
The Elusive Chanteuse has only sold around 100,000 copies in the U.S. since its release two months ago, and it's currently sitting at No. 124 on the Billboard 200. So, as much as we'd all like to see a huge tour or another music video, I wouldn't get too excited just yet.