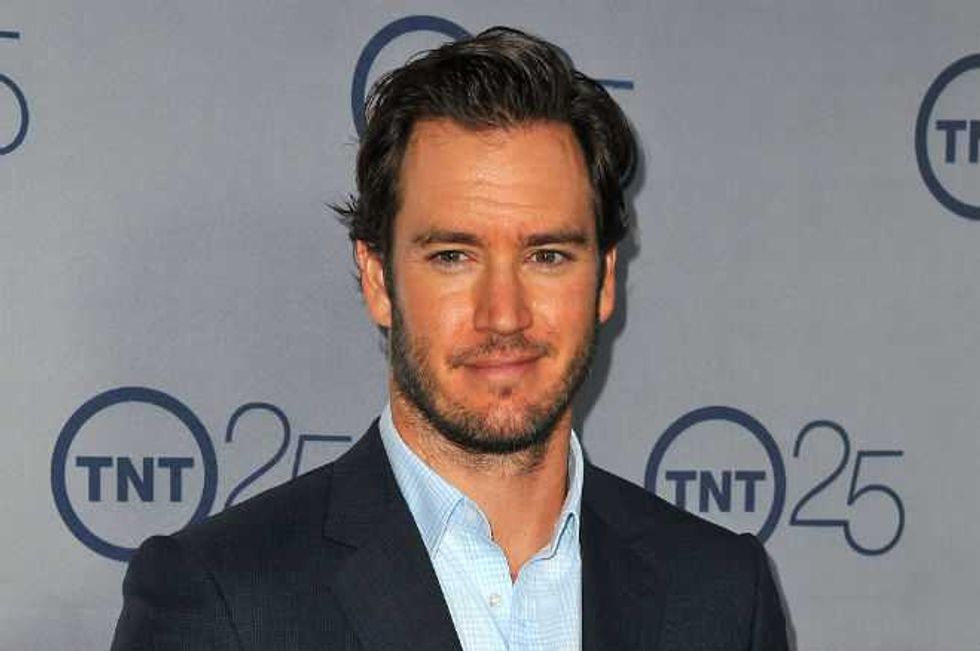 If you thought it was all sex, drugs and raging hormones behind the scenes at Saved By The Bell, think again.
Mark-Paul Gosselaar – who played heartthrob Zack on the hit show – has slammed Dustin Diamond's book Behind The Bell.
The 40-year-old told HuffPost Live this week:
"It is negative. That I must say. Everything I've heard about his book is it is negative. I don't remember those things. My experience on the show was very positive."
He went on to say: "That's why when people say, 'Oh, you don't like talking about it', I don't mind talking about it, I just don't really remember that time. But, also, everything I do remember was extremely positive."
Meanwhile, Mark-Paul's Franklin & Bash co-star, also slams the salacious book, saying that other Saved By The Bell cast members said the wild stories were inaccurate.
Breckin Meyer said:
"I know Elizabeth [Berkley] and Tiffani [Thiessen] and Mario [Lopez] and everyone has nothing but…awesome [things] to say about that except for Dustin. I'm like, 'That might be you, bro'."
Although Mark-Paul went on to add diplomatically: "It's his perspective."
Dustin, who played Screech on the show, has since distanced himself from the 2009 book, which was written by a ghostwriter and included allegations of rape, threesomes and steroid use.
The 37-year-old told Oprah: Where Are They Now? last year:
"The book was another disappointment of mine. I was a first-time author so they had a ghost-writer… So the book has some truth in it and a lot of the stories were just kind of throwaways, like kids were smoking pot and having sex behind the scenes.

"That came about from another just throwaway statement of, 'So was anybody doing drugs or sleeping together on the set?' Well, what do you think? There was a bunch of kids with hormones, 15, 16-years-old. That turned into factual trash-talking about everybody…"
Check out Dustin's interview below.