massage client denied happy ending
A delightful sounding chap from South Carolina was so aggrieved at being denied his rightful happy ending after a massage that he indignantly took matters into his own hands in protest.
The horny client visited Tai Chi Massage in Myrtle Beach and paid $68 for a massage and $20 for a 'table shower' on Saturday evening.
S*m*n Facials Are A Real Thing Apparently, Not Just Some Sketchy Dude Lie
According to the police report on The Smoking Gun, he hadn't enjoyed the treatment quite enough, so asked the masseuse for a 'happy ending'.
Apparently the employee was unsure of what that meant (yeah right) so the suspect "made a stroking/masturbating motion with his hand near his genital area."
The Ultimate Sex Toy For Foot Worshippers—NSFW
The masseuse wasn't prepared to play ball though (pun intended) and the irate customer got dressed and marched into the lobby.
He then sat on a bench, staring at the masseuse, yanked his wiener out and started whacking away.
The wanker, aged 40-50 years old, demanded that the masseuse look at him while he pounded away, saying again that he wanted his 'happy ending'.
Which Celebrity Endorsed Sex Toy Would You Use?
The report doesn't disclose if the man got any sort of ending, before he departed the massage business in his red van, hell he didn't even pay for the massage and shower that he had.
Now, that's just plain rude.
Woman Spends $50k On Plastic Surgery To Become Human Blow-Up Sex Doll
Police describe the masturbator as a white male with shoulder length hair weighing between 150-170 pounds.
They have released these images of the suspects so far.
massage client denied happy ending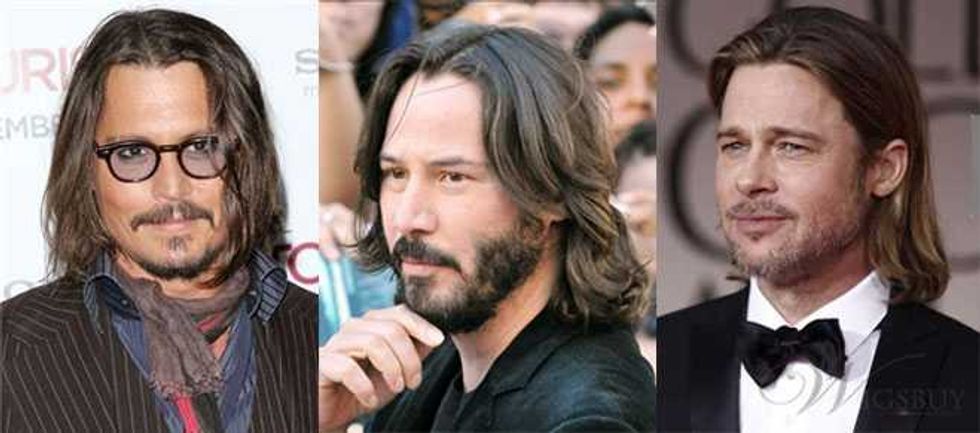 Please turn over Sir
massage client denied happy ending