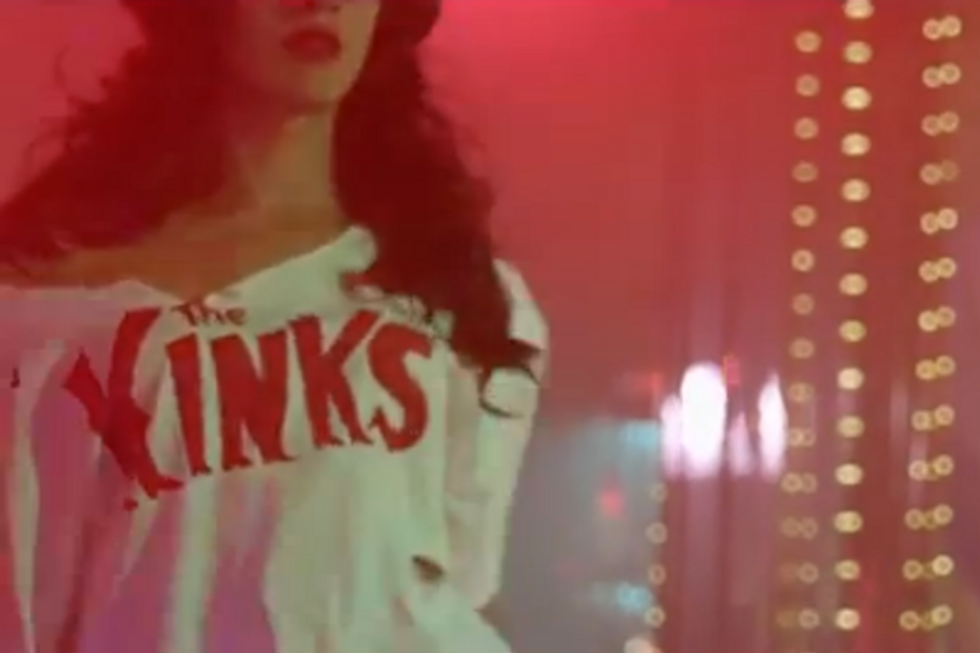 And we can't stop thinking 'bout this video.
Folk-rock singer Matt Nathanson has just released the music video for his catchy tune "Kinks Shirt," and it's a lighthearted boundary buster. In what is surely a nod to The Kinks' song "Lola," it's the classic tale of boy meets girl...
...girl reveals she's a boy...
...boy doesn't care.
And we're obsessed.