100 gals who are 100% gorgeous.
Just when the Miss America Pageant decided to do away with bikinis and basing beauty on bodies, we can always rely on Maxim to give us plenty of titillating "T & A" from cover to cover. What's on the inside does count, but where's the harm in appreciating the female form in all its glory? And with 100 glorious gals to gaze at, there's no shortage of womanhood to worship.
Yes folks, it's that time of year again. Men (and plenty of women) from all over the world await Maxim's Hot 100 annual list. This year, curvaceous cutie Kate Upton takes the #1 slot, thanking the mag on her Instagram account, "Thanks @maximmag for naming me No 1 hottest woman 2018!" Surely lots of other Upton fans have already declared the blonde beauty as their top choice too.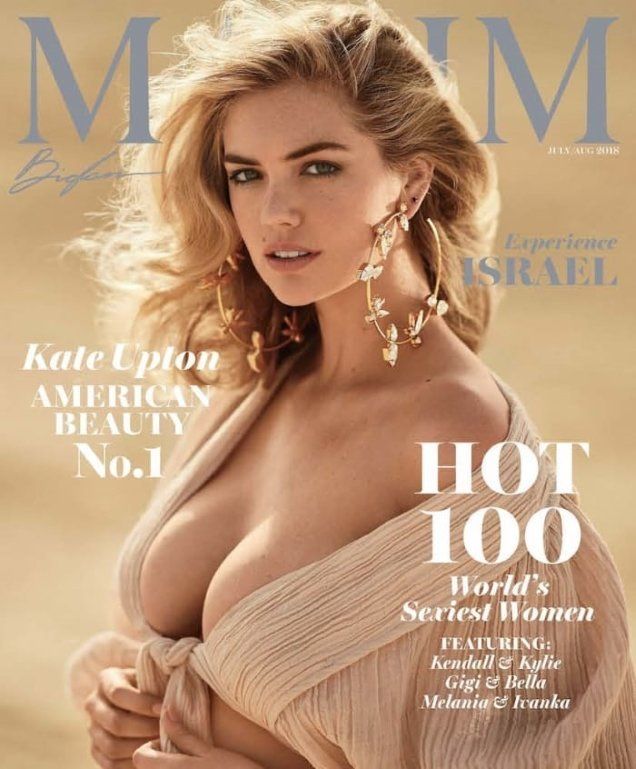 cdn1-www.thefashionspot.com
This year, Maxim breaks down their "hot" listing into creative categories including "The Bombshells," "The Divas," "The Screen Sirens," "The Funny Girls," and "The Power Players," just in case you needed to further specify their genre of "hotness."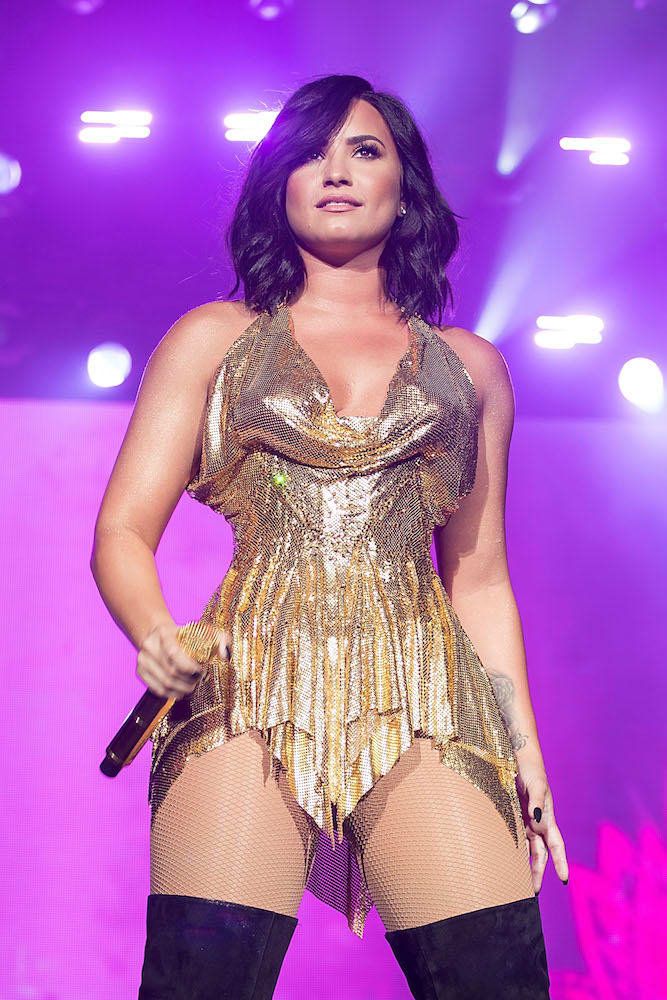 www.maxim.com
Some standouts? Gigi Hadid, one of "The Bombshells" has had quite the year, modeling for the hottest brands and hanging with the "it" crowd, turning heads every step of the way. Sultry singer Demi Lovato scored in "The Divas" category, proving that she's at the top of her game, fierce and full of fire, with a voice that could move mountains. "Screen Siren" Alicia Vikander's role in Tomb Raider exemplified that sex appeal and strength go hand-in-hand. "Mrs. John Legend," the impeccable Chrissy Teigen, is hot and hilarious, landing the lead in the "Funny Girls" section. And Amal Clooney, the woman who took the world's most eligible bachelor off the market, is a "Power Player" who is brainy, beautiful, and breaking ground.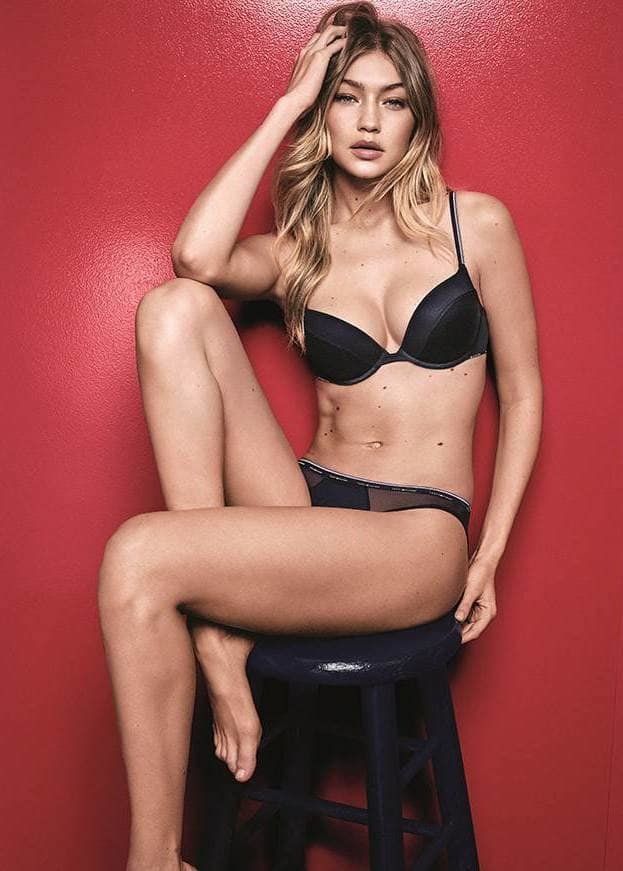 www.maxim.com
Some other lovely ladies who made this year's Hot 100 include Kim Kardashian West, First Lady Melania Trump, Kendall Jenner, Cardi B, Jennifer Lopez, Ariana Grande, Gal Gadot, Zendaya, Issa Rae, and Meghan Markle.

See the rest of Maxim's Hot 100 and then go take a cold shower.
---
Maxim
J. Lo is eternally youthful and hotter than ever. Whatever "block" she's from must be where the fountain of youth flows.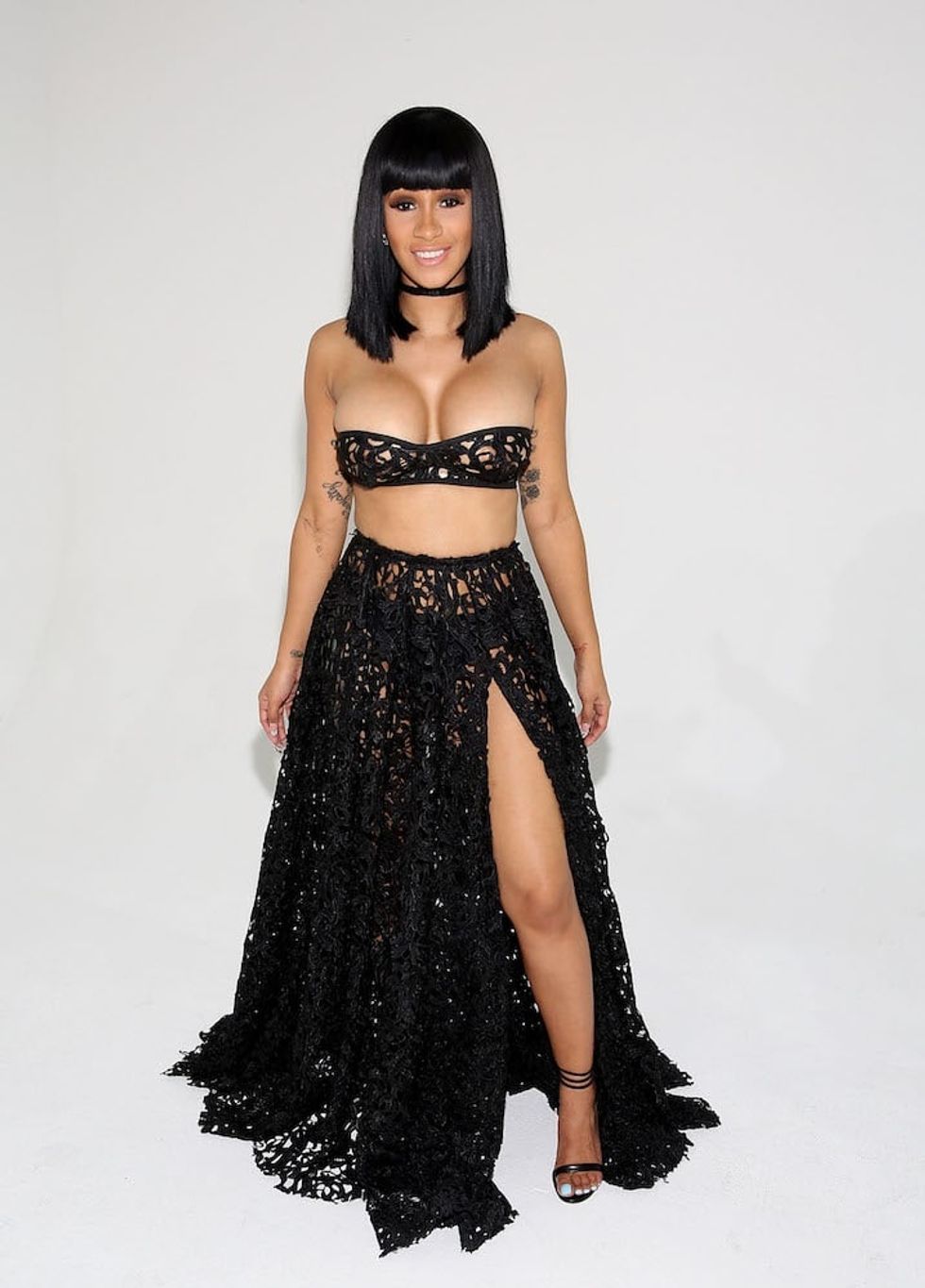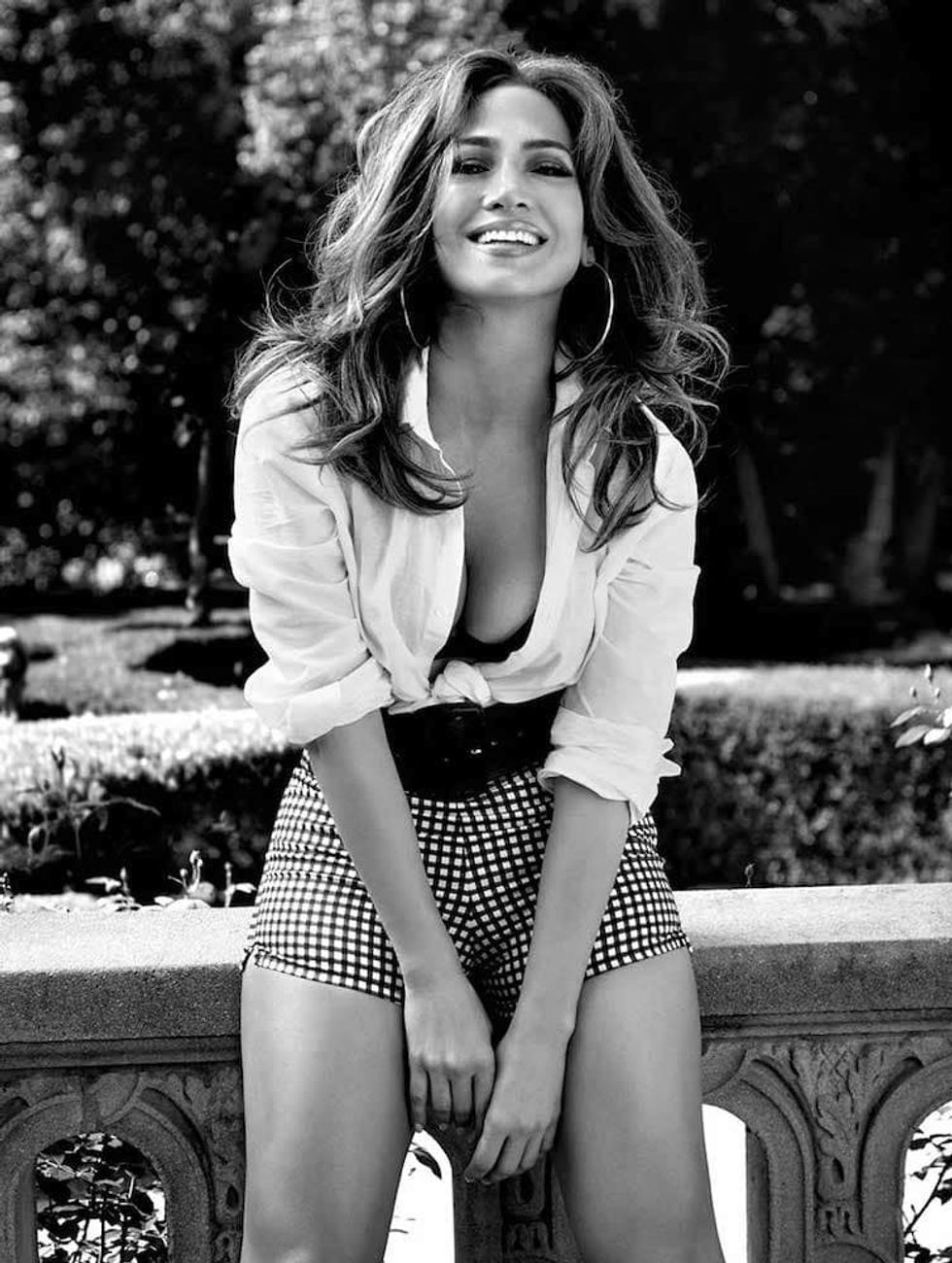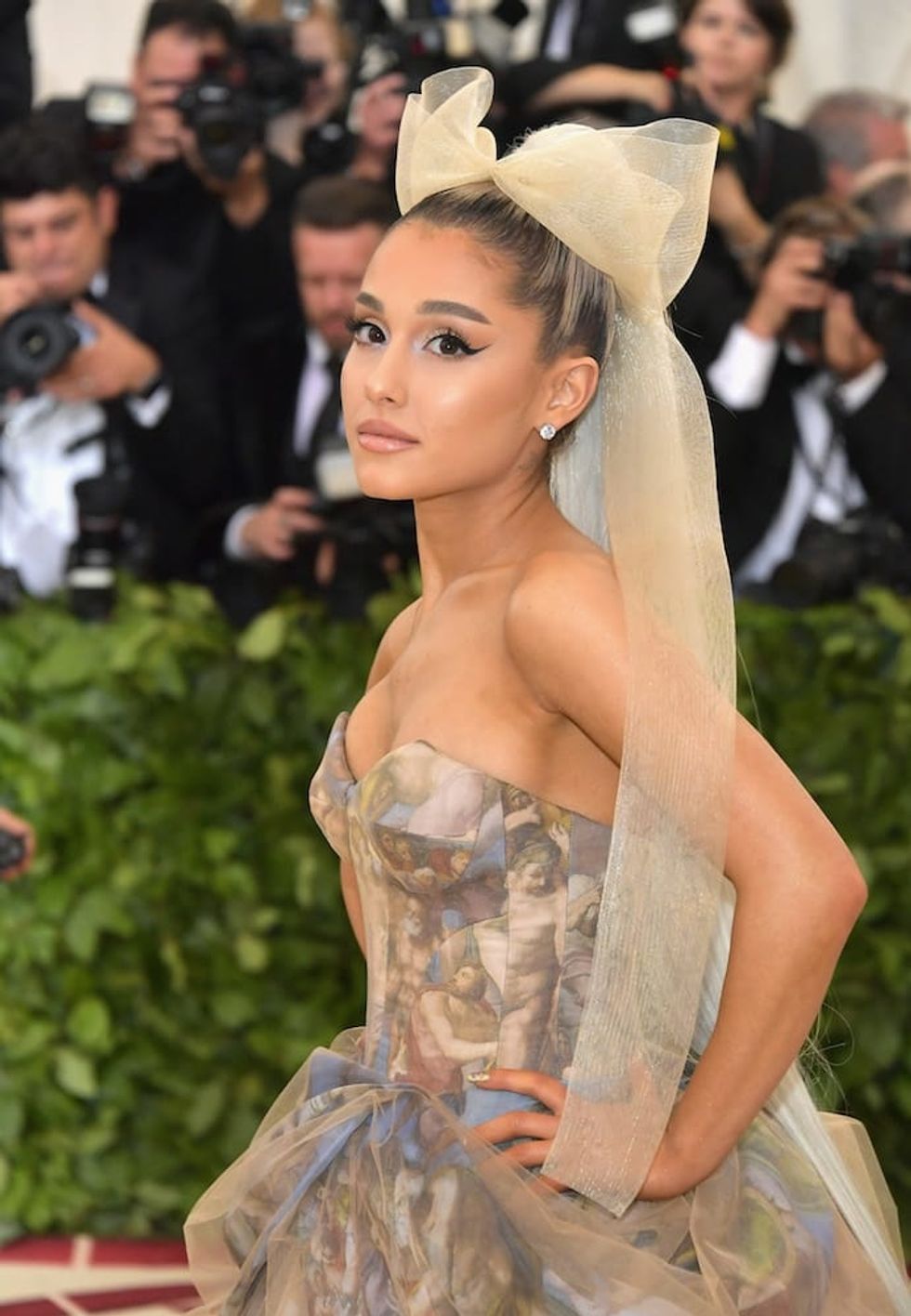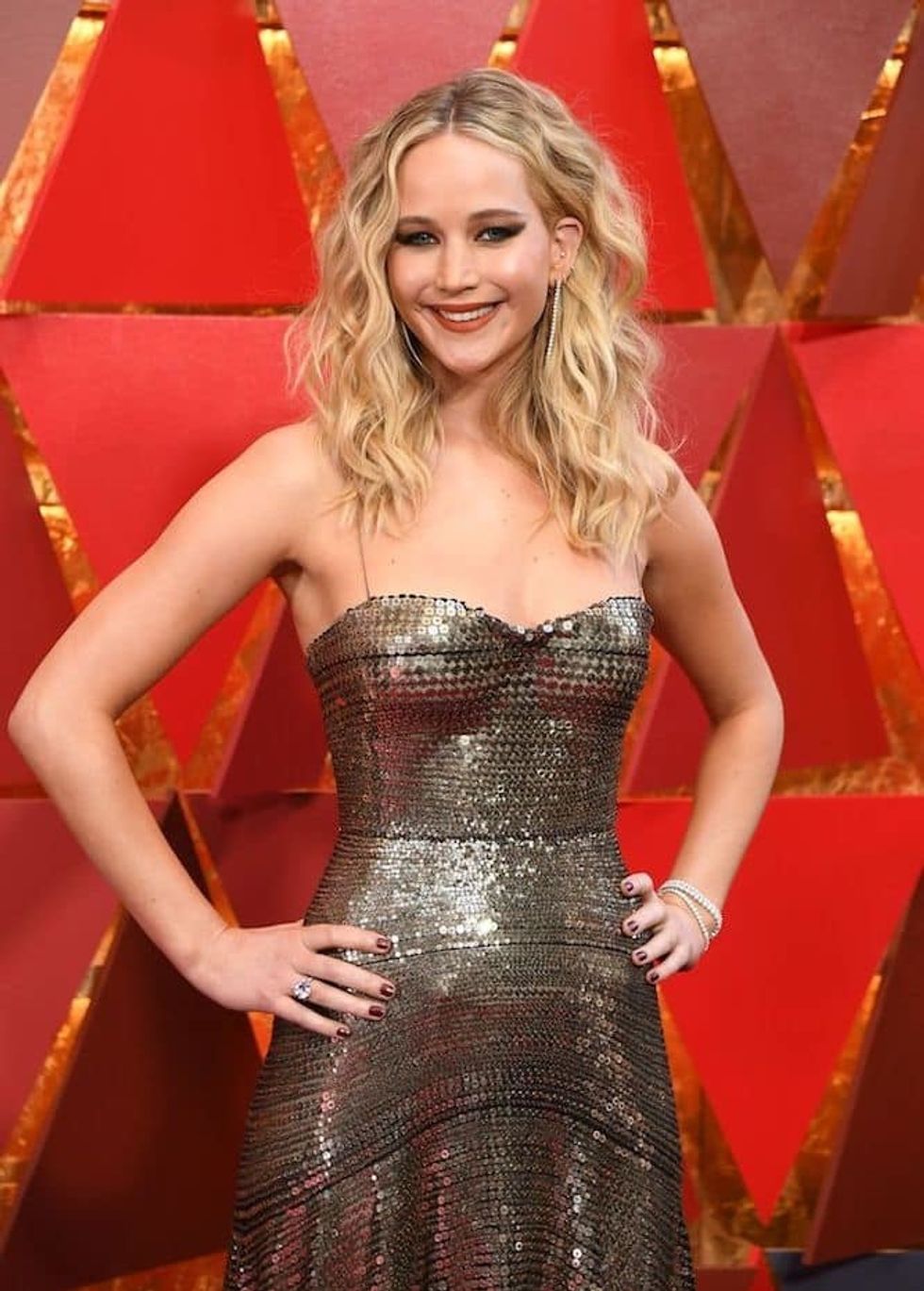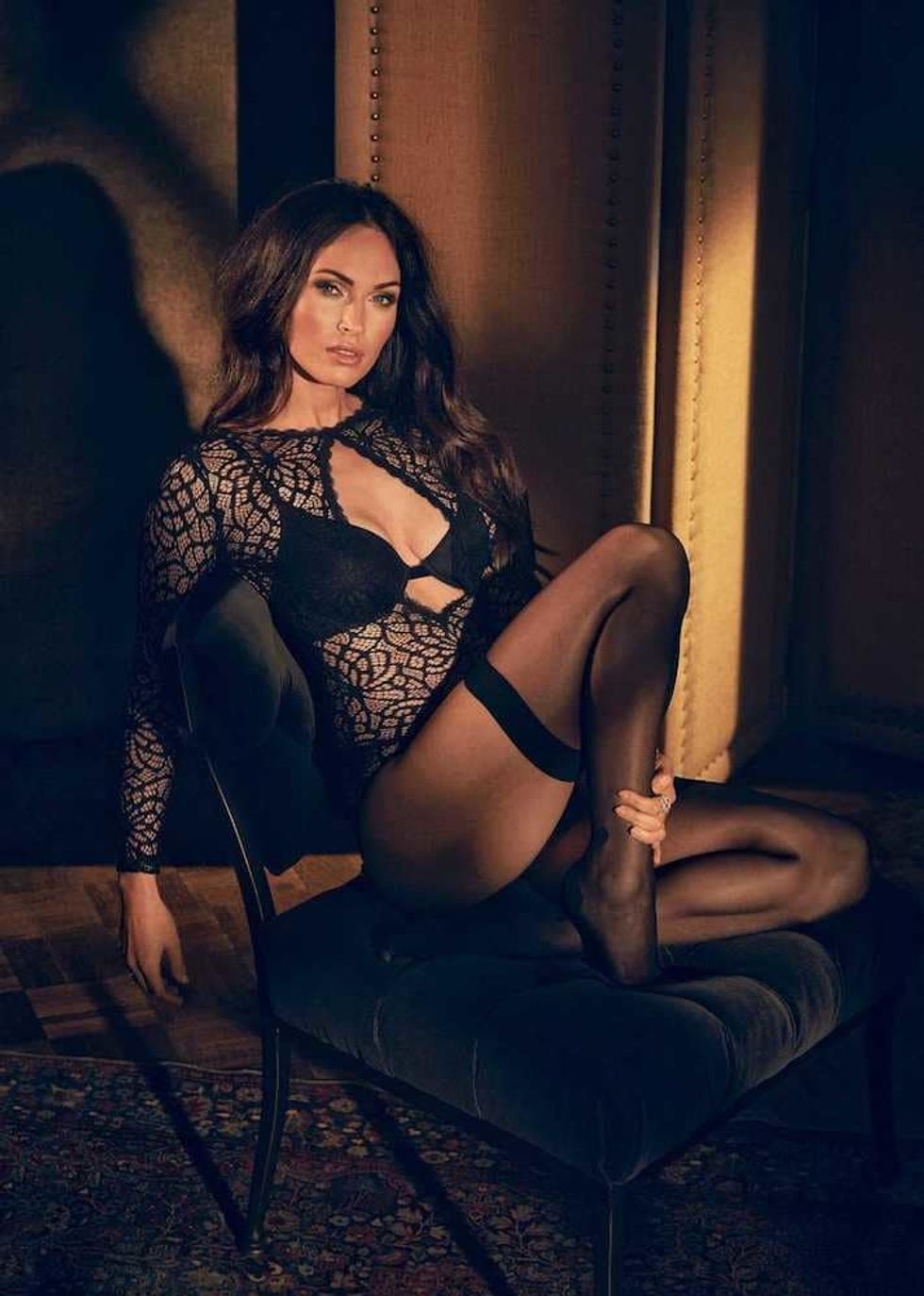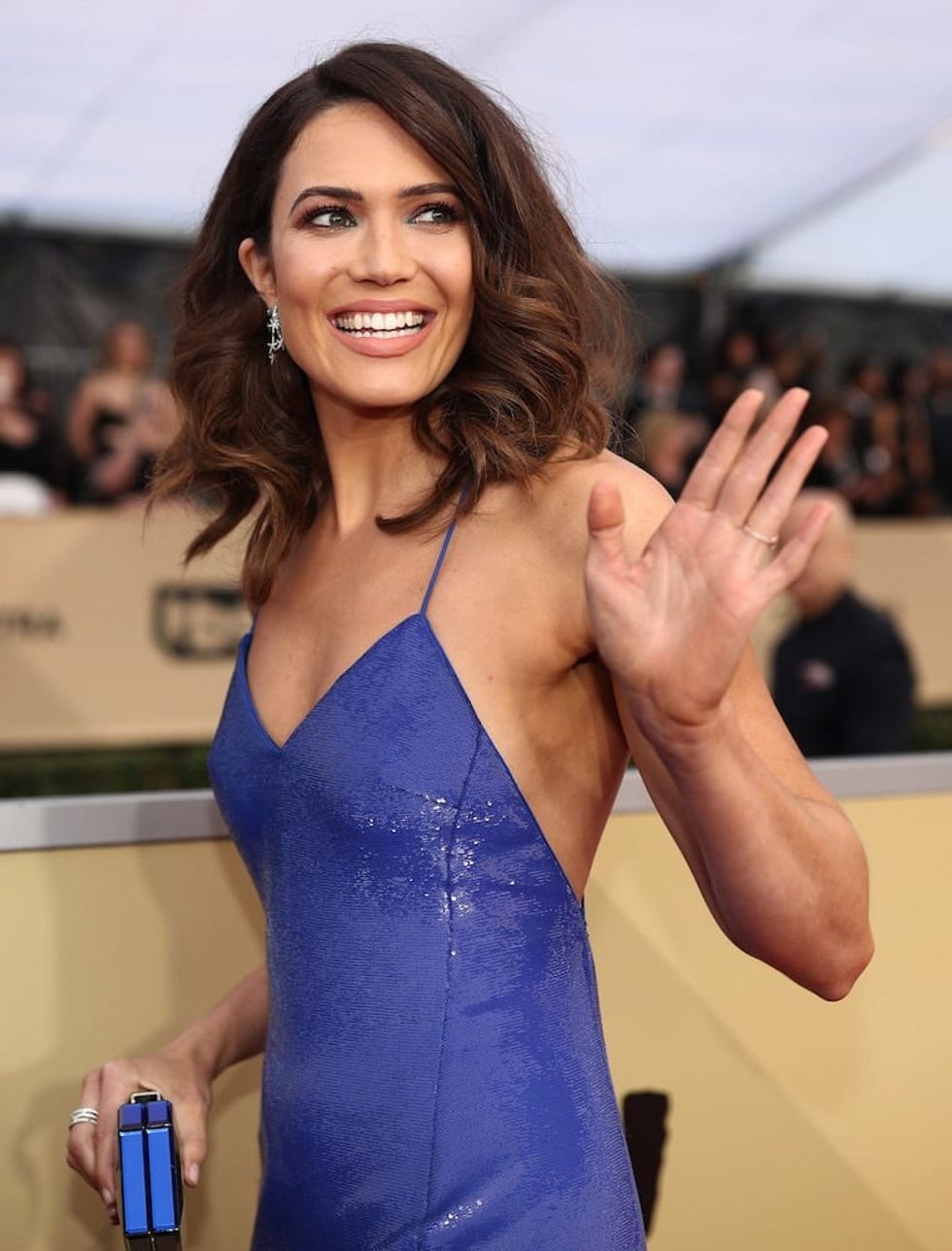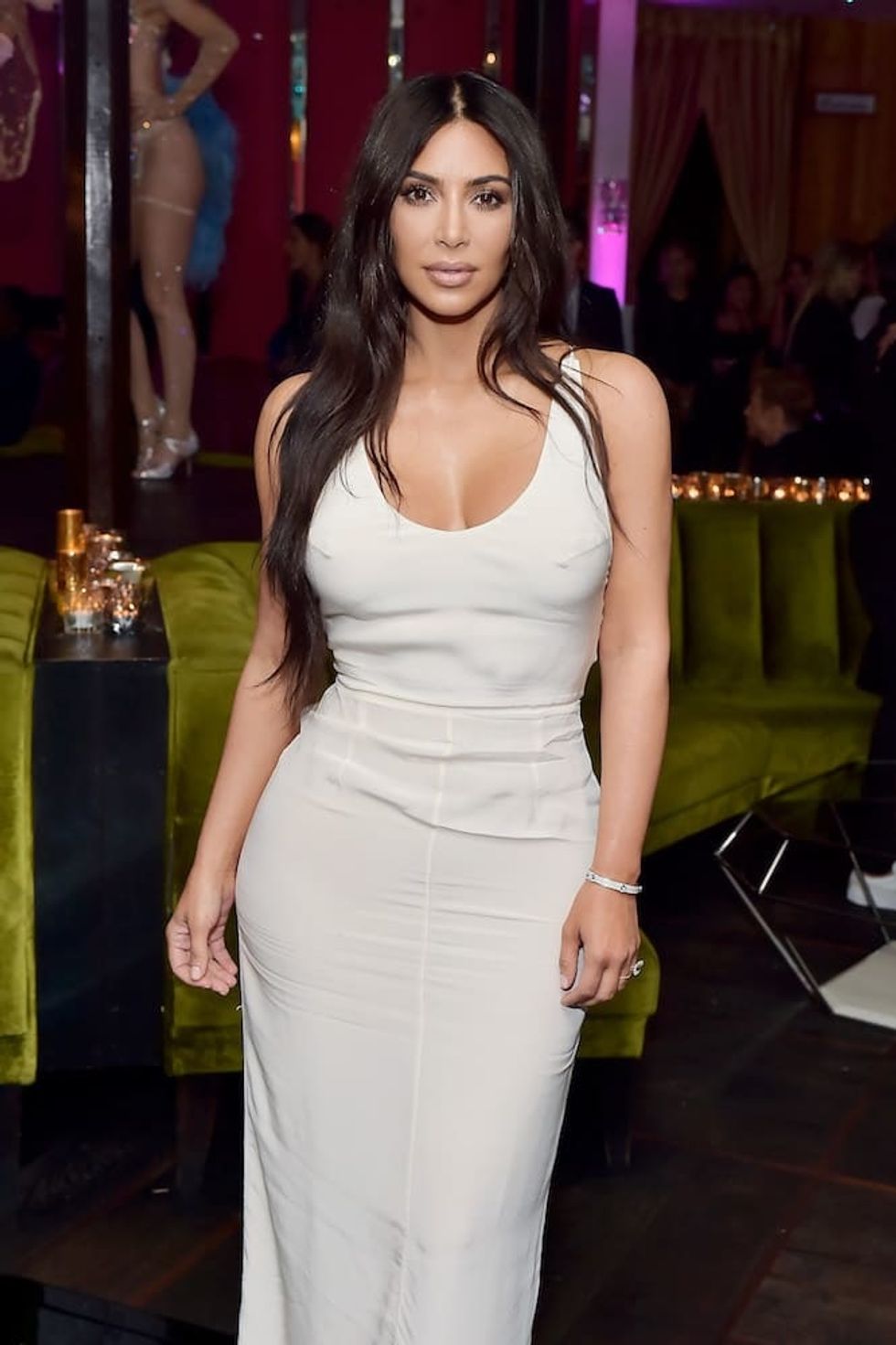 ---
---
Melissa A. Kay is a New York-based writer, editor, and content strategist. Follow her work on Popdust as well as sites including TopDust, Chase Bank, P&G, Understood.org, The Richest, GearBrain, The Journiest, Bella, TrueSelf, Better Homes & Gardens, AMC Daycare, and more.
---
POP⚡DUST | Read More...
What the F? De Niro Drops the F-Bomb on Trump
Netflix and Chill...With the Obamas