MCE Conferences – Everything You Need to Know!!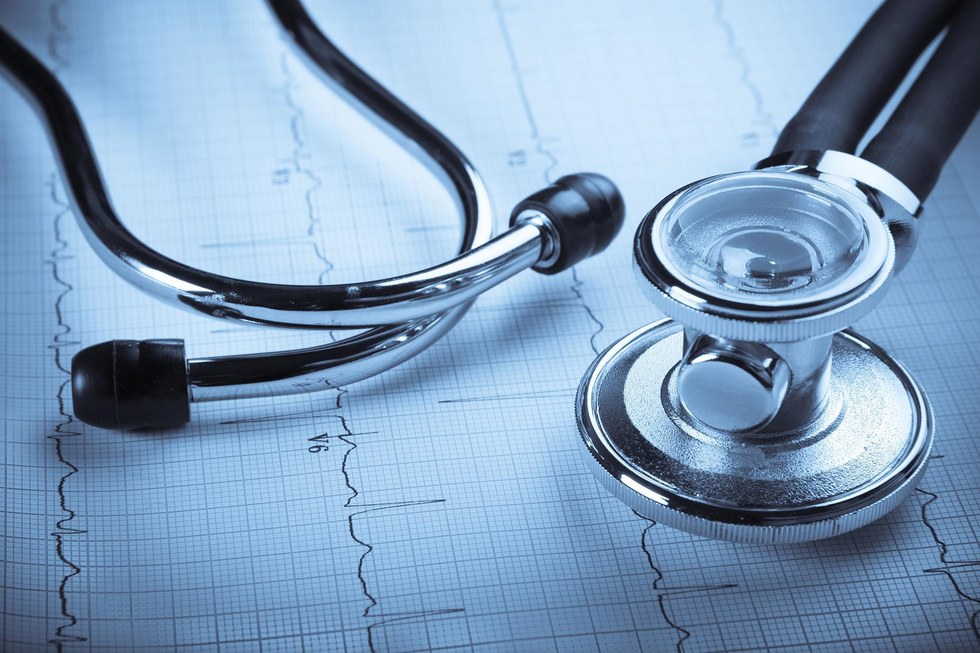 Medical Education Conferences
The primary aim of these interactive podiums is to uphold, improve and enhance the knowledge, proficiency required by a physician to provide proper service to the diseased persons by live lectures. In short, the medical education conference 2017 will give information on the medical scenario in a specific field as well the challenges faced by medical professionals.

In the below paragraphs, information is given on the CME Seminars 2017 to be held in the month of May and June which is designed especially for family as well as general physicians to enhance their knowledge beyond the conventional practices.
The first program in the month of May is to be held between the dates of May 5 to May 7, 2017 at the Fairmont Sonoma Mission Inn & Spa in California under the title Women's Health for Primary Care. Some of the topics that are to be discussed in the conference are on women's health, management of menstrual abnormalities, sexual dysfunction of females, osteoporosis, updated on diabetes (Type 2) etc. The lectures will also focus on realistic methods to combat the diseases via case based studies.
The second conference titled Pain Management: Opioids and Chronic Pain is to be held on May 26 to May 28, 2017 at Park Central Hotel, California. The lectures will deal with choosing the right therapy for chronic pain, excellent management of common pain symptoms etc. Some of the topics to be covered in the three-day lecture are osteoarthritis overview, Overview on Opioids and its medicine for pain management, definition of chronic pain and more.
If a psychologist is interested to know more about the recent updates in the same field, the best way is to attend the CME conference on May 27 – May 29, 2017 titled Primary Care Update: Pharmacology, Psychiatry and Internal Medicine at Loews Vanderbilt Hotel, Tennessee. Some of the topics that will be dealt with are how to diagnose primary headache disorders, information on new drugs; suicide risk, depression – management/assessment and response to medical conditions.
Primary practitioners who want to enhance their knowledge about endocrinology/diabetes issues can attend the CME Programs 2017 lecture to be held at Fairmont at Georgetown, Washington DC titled Endocrinology for Primary Care. The dates are June 2 – June 4, 2017. Some of the topics covered will be causes regarding obesity, epidemiology, evaluation, management, surgical management regarding obesity etc.
General physicians and practitioners seeking to refresh their knowledge about Dermatology can attend the conference at Grand Hyatt Hotel, New York City on June 9 – 11, 2017 titled Primary Care Dermatology: Adult, Adolescent and Pediatric. The lectures will mainly focus on general skin disorders, diagnosis of symptom and effective treatment by medicines. The topics will revolve around nail disorders, loss of hair, and treatments for psoriasis, acne, skin disorders with fungal infections.
Any medical professional having queries/doubts about cardiology issues can attend the Cardiology for Primary Care conference to be held at Big Sky Resort, Montana on the dates, June 15 to June 17, 2017. The lectures will usually hover around cardiology issues, strategies for cardiovascular diseases. Some of the topics to be covered include pulmonary hypertension, heart failure due to various reasons etc.
A human life can be saved if medical treatment is provided at the suitable time. A general practitioner in a similar situation can either make or mar a human life. To know more about the attacks that make an impact on human life such as asthma, head injury, trauma, accident, convulsions, general practitioners can attend the conference on June 23 to June 27, 2017. Title – Emergencies in Primary Care: Adult and Pediatric. The venue is The Omni Grove Park Inn, North Carolina. Some of the topics to be covered in lectures are expecting the ambulance, recent information on appendicitis, diagnosis of children the visual way and treatment of a difficult patient.