If you wanna be Meghan Trainor's one and only, you've gotta treat her right: like flowers every anniversary and taking her on a ton of romantic dates. That's what she declares on her brand new already-gold-selling single Dear Future Husband, lifted from her No. 1-bowing Title debut LP. Much like her previous hits (the sextuple-platinum All About That Bass and double-platinum Lips Are Movin'), the soulful throwback track follows a similar thematic blueprint: bold female empowerment, doused with enough piano and big-band textures.
After releasing a teaser of the upcoming music video (below), the singer has dropped the stunning creamy-pastel cover art.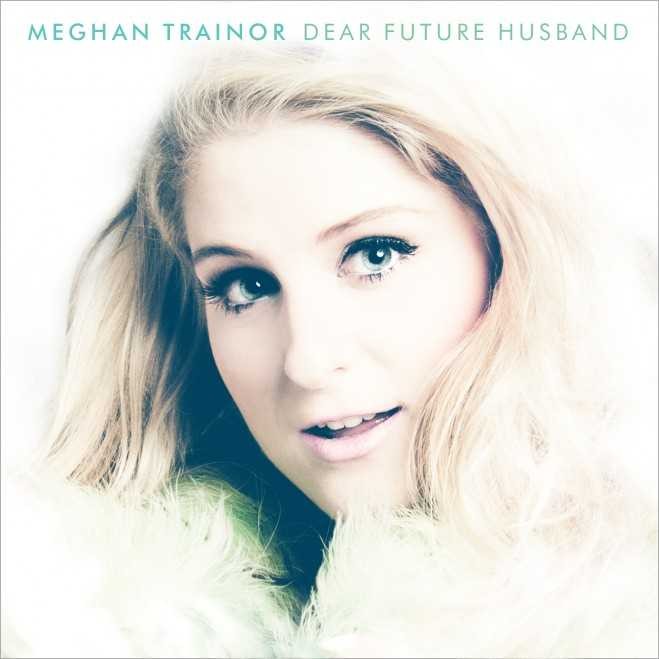 For the music video, Trainor is taking an almost Stepford Wives approach to the treatment. As you'll see in the following clip, the setting is a posh, comfortably middle America lawn—as her younger self dashes to the table for tea and relishes in her big dreams of love.
Take a look:
Stay tuned for Meghan Trainor updates. Be sure to follow @Popdust and @JasonTheScott on Twitter!