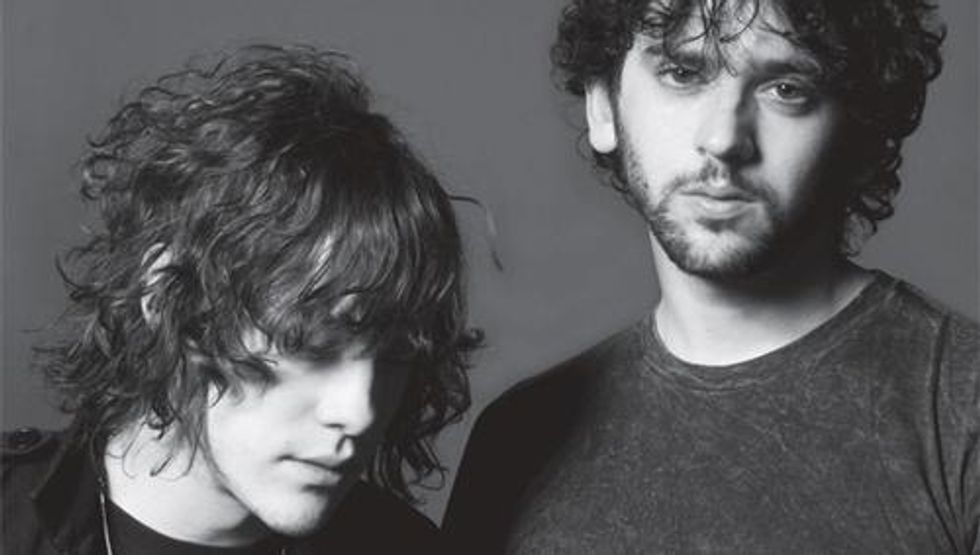 2017 seems to be the comeback year the indie rock bands of the early 2010's. On May 7th MGMT announced, after a four year hiatus, that they will be releasing an upcoming album titled Little Dark Age. The band released a teaser video on their Instagram page, writing:

"We want you to be excited. Here's a "making of" teaser video by @avidmacnutt to wet your whistles with audio visual scraps from the germination of the forthcoming album LITTLE DARK AGE"
The music and video are more experimental than earlier MGMT. The music in the teaser - all of which is instrumental - alternates from dancey electronic music to soft and distorted guitar chords. The video alternates between various images - through a filter which makes them appear as though shot on film - including fire works, children playing, cats, and people walking on the beach.
MGMT will be going on tour this year (the dates of which are available on their website), and they have shared that they will be playing new music at these shows.
Aside from MGMT, both Grizzly Bear and Fleet Foxes (both of whom haven't released new music in several years) have upcoming 2017 albums, and Vampire Weekend has announced that they are currently working on new music.