Miley Cyrus Keeps It Classy At The World Music Awards
Miley Cyrus is usually the one causing all the trouble at awards shows, but the 21-year-old was on her best behaviour at today's World Music Awards in Monaco.
While Mariah Carey was reportedly four hours late, scheduled presenter Sharon Stone was a total no-show, and NBC pulled out of a planned livestream, Miley was the epitome of professionalism as she performed "Wrecking Ball" and accepted awards for Best Pop Video and Best Female Artist.
She also looked picture perfect, sporting a stunning silver gown for the ceremony and an elegant floral dress for her performance.
For once, being the good girl actually worked for Miley!
Photo Credit: Getty Images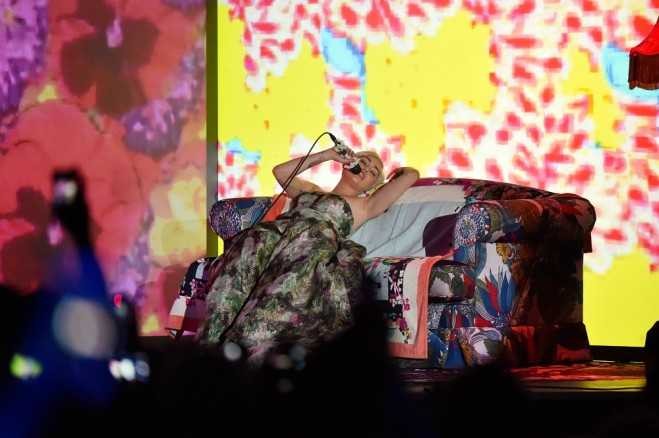 Photo Credit: Getty Images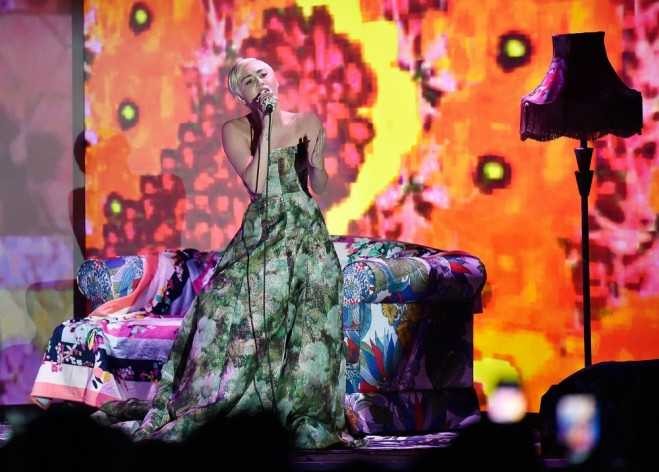 Photo Credit: Getty Images