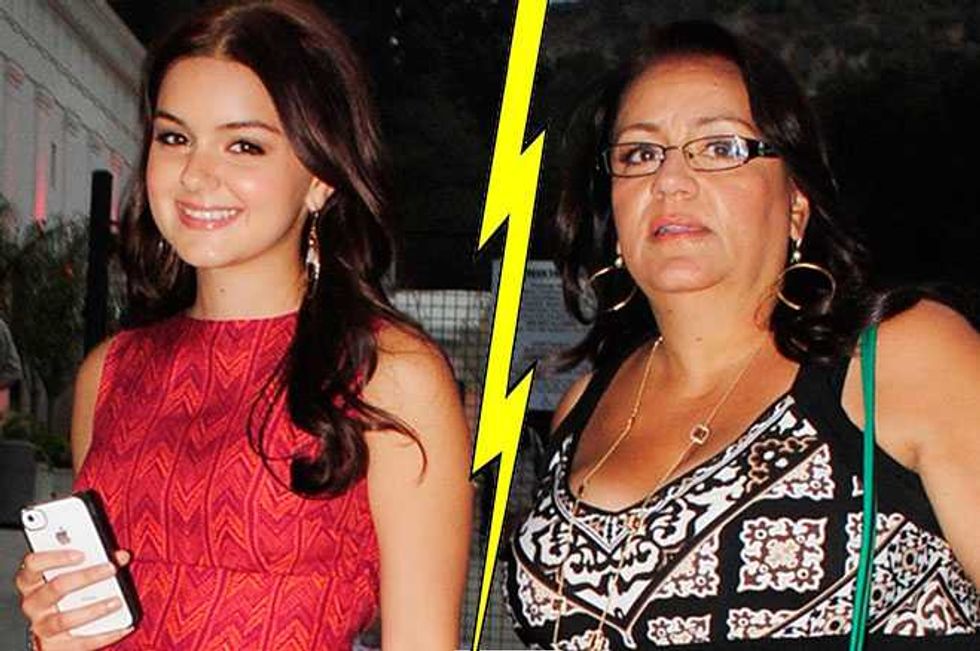 Modern Family star Ariel Winter's custody battle with her mother is over.
The 17 year old tweeted on Friday that she is officially emancipated.  This comes three years after her mom was accused of physical and emotional abuse.  Ariel was removed from mom, Chrisoula Workman's care and she moved in with her older sister Shanelle Gray, who was appointed her permanent guardian.
Ariel said in her twitter statement;
"I am now officially emancipated!!! I'm really lucky I have an amazing support system and lovely people in my life who have given me the support and guidance to have been given this wonderful opportunity."

Most importantly I want to thank @shanelle_gray and my father for their special support regarding this matter, I really couldn't have done it without them. Thank you to all of my family, friends, and fans who have supported me through all of my endeavors in life, and have encouraged me. Thank you for making my life so special! I can't wait to embark on my new adventures. [heart] xo
The actress has built on her relationship with her dad, Glenn Workman, who has financial guardianship over her until she turns 18 next January, since she left her mom's care at the age of 14.  He saw her off to prom in April, she posted this pic to Instagram with the caption "Dad saw me off to 'prom! Love Him".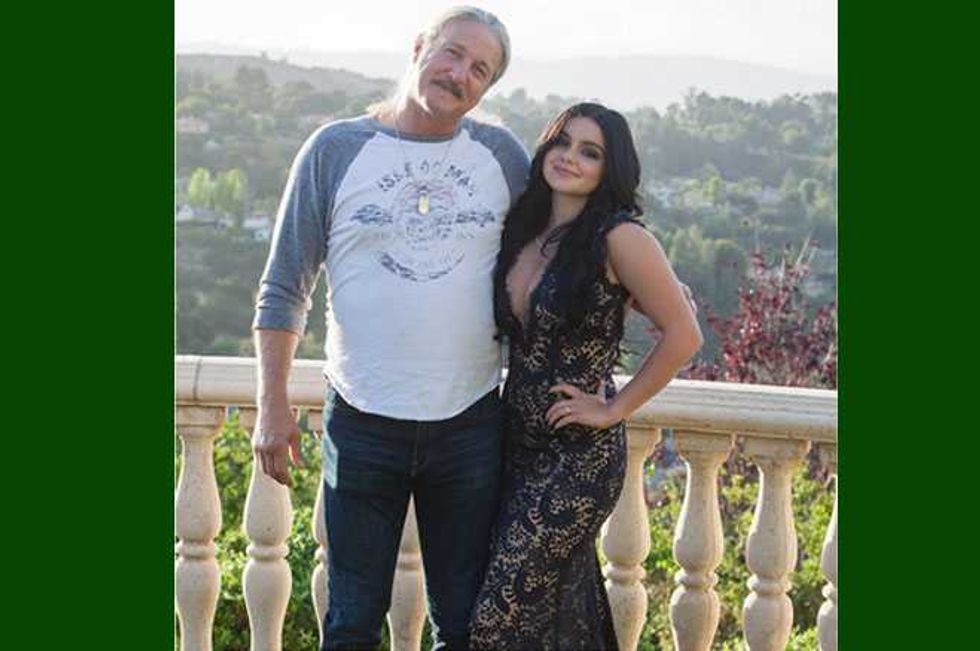 Earlier this month she paid tribute to her sister Shanelle on Mother's Day, captioning a picture of the two of them;
"I love you more than words can even describe and I'm so lucky to have you as my sister. You're an amazing mother, an amazing sister, and an amazing wife, among many other things, I'm so thankful for everything you've done for me and for everything you've helped me accomplish. Without your love and support I wouldn't have become the person I am today."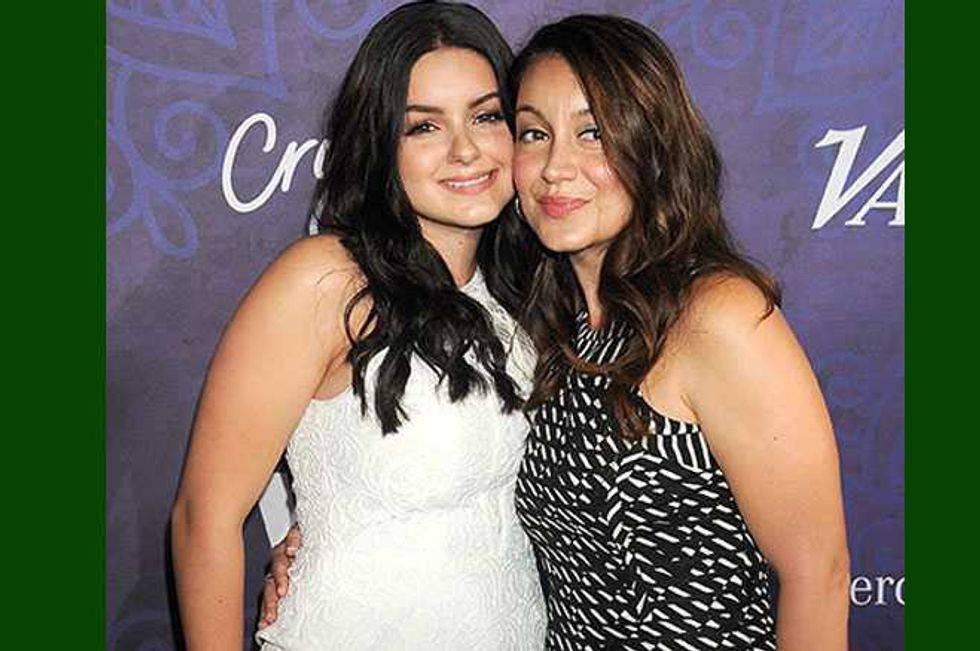 Ariel originally contacted The Department of Child and Family Services herself back in 2012 to report the abuse she was suffering at hands of her mother.  She alleged physical and emotional abuse describing how she was "slapped, hit, pushed and endured vile name calling and deprivation of food for an extended period of time".  Her mom vehemently denied the claims and set about trying to smear Ariel by saying she was having a 'teenage rebellion' after being caught in bed with her 18 year old boyfriend—something that wasn't proven and denied by all parties.  Mommie dearest also laid into older daughter Shanelle (who she lost custody of 20 years previously) by saying she was only after Ariel's money.
Workman, who is also known as Chrystal, has been described as a 'terror' of a stage mother.  Producers of Modern Family supposedly wanted to ban her from the set because she was so hated by the cast and crew over her treatment of Ariel.
"Chrystal would sit on set and watch Ariel like a hawk — and then berate her for her physical appearance, saying her ears were too big and she looked ugly in her clothes. She also blocked Ariel from eating anything but egg whites and raw veggies. [Her] obsession with Ariel's diet was so extreme…crew members contrived a plan to 'sneak' the 14-year-old food (like grilled cheese sandwiches) when [Chrystal] wasn't looking."
She sounds utterly hideous—thank goodness Ariel escaped her clutches and we congratulate her on her emancipation.