Frontpage Popular News
Music writers E.R. and Vanessa have curated a playlist of the Gorillaz' crowning gems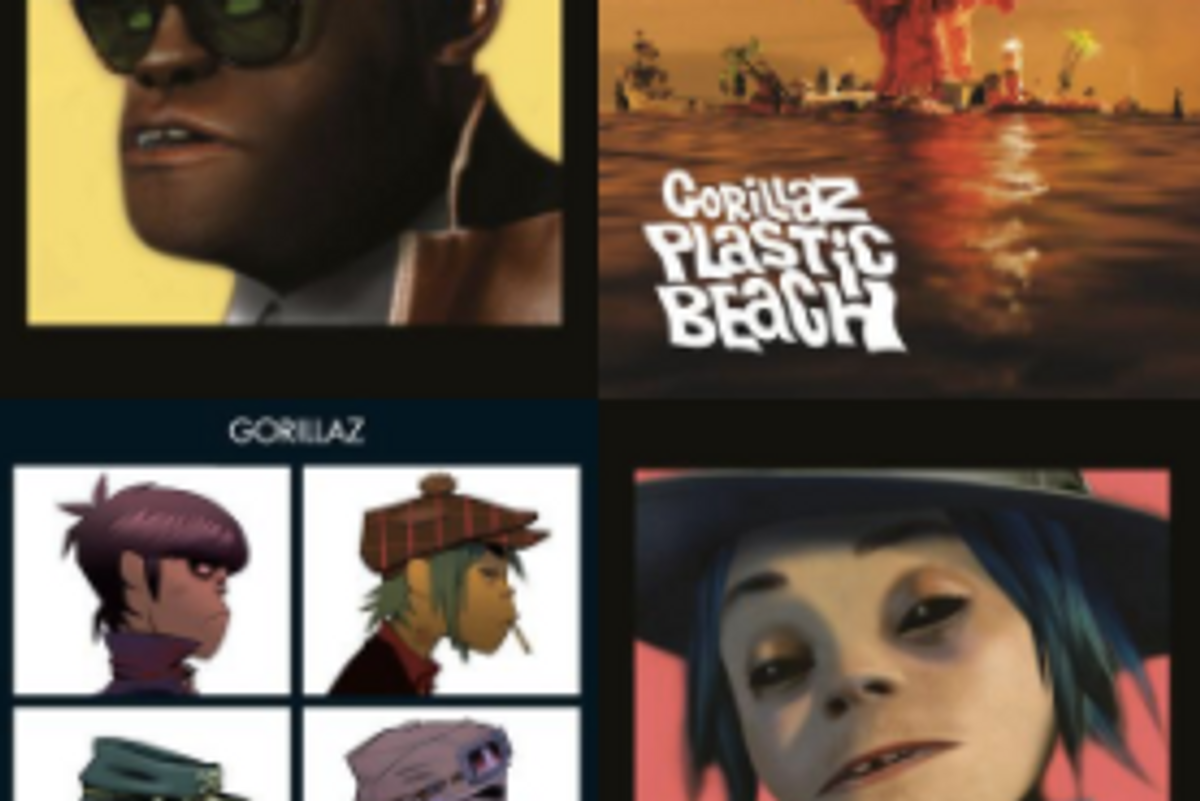 Vanessa Bermudez
This week, we're going Gorillaz.
Damon Albarn's band of iconic virtual alt-rockers, animated by the brilliant Jamie Hewlitt, has made a grand return this week in nearly every aspect; if you're in New York City, it's impossible you didn't take notice. Aside from the tightly-packed Brooklyn Spirit House installation and the subtly-announced Rough Trade show that some fans slept in the streets for a chance to enter, Humanz has been unleashed on the world, with all the buzz that the first full-length Gorillaz album in 7 years deserves.
Some critics have chosen to analyze the uneven effort through the lens of a mixtape, and several have noted its unevenness. By naming the album an outlier in Gorillaz discography would be to put the band in a box, which entirely missed the point of Gorillaz in our opinion. As a virtual band, the framework of the entire operation puts the band de facto outside of the realms of any compartmentalization. Their sound is eclectic, from the calm electro-rock rap opera of Plastic Beach to the devil-may-care alternative rock of Demon Dayz, Gorillaz have can perhaps best be pinned down for our inability to pin them down.
All of their albums are outliers tinged with different colors, and strung together by this attitude. Humanz does indeed carry itself with a more mainstream party sound—we've definitely been bopping Popcaan collab "Saturn Barz" whenever we feel like dancing—but to single it out as an outlier in the face of all their other work doesn't feel quite right. This week, we invite you to contemplate Gorillaz as deeply as we have; we've curated a playlist spanning everything from their early work ("Clint Eastwood" fans, rejoice) to the D-Sides we're sure some of you have yet to sink your teeth into. Gorillaz are back, and we're going apeshit; come along for the ride.


Don't forget to tune in next week for a new #MondayMix.
From Your Site Articles
Related Articles Around the Web