Frontpage Popular News
Music writers E.R. and Vanessa have curated a playlist that will help you prepare for those long summer nights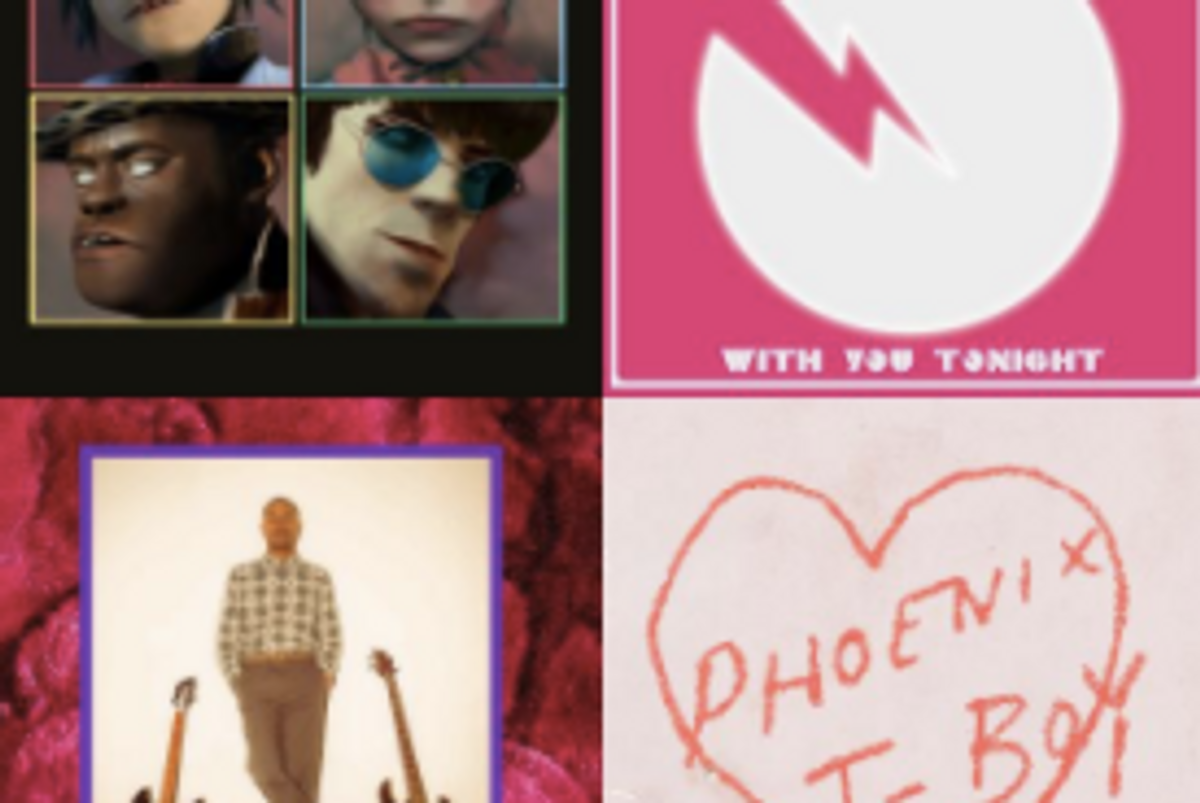 In the sun, sun having fun...but what are you blasting in the foreground?
Summer, the most wonderful time of the year. Those of us still tied down by school are, for a couple months, free to do all the things we've been doing anyway without the concern of deadlines over our heads. Summer is a time for languid beach memories and brief but sweltering summer flings, for staying at home doing absolutely nothing except binge-watching Game of Thrones while shoving a whole pizza into your face, for going to concerts and museums and shows. It's summer, and time is yours for the spending, but what exactly is the soundtrack to your summer?
The answer to that question is different for everyone. It depends entirely on whether you want to spend your summer entwined in the arms of a sexy stranger in a club or in the throes of a new record, in the stamped pages of your passport or in the creased ones of a good book. Either way, you'll be involved in a sensory experience, the kind of which a lot of us only really have the time to appreciate during the summer.
We're still mid-May, but summer is so close we can taste it, so we've gotten a playlist prepped for nearly every mood you're still looking forward to, ranging everything from Phoenix to Kendrick Lamar to Beirut. Whether your ideal summer is spent out in the world soaking up that Vitamin C or inside watching the rain (and taking shelter from the humidity), we've got you covered. Put on your best set of earphones and get lost.
Don't forget to tune in next week for a new #MondayMix.
---
READ MORE ABOUT MUSIC...

The perfect Mother's Day playlist
Interview | FLEETMAC WOOD bring gold dust to the dance floor
What makes a debut album "timeless"? These 10 albums taught us
---