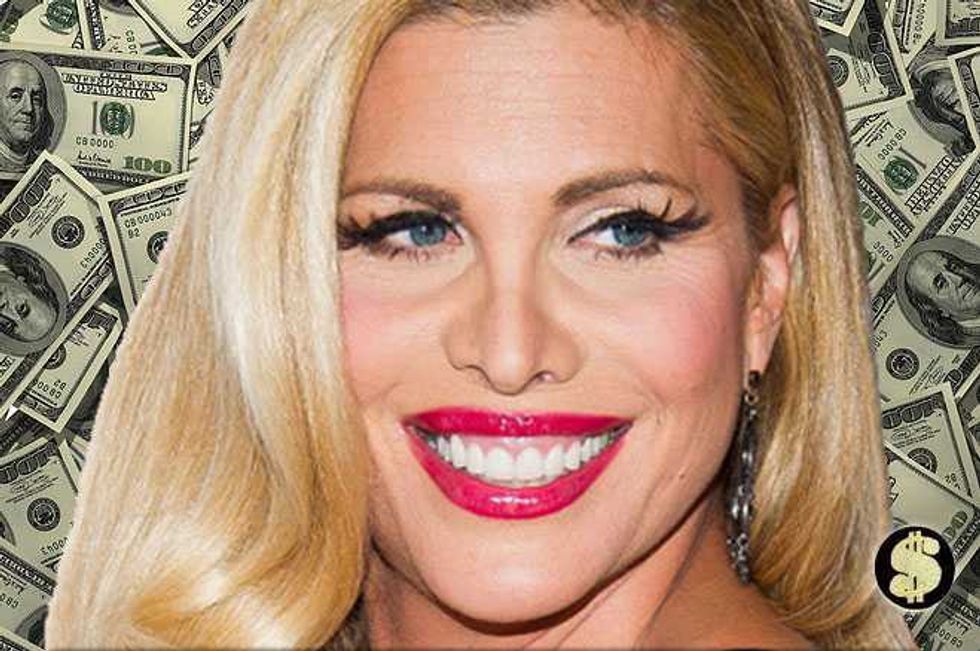 candis cayne money worth
The biggest question about Candis Cayne is, "Are they, or aren't they?" when it comes to the close relationship between Cayne and Caitlyn Jenner.
You may have seen the two become fast friends (with or without benefits) on I Am Cait, Jenner's documented E! series about her journey as Caitlyn. But this was not Cayne's first taste of fame. She's an actress and performance artist who earns hundreds of thousands of $$$.
Here's how the 5'10" stunner makes her living when she's not being treated to dinner by Caitlyn.
Money Monday—How Much is Kim Kardashian Really Worth?
Richest Lifestyle tells us that Cayne got her start by performing in the NYC nightclub scene in the 90s as a choreographer and a drag performer. She was pretty popular, so likely made a decent living, but clubbing wasn't enough for this budding starlet.
She soon landed some nice TV gigs, including a role on Dirty Sexy Money and appearances on Nip/Tuck, CSI, Drop Dead Diva, and more. Richest Lifestyle also reports that Cayne had roles in a bunch of big screen films including Stonewall, Meth Head, Mob Queen, In the Closet, and Crazy Bitches. (No, that's not another name for Keeping Up With The Kardashians.)
Money Monday—How Much Is Jessica Alba Really Worth?
Let's not forget she makes some loot by spending time with the star of I Am Cait while filming. Cayne also pockets some cash from appearances and performances year-round.
Cayne has sure come a long way and after all her hard work she deserves her success. Currently single, if Caitlyn doesn't snatch her up, she'd be a fine piece of eye Candis for someone else (<groan>)
Money Monday—How Much Is Kris Jenner Really Worth?
Candis Cayne is worth $500,000 according to Celebrity Net Worth. Perhaps her gal pal, Caitlyn can help her become a millionaire!
candis cayne money worth