Film Lists
Dive deep into backstories as diverse as the fraudulent biotech company, Theranos, and as compelling as the Lorena Bobbitt love story: "Boy meets girl. Boy falls in love with girl. Boy marries girl. Girl cuts off boy's penis."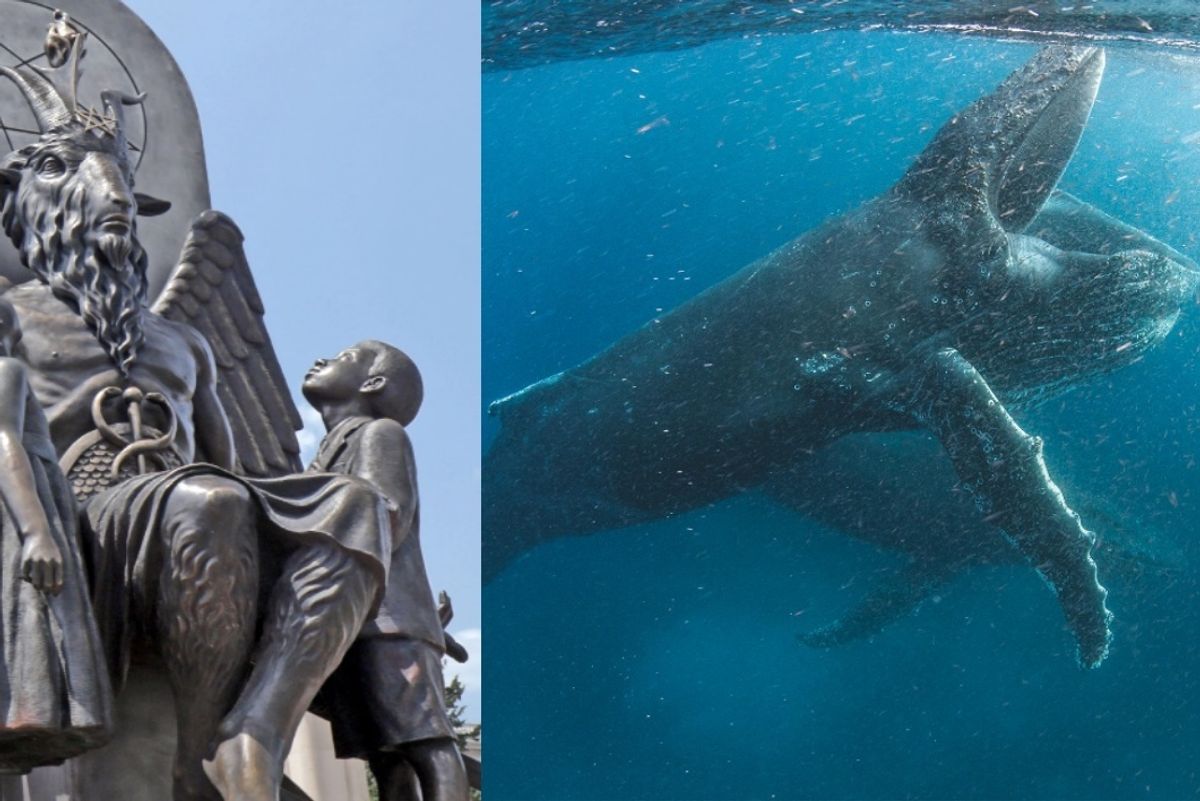 No, we're not fully "post-truth" in 2019.
Understandably, it can seem that way, with Trumpian headlines evoking post-apocalyptic fiction and two new Fyre Festival documentaries already shocking the world with the claim that Ja Rule is still relevant. But that means we're more equipped than ever to face many sides of an issue, with the understanding that everyone sees it through his or her own perspective. As the documentaries slated for release in 2019 showcase, perspective is sometimes altruistic, criminal, drug-addled, or from a nude stripper.
Here are 10 upcoming documentaries that will sharpen your understanding of "truth":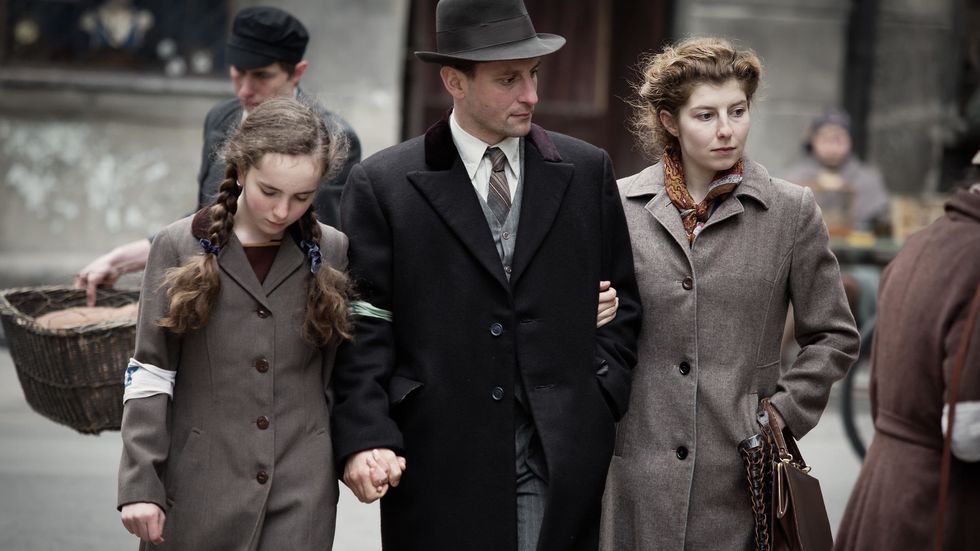 WUWM
Within the Warsaw Ghetto, a group of journalists and scholars resisted the Nazi occupation using truth as a weapon. Historian Emanuel Ringelblum, code named Oyneg Shabes, led this clandestine group in their goal "to defeat Nazi lies and propaganda not with guns or fists but with pen and paper." Interviews and archived material are featured, as well as the voices of Adrien Brody and Joan Allen.
2. Rodman (fall, 2019)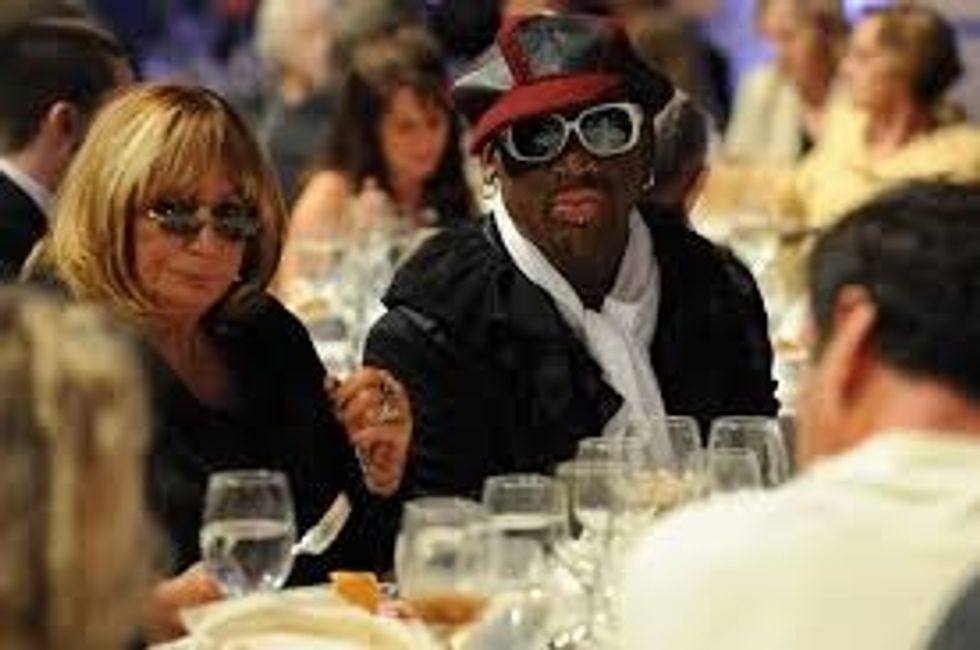 Yahoo Canada Style
For the late Penny Marshall's last project, she focused on her friend, the controversial and baffling figure, Dennis Rodman. Marshall's goal was to examine "who Dennis Rodman really was," aside from his eccentric personality and odd friendship with Kim Jong Un. The documentary's comprised of hundreds of hours of interviews with Rodman's friends, as well as Jay Leno, Phil Jackson, and even Donald Trump (conducted before he became president.)
3. Our Planet (Netflix, April 5)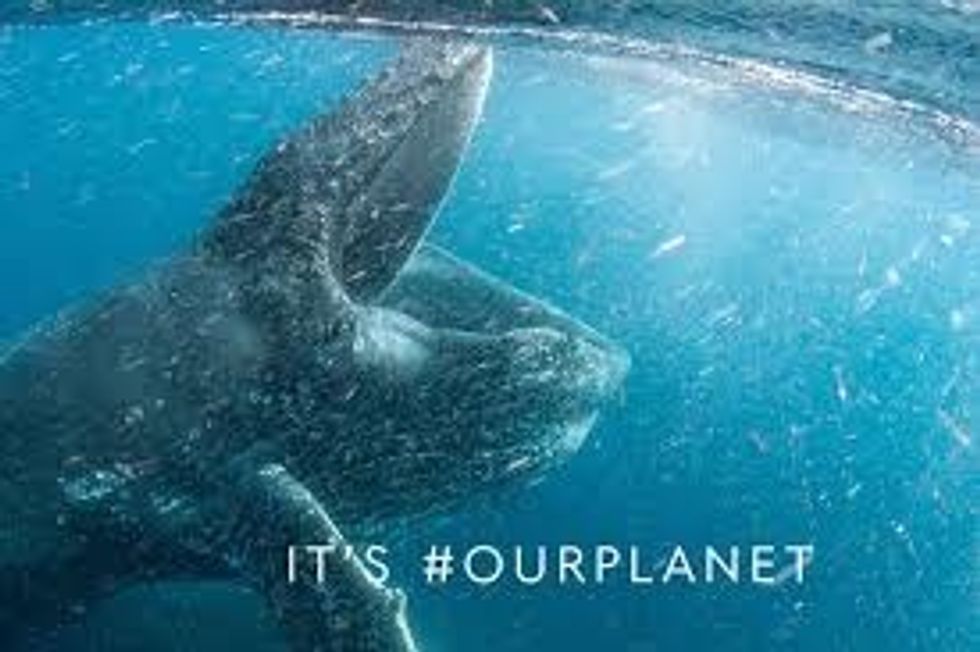 Media Play News
The Planet Earth creators are following up with an eight-part nature docuseries that tackle the issue of climate change. Narrated by David Attenborough and produced in collaboration with The World Wide Fund for Nature, the series will "showcase the planet's most precious species and fragile habitats" throughout 50 countries.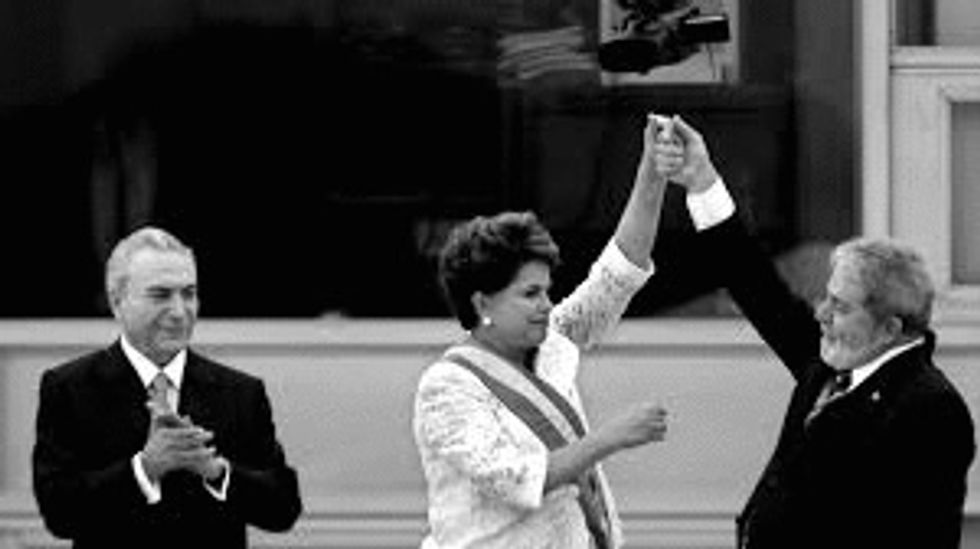 Cinereach
Petra Costa examines the impeachments of Brazil's Presidents Dilma Rousseff and Lula de Silva. Costa interviewed both to query how and why the leaders polarized the country so severely.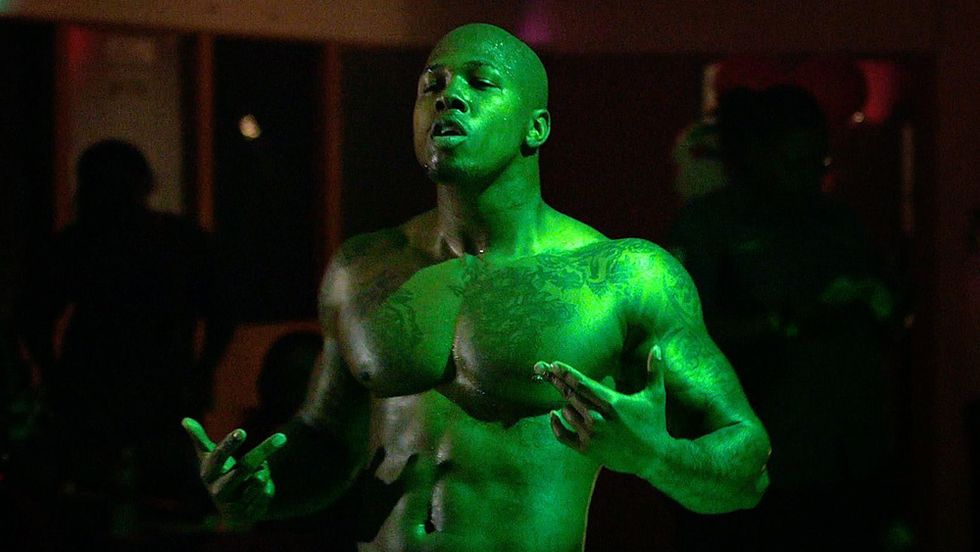 Variety
It's Magic Mike but in documentary format. Alright, it also "explores the sexual and social identity of contemporary black America through intimate, eye opening, and often hilarious accounts from women and men who find love and community in the underground world of exotic dancing." But it's mostly Magic Mike in documentary format.

6. Lorena (Amazon Prime, February 15)
Star Magazine
In 1993, Lorena Bobbitt became infamous for cutting off her husband's penis. Her story was tabloid gold and comedic fodder, but this four-part series exposes the marital abuse leading up to the assault. With Jordan Peele serving as executive producer, Lorena is poised to comment on public attitudes toward sexual assault while also acknowledging the absurdist humor America saw in Bobbitt's story: "Boy meets girl. Boy falls in love with girl. Boy marries girl. Girl cuts off boy's penis."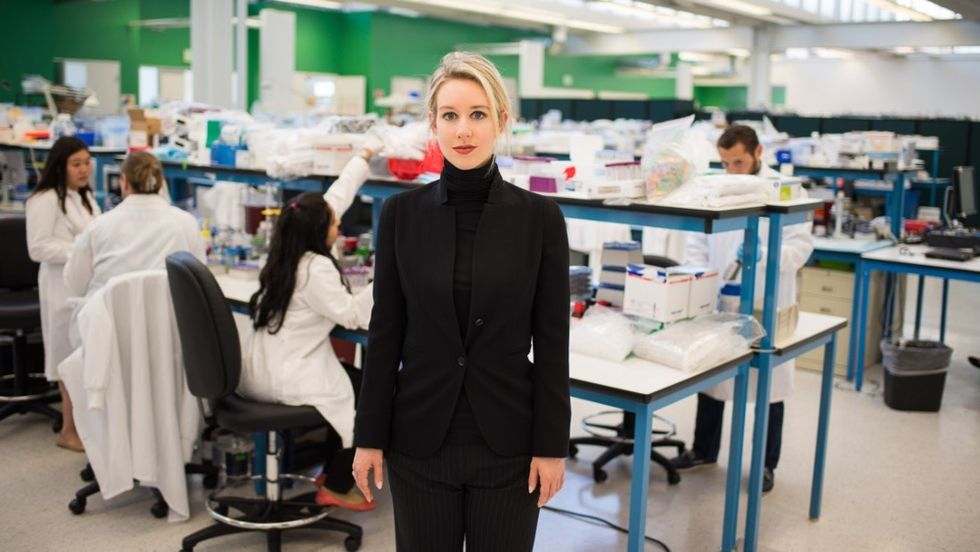 RealScreen
Alex Gibney is adding another deep dive into corruption to his already illustrious list of documentaries, including Enron: The Smartest Guys in the Room and Going Clear: Scientology and the Prison of Belief. Featuring exclusive footage from company insiders, Gibney will explore the fraudulent biotech start up, Theranos, and its CEO and founder, Elizabeth Holmes.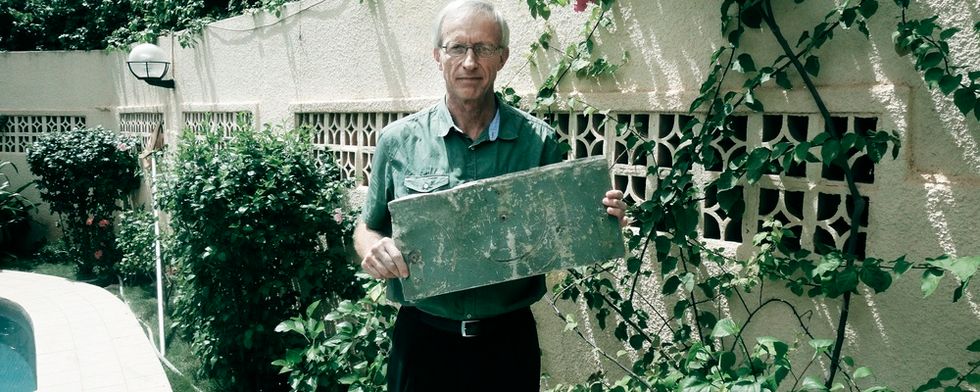 Doc Society
Mads Brügger tackles the conspiracy surrounding the death of UN Secretary-General, Dag Hammarskjöld, in the 1960s. The first person, expose-style documentary features Brügger and a private investigator going undercover to find that the diplomat's airplane crash was part of a wider scandal.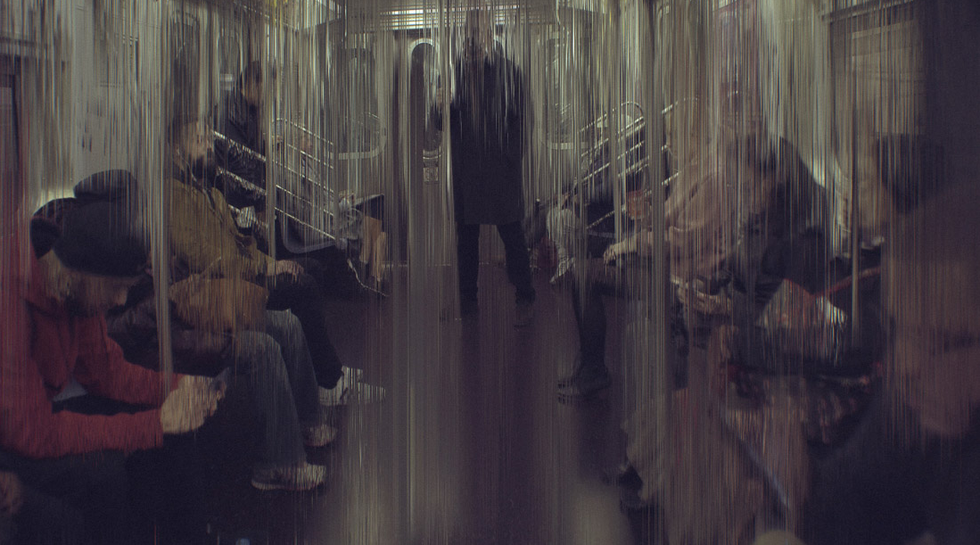 IMDB
Oscar-nominated for The Square, filmmakers Jehane Noujaim and Kareem Amer examine the Cambridge Analytica and Facebook user data breach. The documentary examines not only what went wrong but the nature of privacy in the digital age and how vulnerable we continue to make ourselves.

10. Hail Satan? (January 25, 2019)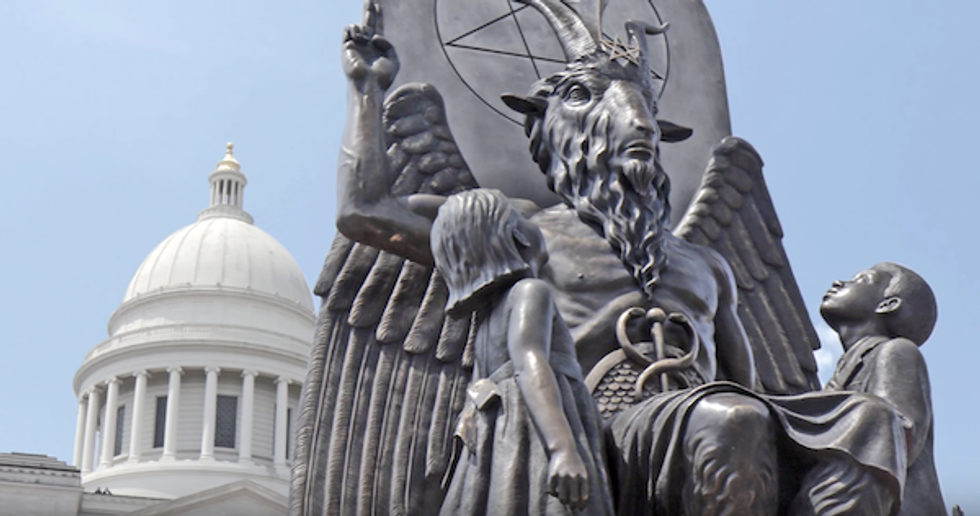 Flipboard
The excitable director Penny Lane combines humor and history in a surprising examination of the new Satanic movement in America. She said, "When my producer Gabriel [Sedgwick] and I started cooking up this wacky (and surprisingly inspirational?!) documentary on the new Satanic movement, we knew the hardest part would be finding the right partners to help us bring it to the public. It's controversial! It's about Satan!"

---
Meg Hanson is a Brooklyn-based writer, teacher and jaywalker. Find Meg at her website and on Twitter @megsoyung.
---
POP⚡DUST | Read More...

7 Worthy True Crime Shows Coming in 2019
These 10 "Buseyisms" Will Save Us All