Top Stories
Great movies have great lines, and some of the greatest lines are those that inspire; these are the best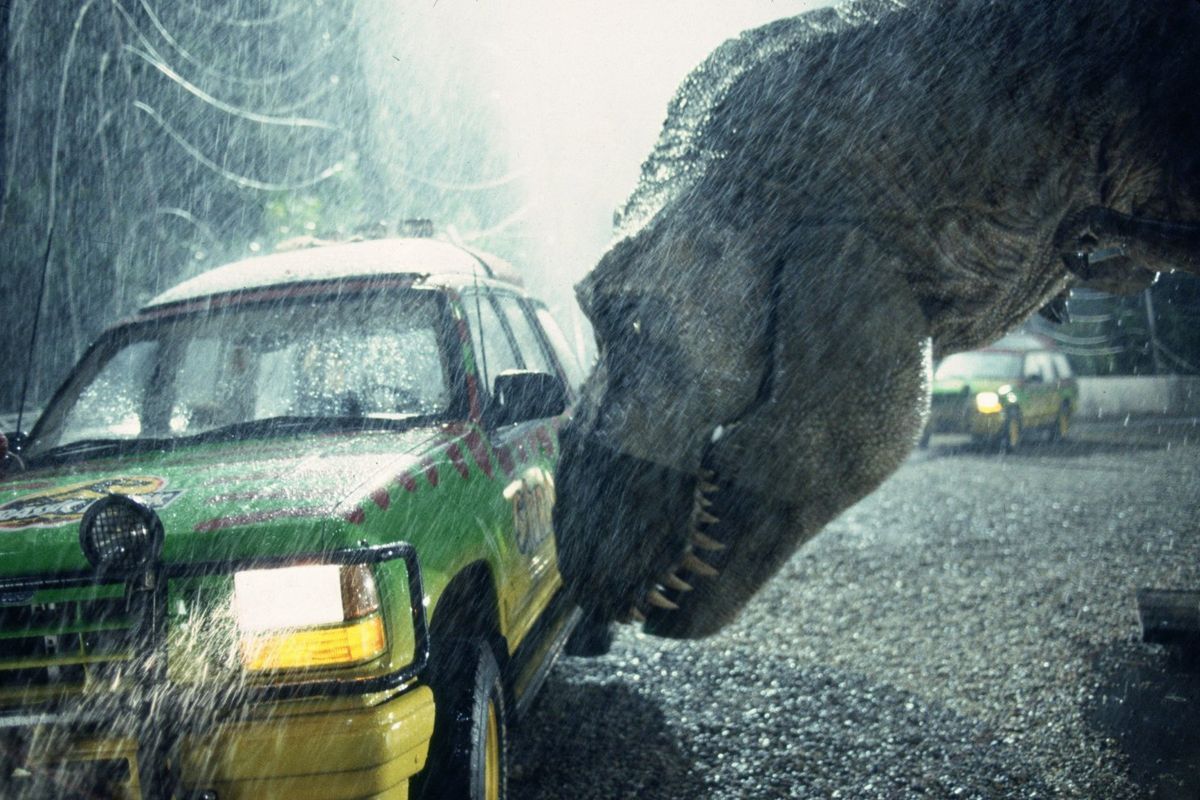 You can have endless conversations with friends about the greatest movie lines of all time, or your favorite character quotes, or the funniest one-liners, or simply Bill Murray's best lines. The same (except for Bill Murray) applies to the worst quotes out there. There are hundreds of nominees for the best or most famous lines in cinema.
Like the best monologues of the theatre, an outstanding line or moment of a character's speech lingers in the ears and on the tongue after the film ends and the audience goes home. Viewers hear the echoes of the line in their sleep and in the world around them. It comes up in conversation. Kids everywhere are saying in their best deep voice, "I am your father." A line from a movie that you haven't even seen might draw you into it.
The American Film Institute's massive survey of the film industry chose Clark Gable's words from 1939's Gone with the Wind as the most memorable movie quote of all time: "Frankly, my dear, I don't give a damn."
But great movies also inspire. In a list of inspiring movie lines, there are some inevitable sources: Dead Poets Society, Star Wars, and a whole selection of coming-of-age films. Film adaptations of books often feature standout lines because they're pulled straight from the author's hand. A film's power to inspire is immeasurable and impossible to formulate. It happens with or without cliche, in the cheesiest or most poetic circumstances. And often it means the difference between success and greatness for a film.
Here are twenty-five of the best movie lines that you can live by.