Frontpage Popular News
Previews from everything from Marvel to awards contenders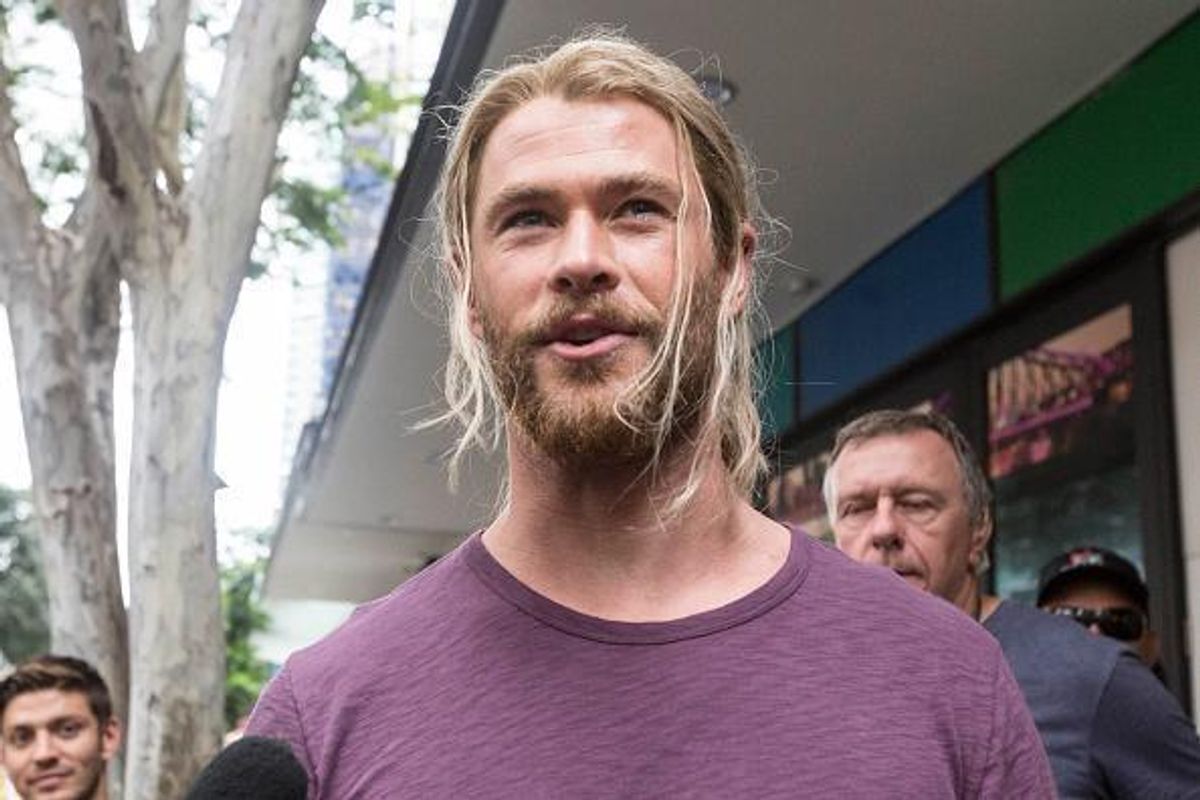 Fairfax Media- Getty Images
As theaters gear up for the onset of the summer movie rush, studios are bringing fresh new looks at their biggest projects.
With the sheer number of trailers and teasers put out in the course of a week, it's easy for one or two to slide by. That's why we here at Popdust wanted to give you a quick round up of the biggest trailers that hit the web this past week.

Thor: Ragnarok
So we should probably start with the trailer that came closest to breaking the internet when it debuted on Monday, Thor: Ragnarok. The trailer, which marks the third standalone adventure for Marvel's Norse hero, features several noteworthy elements. We've got Oscar Winner Cate Blanchett in full badass mode crushing Thor's hammer with a single grip, a captured Thor having his luscious locks shaved, and the appearance of a particular big, green pal of Thor's. The first film in the series directed by Taika Waititi seems to be utilizing its new director's track record in comedy to give the film a much lighter, wackier tone than the first two installments. If the film's anywhere near as exciting as the teaser, consider us in.
Atomic Blonde
Keeping in the world of action, this week also saw the second trailer for Charlize Theron's new assassin thriller. Directed by David Leitch from John Wick and the upcoming Deadpool 2, the trailer showcases many of the batshit-crazy stunts and action sequences that made those two other series so success. Featuring James McAvoy and Sofia Boutella in addition to Theron back in full Furiosa-butt kicking mode, the film looks like an exciting thrill ride, though if you're not into violence you may want to sit this one out.
All Eyez on Me
This past week audiences got their first look at the upcoming Tupac Shakur biopic also out this summer. Detailing the life and murder of the famed rapper and actor, the film has clear aspirations to follow the lead of Straight Outta Compton and become a summer hit to this interested in hip hop history. While it has all the trappings of a biopic, from an inspirational origin story to famous faces like Biggie Smalls and Suge Knight making appearances, we'll have to wait until this June to see if it will avoid the clichés in telling Shakur's story.
Detroit
Academy Award winner Kathryn Bigelow brings her intense directing sensibilities to a new portrait of the 1967 Detroit riot. Focusing on the perspective of a conflicted young cop played by John Boyega, the first trailer offers only a few tense teasers of the film's depiction of the conflict. The film already looks like it could have awards aspirations, especially given the continuing racial tensions and incidents still present in our political landscape. For those looking for a summer film with a bit more substance than superhero or action fare, keep your eyes peeled for Detroit this August.

---
More from Film/TV
What excites and concerns us in Spider-Man: Homecoming's new trailer
What does Joss Whedon's DC Batgirl movie mean for Marvel?