MUSIC
MPeach Unveils Neon Video for "Sacude"
High-energy dance beats meet low-end bass.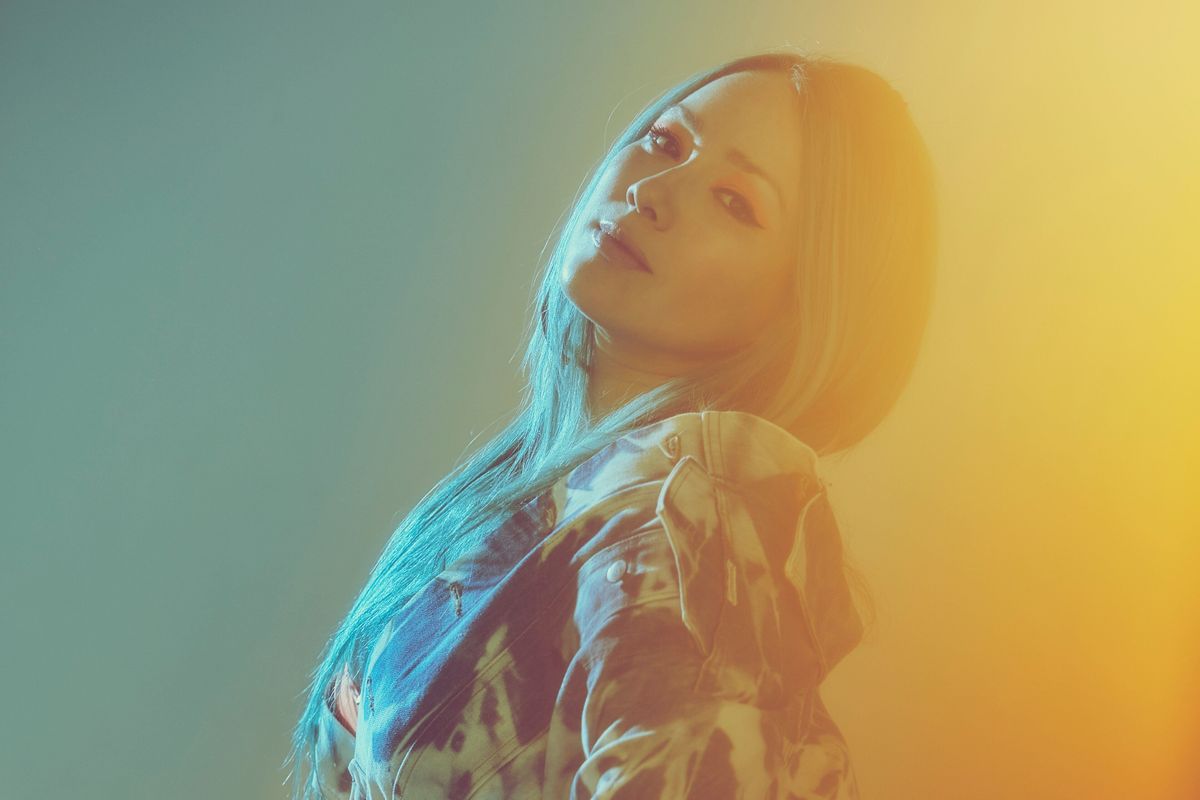 Thomas Northcut
New York-based Venezuelan artist Mariana Martin Capriles, a.k.a MPeach, recently released her latest music video, "Sacude."
With her suave electronic urbano pop sound, which she describes as Future Latin, MPeach delivers cool, sensuous waves of Dembow rhythm topped by a seductive beat.
MPeach - Sacudeyoutu.be
The glitchy video, directed by MPeach herself, depicts the digital interconnection of friends spread across Mexico, Ecuador, Colombia, and New York, underlining the current diaspora of Venezuelans from their home country.

Through "Sacude," MPeach shares her immigration story and the complex issues immigrants face. She explains, "I am myself an immigrant, and I come from a country (Venezuela) that is living a huge immigration outburst due to economic and political unrest. It is part of my everyday experience, my generation is all spread around the world, families are all divided. It's an experience that defines contemporary Venezuelans across the board regardless of socioeconomic status, privilege or race."