MUSIC
Get your Christmas cheer on because Christmas falls on #MUSICMONDAY this year.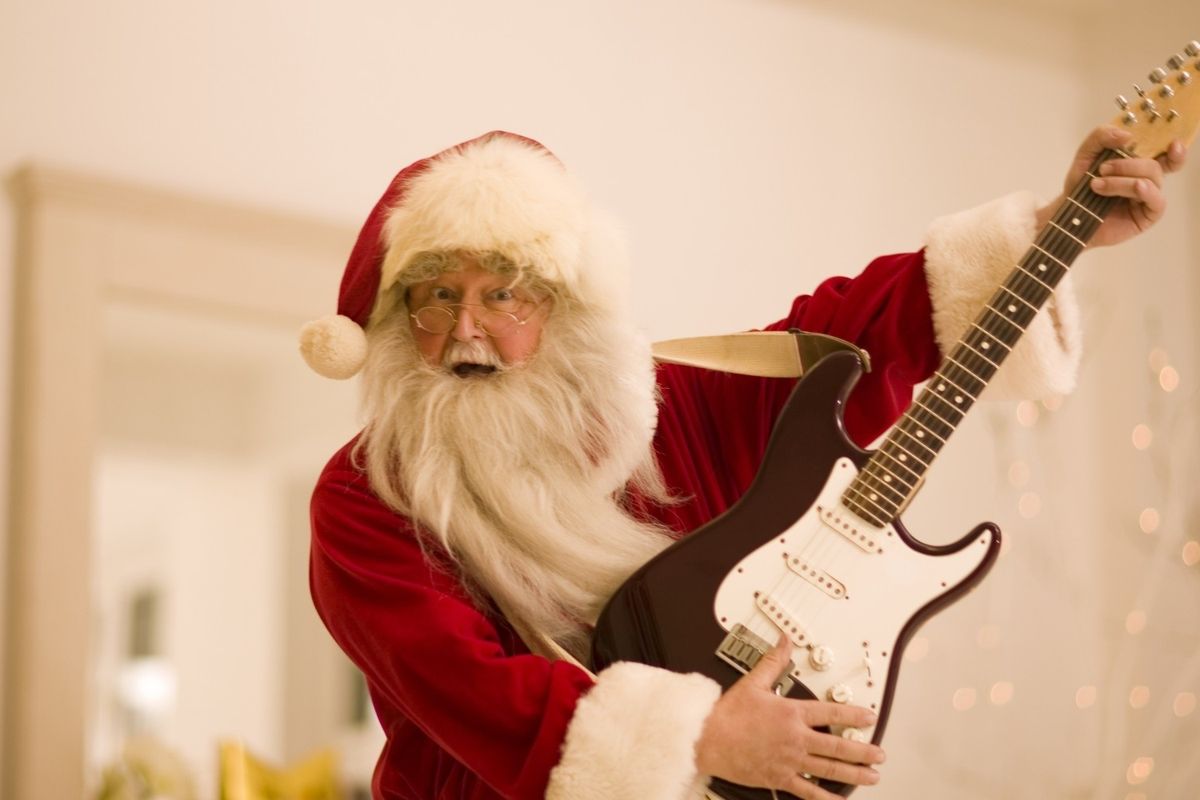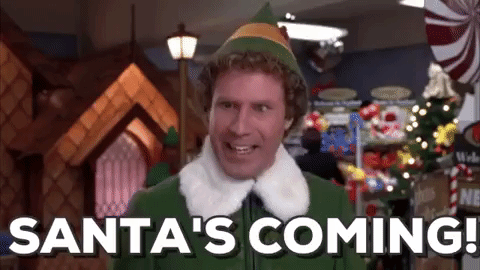 It's the happiest time of the year again...
If you haven't been listening to Christmas music on repeat all month now's as good a time as any to start. Tired of hearing awful pop reinventions of the old classics? We've got a list of the best Christmas songs hands-down, so kick back with your hot cocoa, cozy up by the fire, and put this playlist on repeat.
Baby, It's Cold Outside | Meghan Trainor and Brett Elderidge
Meghan Trainor is easily one of today's best pop vocalists and Brett's rich, dreamy voice makes you melt. When I saw that the two collaborated on this particular song, I freaked out. If you can look past the fact that this song is a little creepy, this rendition is the best I've heard since the Will Ferrell and Zooey Dechanel version in Elf.
Show Me The Magic | Jamie Cullum
British artist Jamie Cullum perfectly embodies the golden age in this cinematic, jazz rendition of "Show Me The Magic." His voice soars over an incredibly magical score. If this doesn't get you in the holiday spirit, I don't know what will.
Blue Christmas | Kyan Palmer
Who'd have thought you could be dancing to a Christmas classic in the club. Kyan Palmer manages to take an old favorite and update it while keeping the integrity of the original in place. The song both feels Christmasy and is a total dance-worthy bop.
River | Sam Smith
The infamous not-Christmas-song Christmas song by Joni Mitchell was recently covered by Sam Smith. I've heard this song covered over and over again, but this is my personal favorite. Sam's silky smooth voice floats over the melancholy, stripped down piano track.
All I Want for Christmas Is You | Justin Bieber x Mariah Carey
I unapologetically live for this song at Christmas time (and all year long honestly). I had no idea that Justin Bieber jumped onto a version of this song till recently and I'm here for it.
Kiss Me At Midnight | *NSYNC
This is a classic, ok? Rarely do we hear New Year's songs and this one is iconic.
Santa Claus is Coming to Town | Bruce Springsteen
Only Bruce could make this song this cool. You know you've jammed to this in your mom's mini van before.
Christmas (Baby Please Come Home) | U2
This one has been done many times, many ways. I've been listening to the Mariah version on repeat this year, but this is a refreshing version.
I'll Be Home For Christmas | Sarah Darling ​
Sarah's voice is just gorgeous. This song is just as sweet and wistful as Sarah herself.
Last Christmas | Wham!
One word: iconic.
This Christmas | Chris Brown
This one will make you want to sing along.
Let It Snow! Let It Snow! Let It Snow! | Frank Sinatra, B. Swanson Quartet
This song about snow will make you feel warm inside. Love Frank Sinatra. He is essential at Christmas time.
---
Anie Delgado is a contributor to Popdust and is an actress and musician based in NYC. Follow her on Instagram | Facebook | Twitter and check out her music on Spotify. Press inquiries here.
---
POP⚡ DUST | More Music Monday...
MUSIC MONDAY | SondorBlue takes over this week's playlist
MUSIC MONDAY | Future Thieves heists this week's playlist
MUSIC MONDAY | Stop Light Observations takes over