THE MIX | Music from Friends and Festivals
11.19.18 | "Our friends make great music and are completely inspiring, so this list is compiled of their music plus a few friends we discovered at the summer festivals." -Glorietta
Bandmates Matthew Logan Vasquez, Noah Gundersen, Kelsey Wilson, David Ramirez, Adrian Quesada, and Jason Robert Blum came together to form Austin-based 'supergroup' Glorietta, bringing friendship and fun into music making. What started as a "tequila-soaked" jam session turned into a sublime sound they all knew was something special, and led to the creation of their self-titled album they call a "friend record," recorded over a nine-day period in a rented home in Glorietta, NM.
The band has spent a good portion of 2018 touring the country, keeping their vibe upbeat and their passion energetic. "Heatstroke" is featured on the album (video below) and shows off Glorietta's unique blend and flair for creativity. Rolling Stone and NPR say, "(Glorietta's new record is the soundtrack to a 'drunken hot tub session' and a tequila-fueled therapy session in a snow-capped wilderness." If that sounds like the kind of music that belongs on your playlist, check out their upcoming tour dates.
Watch the video for "Heatstroke" below:
Glorietta - Heatstroke [Official Music Video] youtu.be
---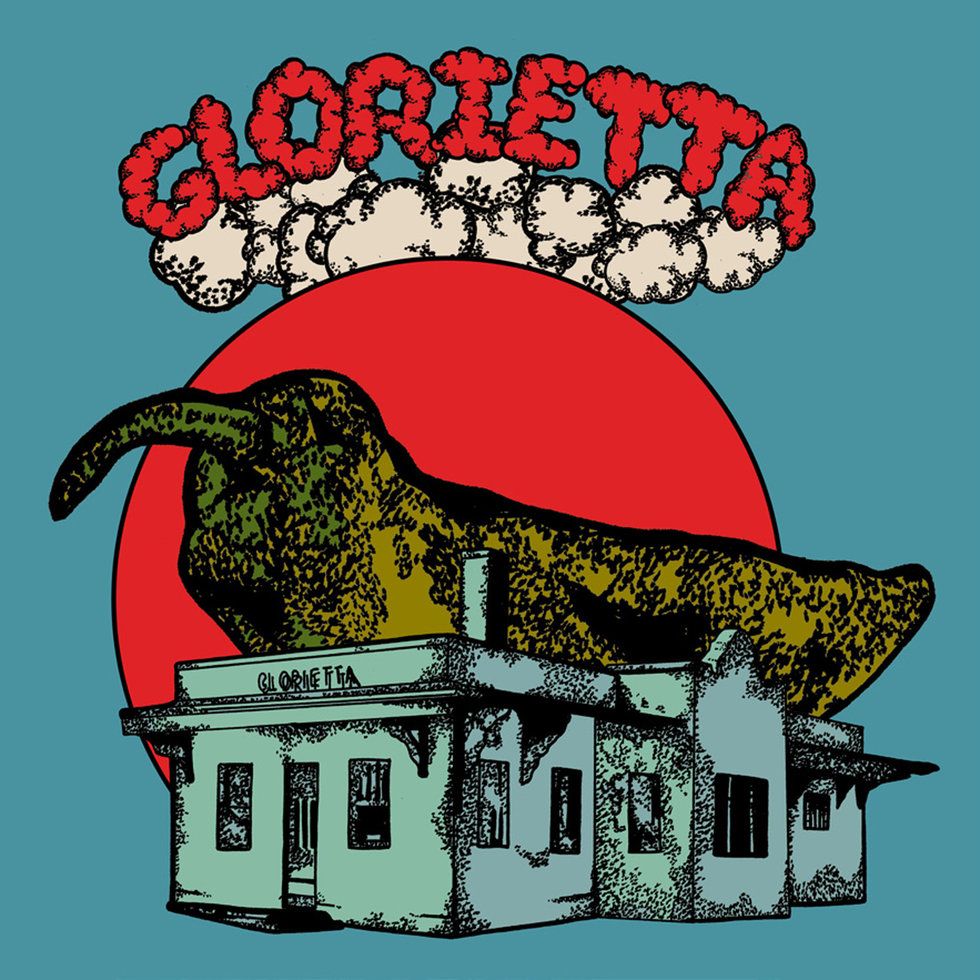 ---
The Breakdown of the Playlist
Shaky Graves "Kids These Days"
This whole album is a sonic departure for Shakey. It's a bold record sonically and the tunes have depth. This is one of our favorites from the new album.
Paul Cauthen "Everybody Walkin' This Land"
Paul delivers the right message for our times with this song. The production style is reminiscent of Ennio Morricone and his big voice is as commanding as Cash .
Nathaniel Rateliff & The Night Sweats "Hey Mama"
Nathaniel is our spirit animal. When he wasn't storytelling in the jacuzzi during the recording of the Glorietta album, he sang harmonies, contributed lyrically, and even loaned us some of his night sweats to round out our recording band. Then he went home to write this amazing record and toured the world. We love you Nathaniel.
Leon Bridges "Bad Bad News"
Leon Bridges - Bad Bad News (Official Video) youtu.be
Another Texas amigo changing up his whole sound and persona on this cut. Known for his throwback vintage style, he completely kicked the door in with this ripping "contemporary" track combining R&B and jazz. (The Wes Montgomery inspired guitar solo gets me in the guts).

Rayland Baxter "Casanova"
Our pal Rayland laid out this smooth track and it sounded like it had been on the radio for years already. Instant classic.
Robert Ellis "Fucking Crazy"
Enough said.
Los Lobos "Kiko and the Lavender Moon"
Arguably America's greatest rock and roll band. But not to us. They ARE the greatest and it was beyond an honor to have Steve Berlin play on the Glorietta album as a guest.
Low Cut Connie "Rio"
We crossed paths with these guys all year. Once at a rest stop on our way to Boston where we got to introduce them to our tour dog "Molly" Tamale Parton. We fortunately got to catch their high energy Newport set this year.
Johnny Corndawg AKA Johnny Fritz "Chevy Beretta"
Johnny is a real renaissance man. Hilarious and talented, part time real estate agent, and leather tooling artist, humorist, and songwriter. We passed a lot of time on the van grinning to his music.
---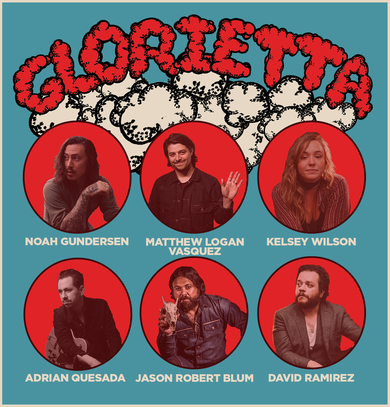 ---
Melissa A. Kay is a New York-based writer, editor, and content strategist. Follow her work on Popdust as well as sites including TopDust, Chase Bank, P&G, Understood.org, The Richest, GearBrain, The Journiest, Bella, TrueSelf, Better Homes & Gardens, AMC Daycare, and more.
---
POP⚡DUST | Read More…
MUSIC MONDAY | Chris Jobe gives us some "Love in the Morning"
MUSIC MONDAY | EBEN – Hip-Hop Pop to Maximize Your Monday