MUSIC
MUSIC MONDAY | New Year, New You playlist
Good riddance 2017. Ring in the New Year with this popping playlist.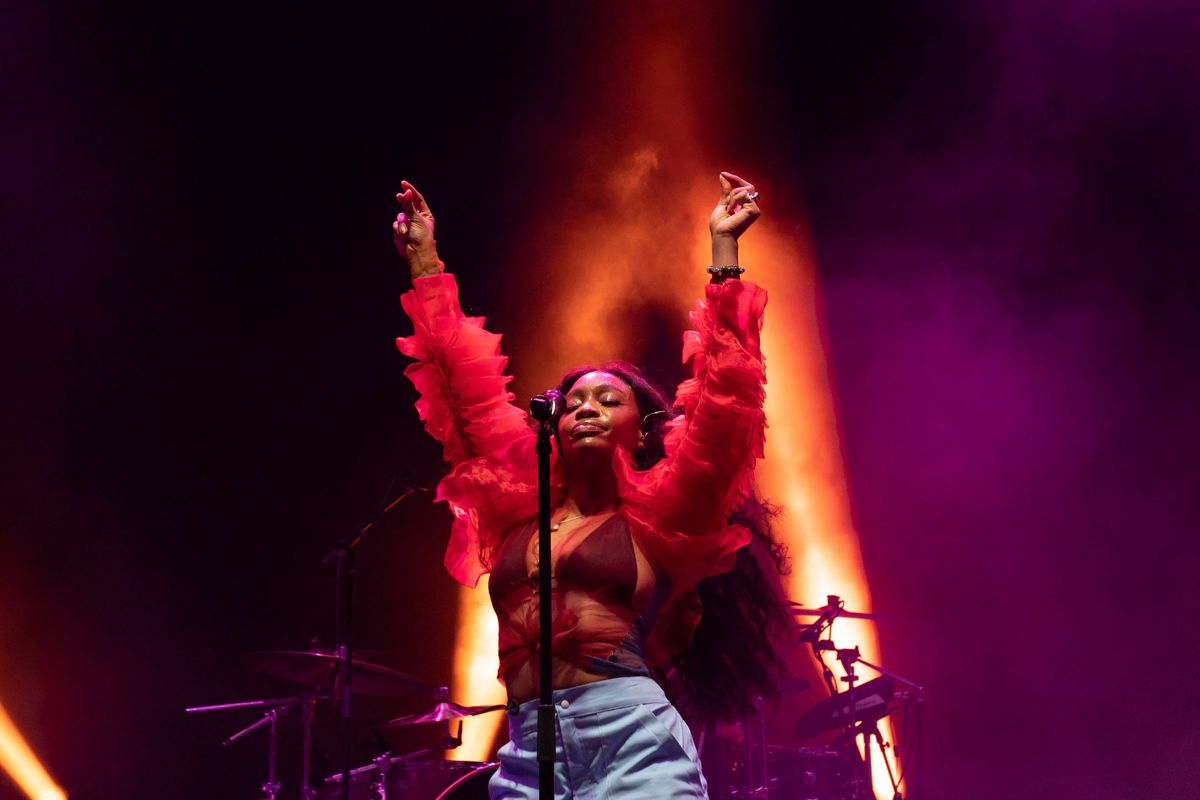 Hunter Crenian // Shutterstock
2017 was something.
January 1st is always a time of reflection for me. Maybe it's wanting to continue to live in 2017 to the last moments, maybe it's a habitual procrastination. Either way, like clockwork, every January 1st I sit down, blast my favorite songs from the previous year and think about what I learned in the year prior. This past year for me was about learning to be empowered by my independence and that's definitely reflected in my favorite songs of the year. So, whether you're reflecting, putting your resolutions into action, or hungover from last night's celebration, crank up your speakers and jam with me to some of 2017's greatest gems.
Dua Lipa | "New Rules" (Live Acoustic)
This is a song I lived by in 2017 and it's the perfect song for starting the new year right and sticking to your resolutions. I personally love the live acoustic version because you really hear every single word. The lyrics in this song are so powerful, you'll want to repeat them all year long as your mantra.

---
Anie Delgado is a contributor to Popdust and is an actress and musician based in NYC. Follow her on Instagram | Facebook | Twitter and check out her music on Spotify. Press inquiries here.
---
POP⚡ DUST | Read More About Music…

MUSIC MONDAY | SondorBlue takes over this week's playlist
MUSIC MONDAY | A healthy pre-winter mix of uplifting tunes
MUSIC MONDAY | Evan Klar Talks About What Music He Is Listening To. Check Out His Playlist...
---