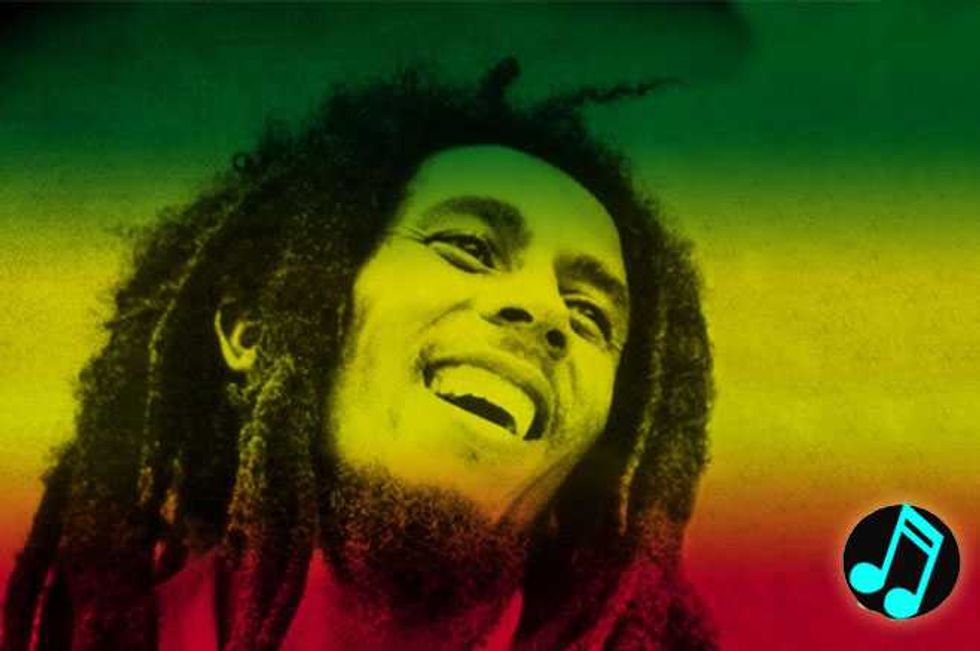 We wanted to share with you a playlist of the best Bob Marley covers to chill out to, so decided to look for a reason to bring it.
Conspiracy Theory Thursday — Was Bob Marley Killed By The CIA?
We found two reasons.
Reason #1—Last week, Jamaican author Marlon James' novel A Brief History of Seven Killings, a fictional account of the attempted assassination of Bob Marley, won the 2015 Man Booker Prize at a ceremony in London.
Reason #2—Marley's son, Ziggy had his birthday this week.
Now you may think those reasons are tenuous, but to be honest we don't think we really need a reason at all to play these awesome tracks covered by some of the world's most legendary artists—we just needed to meet the required word count on the page.
Sit back, get your reggae on and enjoy these 20 best covers of the Jamaican icon's tunes.