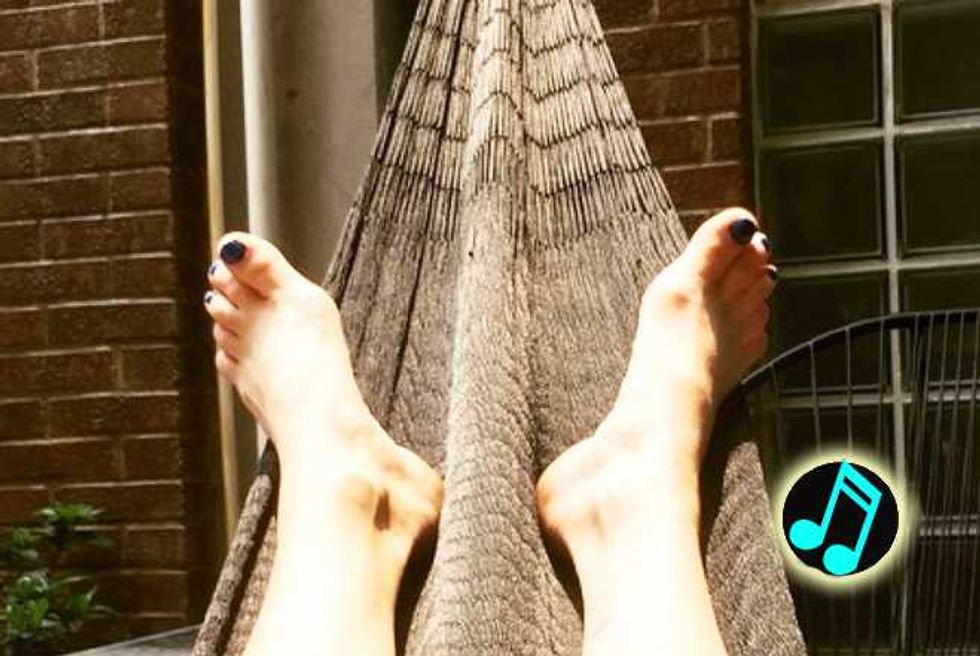 Sure it's Monday and the working week seemingly stretches on in front of us all forever, but we can all find a little time for some relaxin' in the meantime.
And, what better way to help get your chillax on than some appropriate tunes?
From Norah Jones, to Nina Simone, to Bob Marley, to John Lennon, to Jude, Popdust's playlist brings you the ultimate in chillaxin' tunes.
Music Monday — Happy Birthday Miley Cyrus!
So, kick back, break open a beer, turn the sound up and pretend it's Sunday….because, in the grand scheme of things, the weekend's really not that far away.