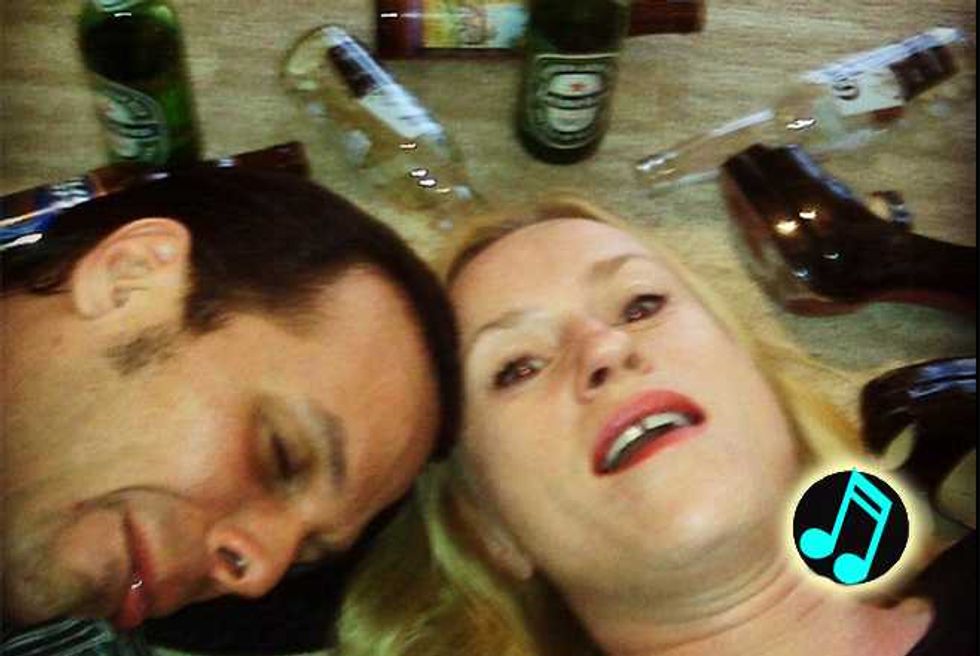 Monday Monday so [not] good to me….
The start of the week is always pretty damn painful as five long work days stretch out ahead—so, let's try and make it a little less so, with some good tunes.
Each week, to mark Music Monday, Popdust will be bringing you a fresh new playlist, and we're kicking off with some music to get your drink on to.
A bit of old, a bit of new, some sing-alongs, a sprinkling of dad rock, a touch of party on down…. makes for the perfect mix to accompany cocktail hour…whenever that may be.
Because, hey, it's always five o'clock somewhere in the world, right?
Stay frosty, and remember....Drink and listen responsibly folks...