Sports
THE OPTION | What to Expect in the NCAA Championship
The Championship is tonight at 9:20PM. Which team are you rooting for?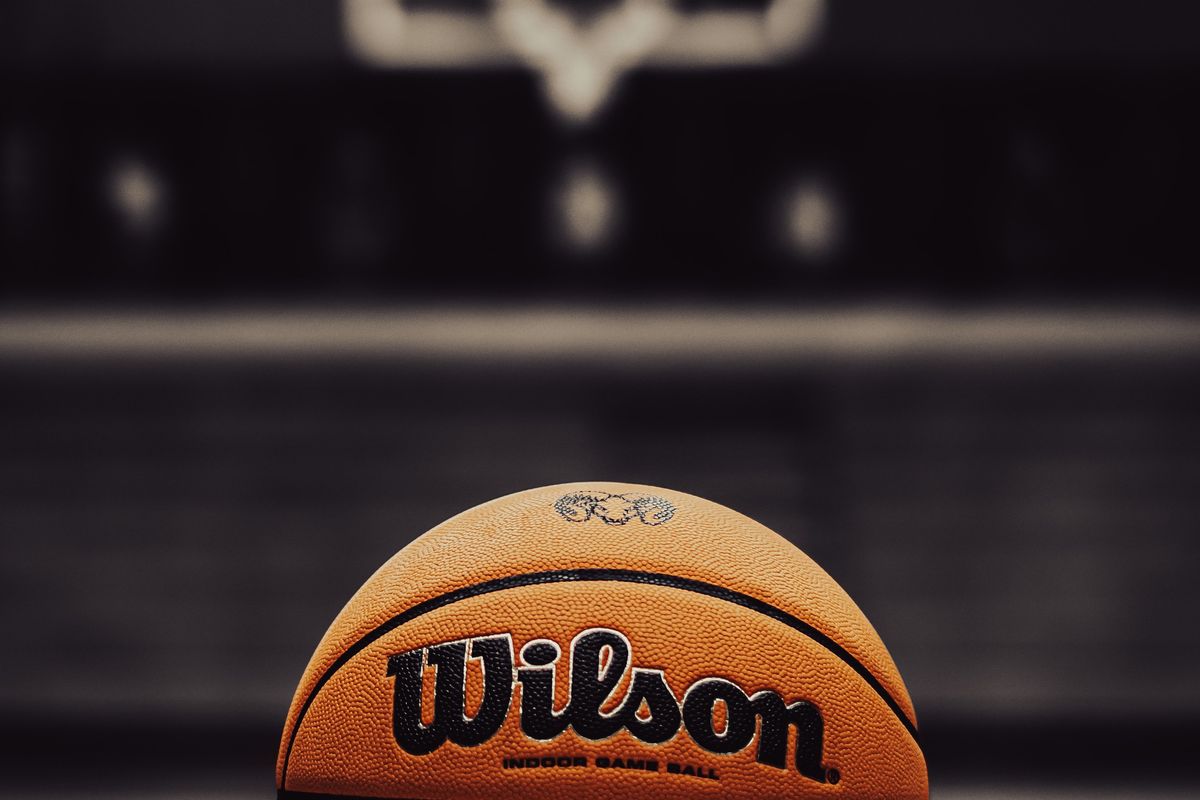 Remember last week, when I said the smart money was on Kansas? Sorry about that. I was dead wrong. When Villanova took the court on Saturday night, they looked unstoppable from the first play. Kansas won the tip, scored a quick basket, and then, in what seemed like seconds, the game was 22-4 in favor of the Wildcats. Kansas never saw another lead. In the first half, Nova dropped 13 three-pointers, tying the Final Four record. They went into the locker room with a 15-point lead. In the second half, Kansas's offense got hot and started putting together a few impressive runs, but it didn't matter. Villanova was right there the entire time, eating up the clock and scoring every basket with style.
---
When talking about this game, it's important to acknowledge that Kansas played great. They put up 79 points on an extremely good defense. The only problem was, Nova shot one of the best games in NCAA history, and every time Kansas looked to be making a push, the Wildcats would just line up and ping another three. This phenomenon was best described by this tweet by Mike Jensen:
Down 15, Kansas scored on five straight possessions, which put them down 17.
— Mike Jensen (@jensenoffcampus) April 1, 2018
The other game, played between Michigan and Loyola Chicago, was a sloppy, defensively-charged mess. The dribbling was uncomfortable to watch at some points, and neither team made a particularly convincing argument that they should be in the championship match. Most of Michigan's points came down low, with Moe Wagner using his gigantic 6' 11" frame to dominate the paint.
On the other side of the ball, Loyola was a bundle of nervous energy and on multiple occasions their players tripped and barreled into one another, causing mayhem on the court. Still, for their part, Loyola Chicago controlled tempo in the middle of the game and had a legitimate chance of winning until they blew their 10-point second half lead. After Michigan wrestled the lead from Loyola's shaking hands, they used their size advantage and milked the clock until the end of the game, completely shutting down Loyola's hopes of making it to the final.
So, the matchup is set. Villanova will face Michigan for the championship in San Antonio. Vegas has Michigan as a seven-point underdog, and after Saturday's matches, it's hard not to see why. Still, the storyline of this game, as it is in so many championship matchups, is that of what matters more, offense or defense?
Michigan, using size to their advantage is a defensive juggernaut and boasts one of the best 3-point defenses in the entire NCAA. They run a strong perimeter defense and don't rely too heavily on one player to get the job done. They force teams to play down low and once their opponents get there, Michigan uses their size to dominate.
Villanova plays a completely different game, featuring smaller guards that can shoot and dribble. They lack size and raw power, but Villanova makes up for this with outstanding efficiency and the ability to make plays out of nothing. They're also never afraid, no matter how close the defender is, to take a deep shot and go for three.
It's also worth noting that Villanova has a top-15 rated defense, and is pretty adept at shutting other teams down. Barring foul trouble, it appears that the Wildcats, not the Wolverines will be the ones who dictate how this game is played. Michigan has a great three-point defense. Villanova's long shots are ridiculously accurate. While Moe Wagner is a matchup nightmare, it's going to be up to Villanova to decide whether or not they want to rely on their three-point game, or if they want to take it to the basket rather than trying to break Michigan's perimeter zone.
Conventional wisdom says Villanova has to ignore their opponent and play their game, but honestly, it doesn't matter. After Saturday, everyone knows what the Wildcats can do outside the arc, but they also, incredibly, have the third-highest shooting percentage in the NCAA from inside the three-point line. Michigan has a great defense and has won has won 14 games straight, including the Big Ten title, but it seems doubtful that they'll be able to stop a red-hot Villanova team tonight. Anything can happen, and it's sure to be a good one, but in my mind the Vegas line seems correct.
---
Matt Clibanoff is a writer and editor based in New York City who covers music, politics, sports and pop culture. His editorial work can be found on PopDust, The Liberty Project, and All Things Go. His fiction has been published in Forth Magazine. Website: https://matthewdclibanoff.journoportfolio.com/ Twitter: @mattclibanoff

---
POP⚡DUST | Read More…

THE OPTION | Are Arsenal Really This Bad?