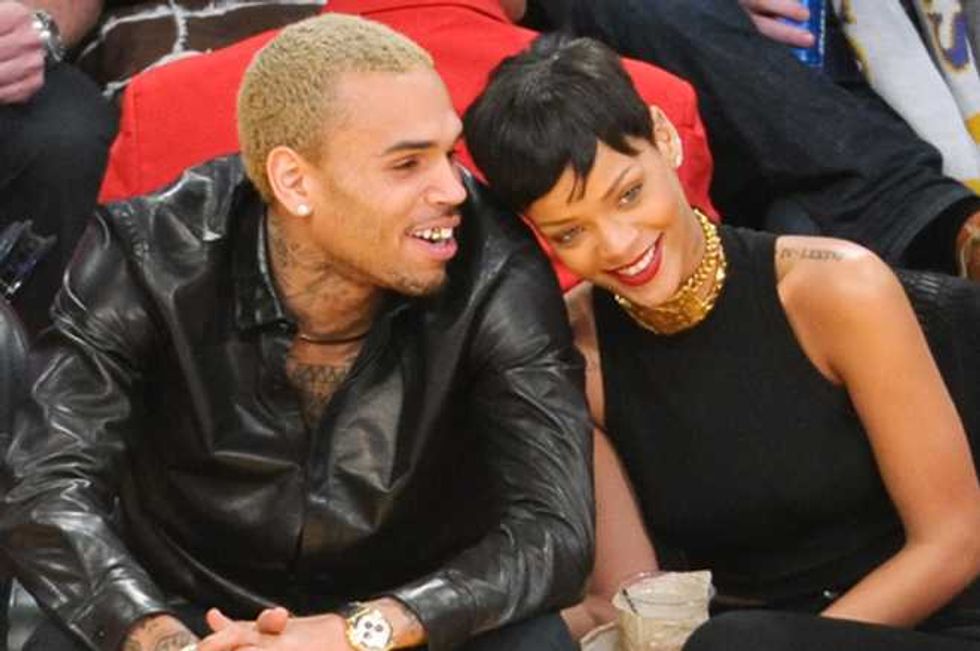 If you already hate Chris Brown, or you don't hate him enough, this unreleased duet with Rihanna will seal the deal.
The song was recorded in 2013, and meant to appear on Brown's 2014 album 'X,' but was scrapped for reasons we can all probably imagine.
Who do you think may have leaked this track online, Hm?
Listening to it now, with its idiotic lyrics that make 50 Shades Of Grey seem like Dostoyevsky, one can only wish that Rihanna could have gave what she got.
Enjoy!