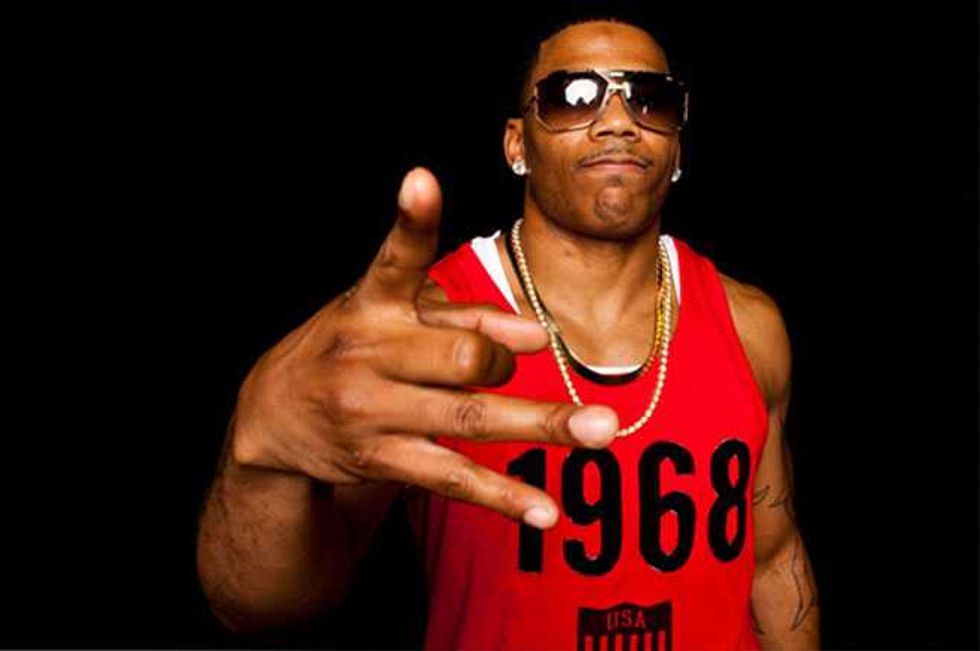 Reality TV star and rapper Nelly was arrested in Tennessee on Saturday.
According to the AP, Highway patrol pulled over his tour bus at 9.20 am for not displaying the correct stickers and smelled weed which gave them probable cause to search the vehicle.
Upon searching the bus, they found, "a plastic bag with five colored, crystal-type rocks that tested positive for methamphetamine; a small amount of marijuana; approximately 100 small Ziploc bags and numerous handguns, including a gold-plated 50-caliber Desert Eagle pistol."
Nelly, 40, real name Cornell Hayes, was arrested on felony drug charges and released from jail after posting $10,000 bail.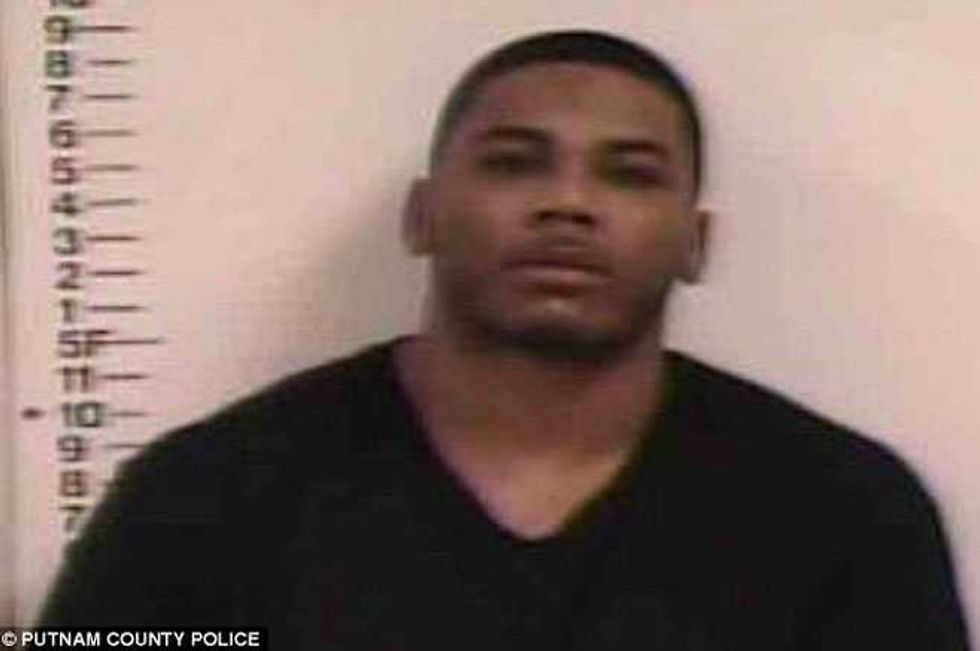 Nelly's lawyer released a statement following his client's release,
"Nelly was one of several individuals that was on a tour bus that was stopped and searched while traveling through Tennessee.

In fact, there had been 15-20 people that had access to the bus prior to the stop.

Allegedly, a small quantity of contraband was discovered during the routine search. We are extremely confident that when the facts come out, Nelly will not be associated with the contraband that was allegedly discovered."
Nelly is due to go on the road with New Kids On The Block and TLC for the Main Event tour starting May 1 and his reality show Nellyville was recently picked up for a second season.