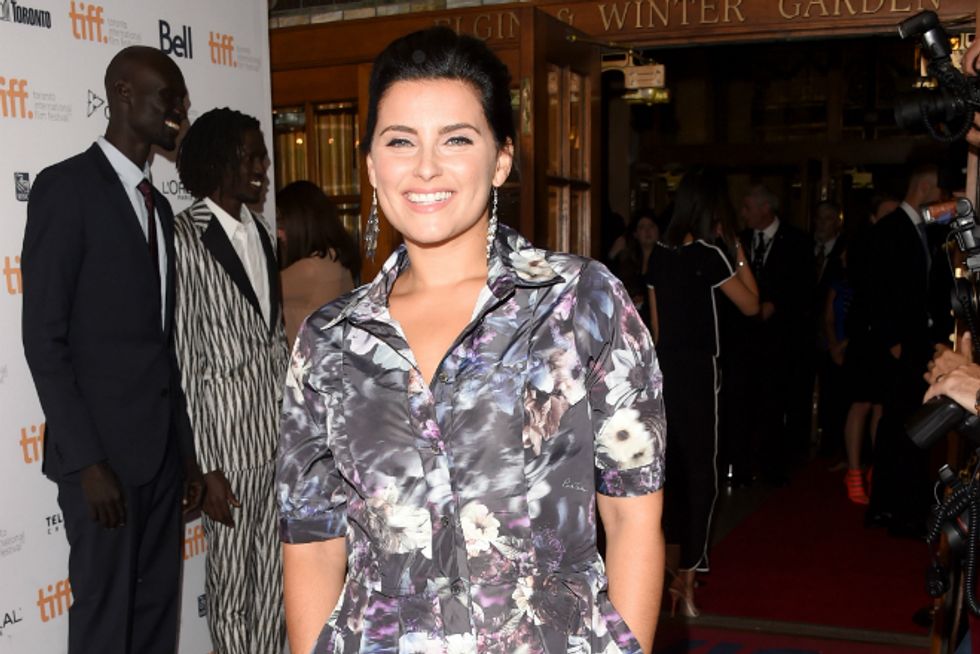 Nelly Furtado hasn't released any new music since 2012's underrated The Spirit Indestructible, but it looks like the Say It Right songstress is finally ready to make a comeback.
During a promotional event in Switzerland, the 36-year-old told Portuguese tabloid Correio da Manhã that she's "working on a new album" and is feeling "very, very inspired."
"I have many songs. Everything is going well," she said. "The album will be out soon and I will make a tour to promote it."
It's been almost a decade since Furtado released her last hit album, Loose, although 2009's Spanish-language Mi Plan performed well in Latin markets.
It's hard to tell if she's going to make a chart-friendly record to try and return to mainstream relevance again, à la Loose, or if she'll just do her own thing musically like on Folklore without worrying about the masses.
Either way, I can't wait to see what she delivers next. Even The Spirit Indestructible --which is easily her weakest album-- still had a handful of amazing tracks (Big Hoops was the best!), so you're always guaranteed to get something good from a Nelly Furtado album.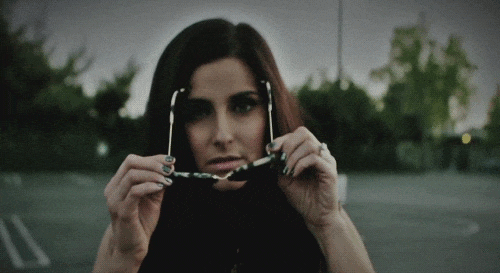 [Via Furtado Nelly Blog]
If you're interested in seeing Nelly Furtado back on stage, make sure to check out SuiteHop.com for information on premium event seating for all concerts. They have review guides with information from every major venue in the United States, including Madison Square garden, United Center, and Staples Center box seats. Make sure to check them out today!