Frontpage Popular News
Is this a savvy move or a sign of desperation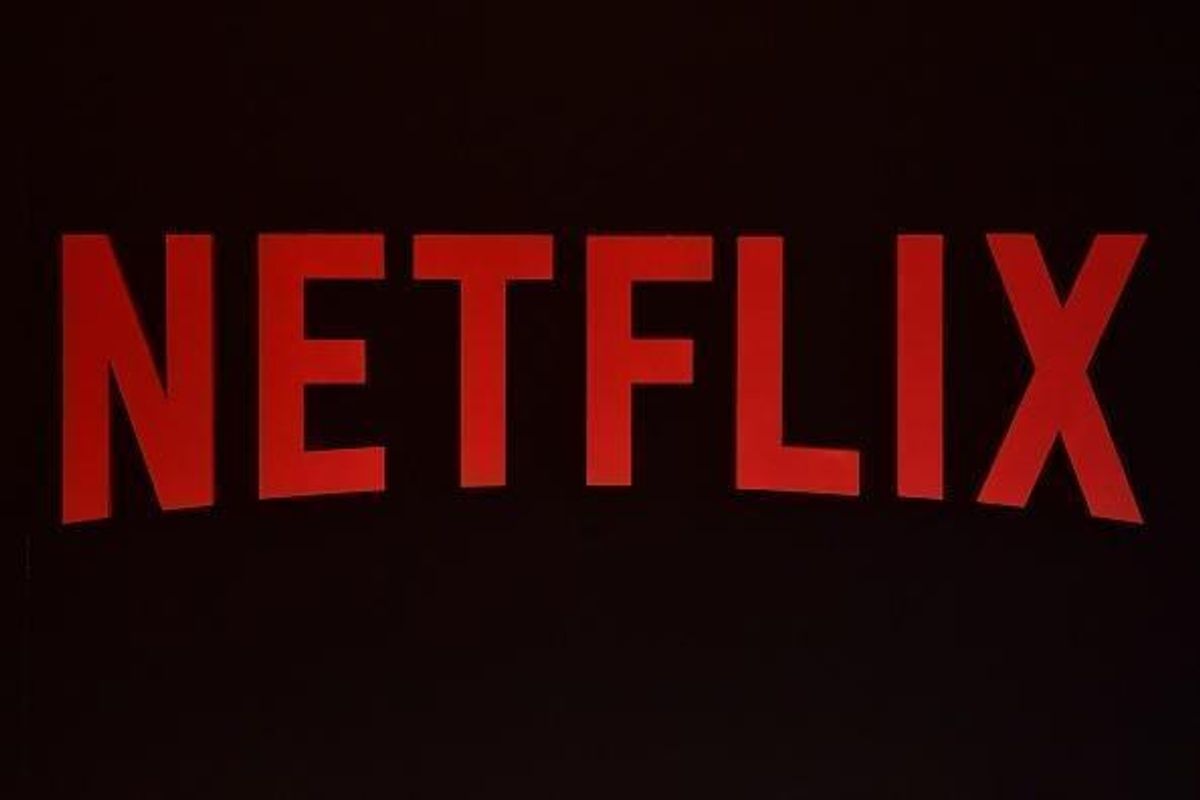 John Macdougall- Getty Images
In a statement to stockholders, the streaming giant expressed interest in bringing films to traditional theaters.
It's easy to forget sometimes that original streaming entertainment is in its infancy. Only a little over four years since House of Cards brought the format to the mainstream, there are still questions about how best to offer this content to the masses. And it's not just fans wondering about the future of the medium, but those on the inside as well. In a recent Netflix stockholder statement, the company expressed an interest in possibly bringing its original films to traditional movie theaters; especially it's upcoming David Ayer directed action film, Bright starring Will Smith. While these films have been almost exclusively available via Netflix, the company is open to bringing the films to non-subscribers audiences through more traditional forms, stating:
Since our members are funding these films, they should be the first to see them. But we are also open to supporting the large theater chains, such as AMC and Regal in the US, if they want to offer our films, such as our upcoming Will Smith film Bright, in theatres simultaneous to Netflix. Let consumers choose.
While it's easy to write off this idea when you consider how few people would realistically pay out of pocket to see a movie they could watch for free if they're subscribers, there are reasons why it could make more sense. While Netflix has provided a steady stream of original content between its series, films, and comedy specials, with the sheer quantity of options available, it's hard to truly standout. While theatrical release movies are similarly competitive, it still may be easier for audiences to take a chance on an unknown if they have to choose between 10 movies playing at their local theater versus the hundreds available on Netflix. Additionally, because the Netflix direct to streaming model is so new, many of its dramatic films have failed to get the awards buzz because of its streamable nature. Consider Netflix's rival Amazon Prime, which managed to attract audiences to theatrical runs of films like Manchester By The Sea, based on the critical acclaim and awards hype it received last winter. Finally, there are cinephiles out there who feel movies should only be experienced in the traditional big screen setting, willing to spend extra to indulge in the familiar experience.
Whether or not the answer for Netflix is theatrical runs, the company will likely need to continue to develop their cinematic identity beyond being the space where Adam Sandler unleashes his latest film on audiences. Between Bright and Noah Baumbach's Cannes bound upcoming The Meyerowitz Stories, Netflix has many high profile film projects on it's way to audiences, they just need to find a way to make sure people watch it.

---
More from Film/TV
What has us most excited in the new Kimmy Schmidt trailer
Is The Defenders doomed by Marvel's Netflix Universe's weak recent performance?