MUSIC
HOT | Anna of the North is gently opening her heart on "Someone"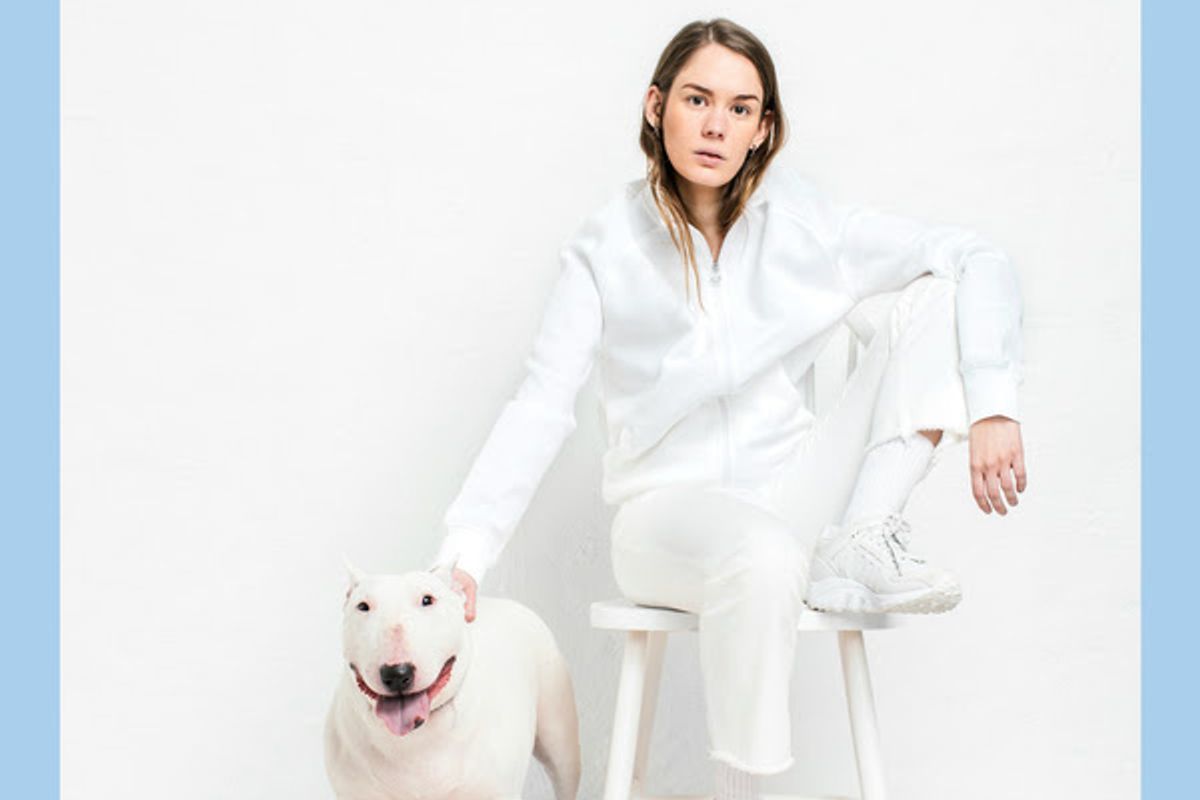 With some elegantly retro dance synth beats and sweetly spaced-out vocals, Anna of the North has graced us with another incredible single off their debut LP Lovers. The musical pair is made up of Anna Lotterud and her partner Brady Daniell-Smith. Lotterud came to Australia on a soul-searching mission after spontaneously leaving her native Norway. Daniell-Smith was a little nearer the continent, hailing from New Zealand originally, but when the two previously lovelorn musicians came together after meeting in a bar where Daniell-Smith was performing, neither of their lives or music careers have been the same.
"Someone," which came out on Friday - the same day where Anna of the North also appeared on the latest Tyler, the Creator track "911 / Mr. Lonely" with Frank Ocean and Steve Lacey - feels, though not in a bad way, like Lana Del Rey with the "disco" dial cranked all the way up. Or perhaps Icona Pop with the tempo turned down. It toes the line between dancey and just upbeat; it's both a love song and a warning by way of explanation.
With nervous excitement, Lotterud tells her lover about her growing feelings. "There's something in the water. I can feel you getting under my skin," she starts. Then, just following, "I don't need another lover - I need someone who understands me." She's not cruel about it, but wants to guard her heart.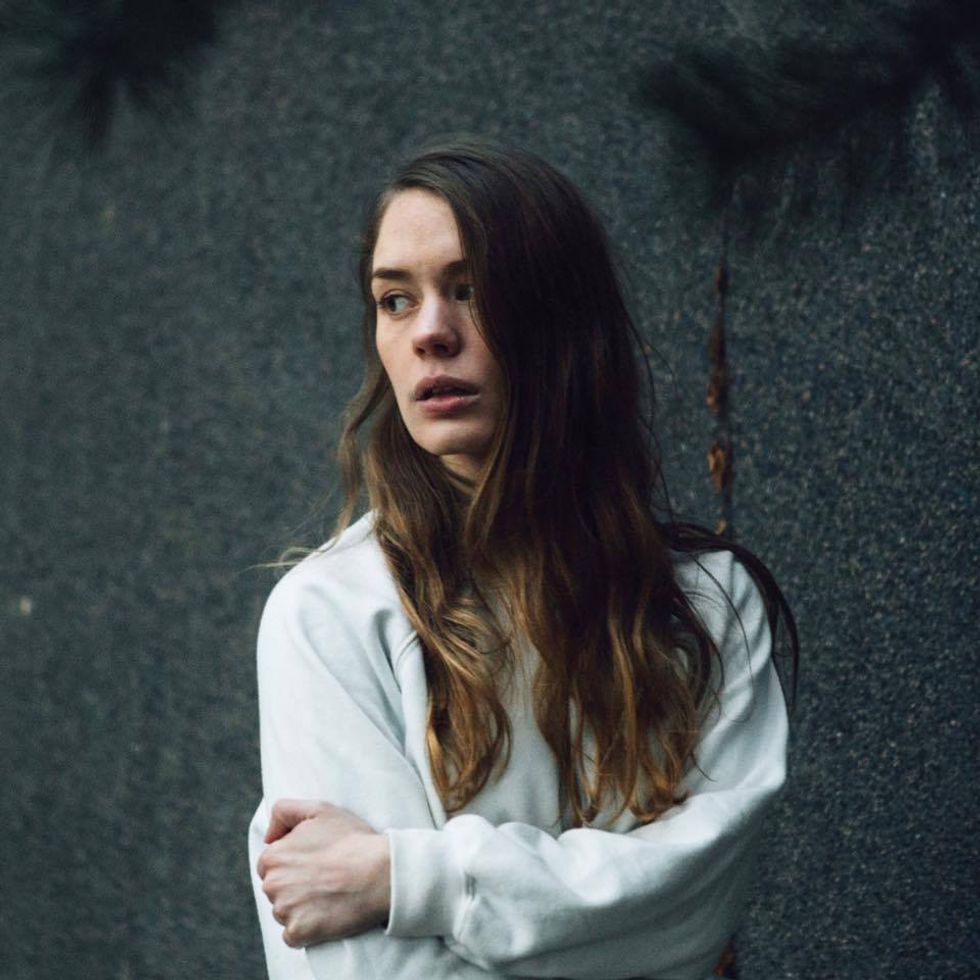 via Facebook
Which, honestly, is fair. Because we could all relate - we've all been on strings of semi-successful relationships we tried to shape from Tinder or that one time we thought it would be a good idea to kiss our friend's weed dealer for three days straight. And too many times, our hearts were dropped - not cruelly, but not gently, either - as our lovers said "oh, I'm not looking for anything serious, by the way." So months later, when we found someone we liked spending time with and who kept texting us back without any sense of reservation, it's only natural to want to clarify where we stand. Even if it takes us a few more months of being nervous on really cute dates and cookies made from old family recipes and offered up as casually as our hearts could manage before asking exactly what is going on between you two. Lotterud knows this all too well, as her chorus fully admits to her vulnerability.
"I'm only human baby, sometimes act a little crazy. I'm only human baby, need someone to come and save me."
"Someone" is a happily tender offering. We all, in the end, just want someone to understand us, too. We want to dive in, but damned if the distance to the water isn't a little daunting. Lotterud's perfectly sweet vocals and the Phil Collins-esque drums that recall deep nights of romance without wandering into aggressive bass beats create a soundscape that is as comforting as your lover reaching for your hand or a happy blush on their face.
Anna of the North is on her way to a happy, healthy love, and even more so, on the way to a blossoming time atop the charts. Without a doubt, the upcoming LP is sure to be even more enchanting than her singles thus far.
Lovers will be released on September 8th on Honeymoon / +1 Records / Different Recordings.