MUSIC
We spotlight 5 attention-grabbing folk artists sharing stories from the heartland.
Ready to Pop is here to sink its teeth into the newest, obsession-worthy additions to folk music. We look at up-and-coming songwriters who are following in the footsteps of legends like Bob Dylan, Tim Buckley, Tracy Chapman, Woody Guthrie, and John Prine, as they sing about life, death, sorrow, and bliss in the American heartland. Check out these featured artists, rated on a scale of "Super Chill" to "Shook" to "Obsession-worthy."
---
J. R. Harbidge - "Older & Sober"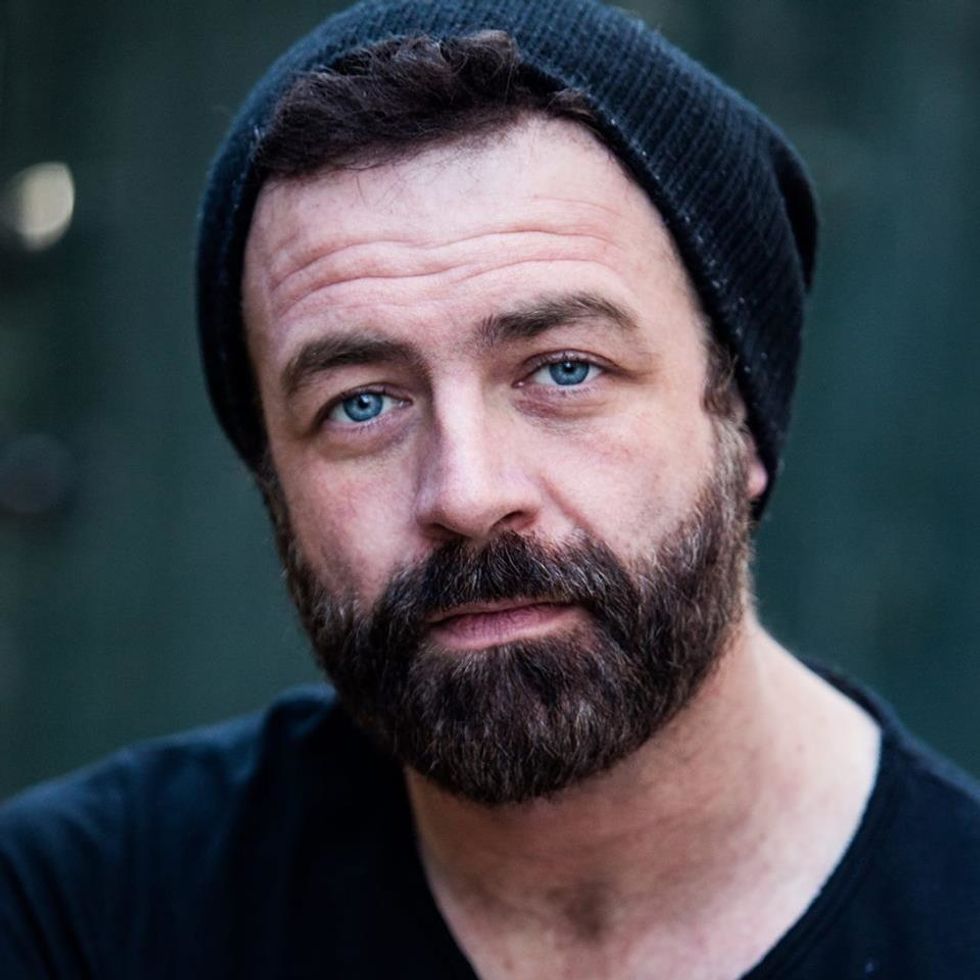 J R Harbidge/Facebook
One of the best moments on J. R. Harbidge's record First Ray of Light is "Older & Sober," in which his heart aches for a former flame who continues to haunt his dreams. "If you come back to me, you set me free," he sings. The song's honky-tonk sound highlights Harbidge's warbling vocal style, which veers between tender and commanding.
Scale: Shook
Follow J R Harbidge on Twitter | Facebook | Instagram

---
Sylvia Rose Novak - "The Road"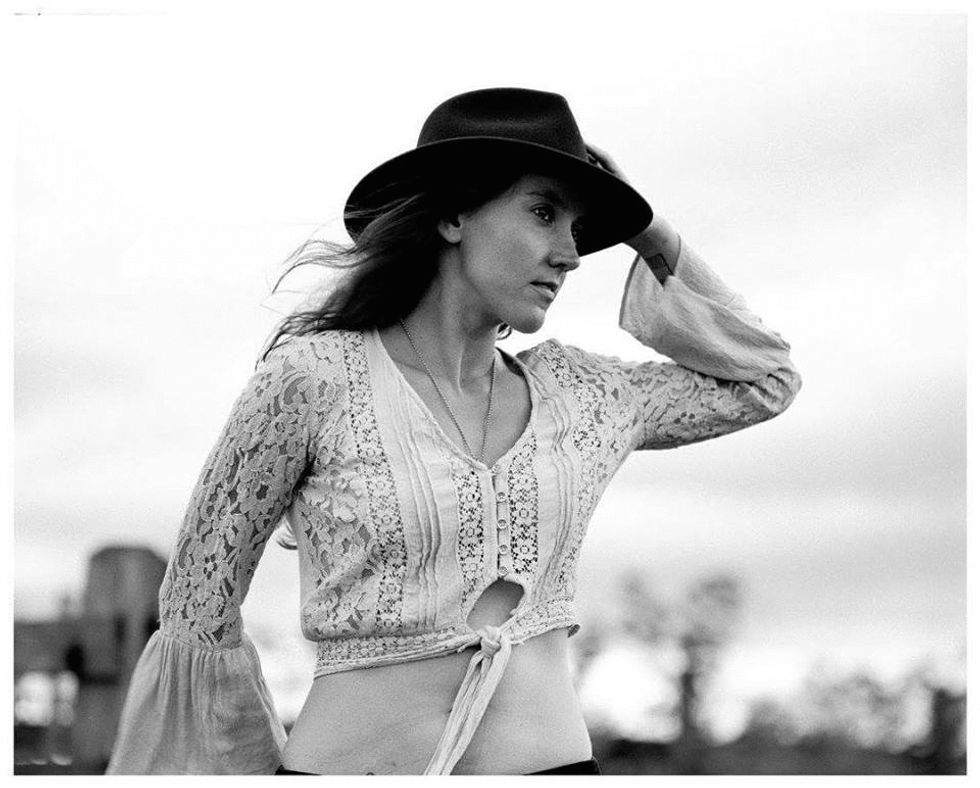 Sylvia Rose Novak/Facebook
Reminiscent of Tom Petty & the Heartbreakers, Sylvia Rose Novak's "The Road" is a harrowing musical companion to Cormac McCarthy's 2006 novel of the same name. Novak interprets the narrative's post-apocalyptic tale of a father and son making their way through the ruins of modern civilization: "The trains all sit in silence, as if they might redress / They were the start of the expansion that turned into this mess." The music gains power as she croons, "But you can't blame coal and iron when a man is at the helm / Turning mountains into oceans into some ungodly realm..."

Scale: Obsession-worthy
Follow Sylvia Rose Novak on Twitter | Facebook | Instagram

---
Jesse Daniel - "Hell Bent"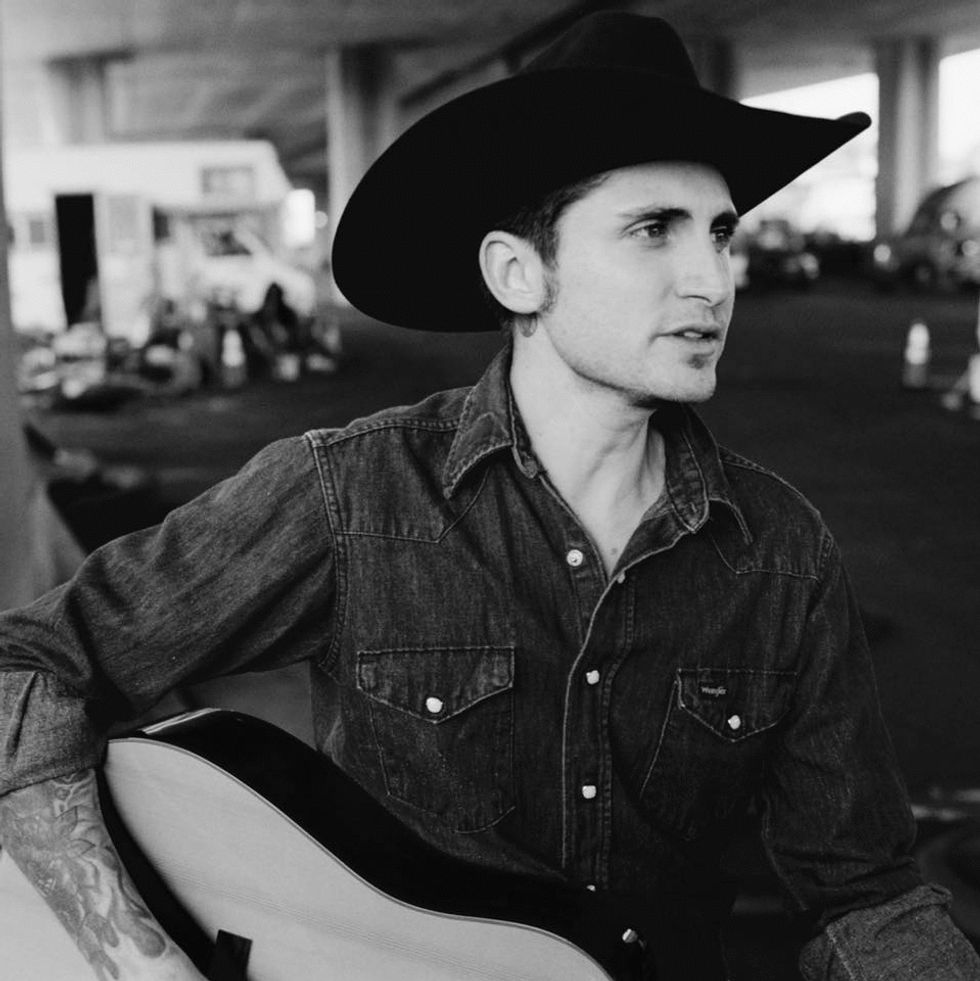 Jesse Daniel/Facebook
On Jesse Daniel's new self-titled album, he energetically declares his love with "Hell Bent," a charming and relentless ode that's worthy of Hank Williams and Merle Haggard. He's rough around the edges, and therein lies the power of his declaration: "I'm hell bent on loving you / Can't think of a single thing I'd rather do," he sings, his voice riding the waves of guitar and jaunty drums.

Scale: Obsession-worthy
Follow Jesse Daniel on Twitter | Facebook | Instagram

---
Sarah White - "Apple in B Major"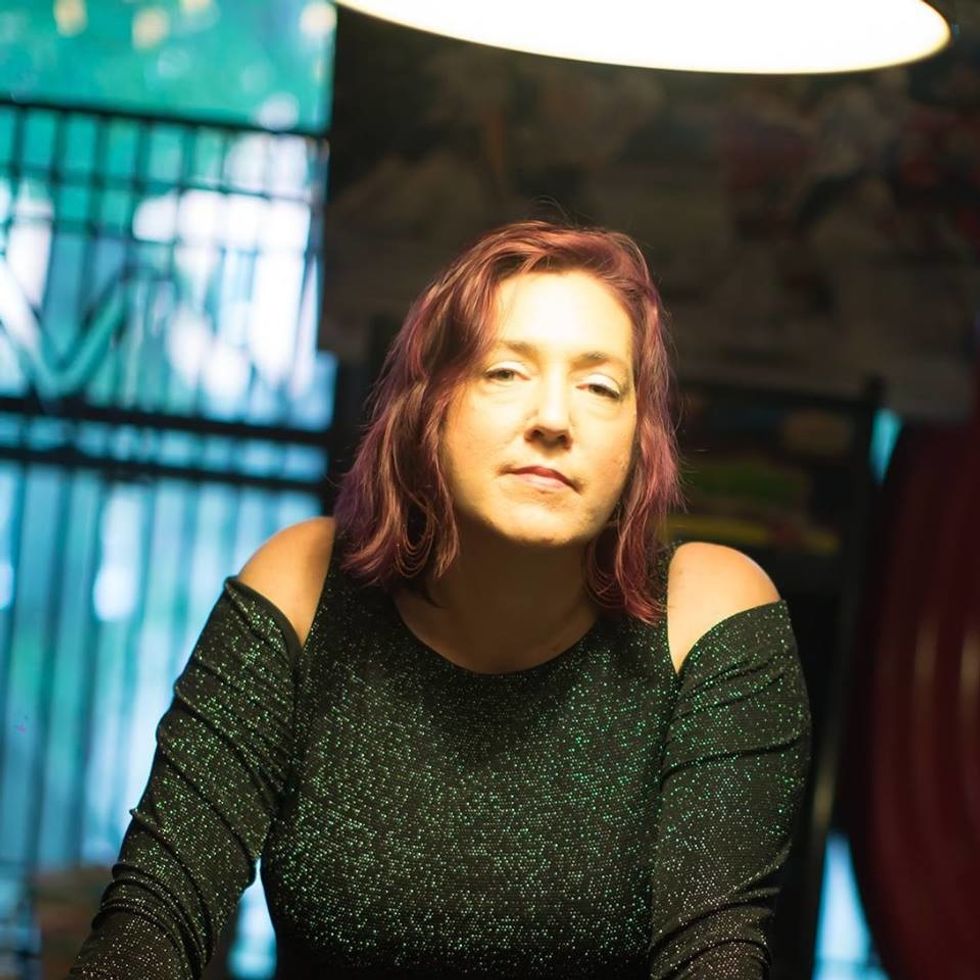 Sarah White/Facebook
"Apple in B Major" is Sarah White's forlorn tribute to a broken heart. Her ethereal vocals buoy the song with hope, as she turns heartbreak into a dedication to inner strength: "Shine it bright onto what you really want." The guitar is a steady constant as the arrangement swells around her celebration of "light, oh my light."

Scale: Super Chill
Follow Sarah White on Twitter | Facebook | Instagram
---
Jason Scott is a freelance music journalist with bylines in B-Sides & Badlands, Billboard, PopCrush, Ladygunn, Greatist, AXS, Uproxx, Paste and many others. Follow him on Twitter.

---
POP⚡DUST | Read More…
Popdust Presents | Hudson Taylor Whisk Us Away Into the Sky
Premiere | Tall Heights Set a 'House On Fire' Live at the Creamery Studio
Popdust Presents | CXLOE Breaks the Mold for Pop Superstardom