Tune for songs that match your changing fall vibes.
Ready to Pop fully embraces the cooler temperatures this week. Spanning alt-rock to pop, this week's batch of new songs match the muted color tones of crunchy orange and brown leaves. Check out these featured artists, rated from "Super Chill" to "Shook" to "Obsession-worthy."
The Darcys - "Chasing the Fall"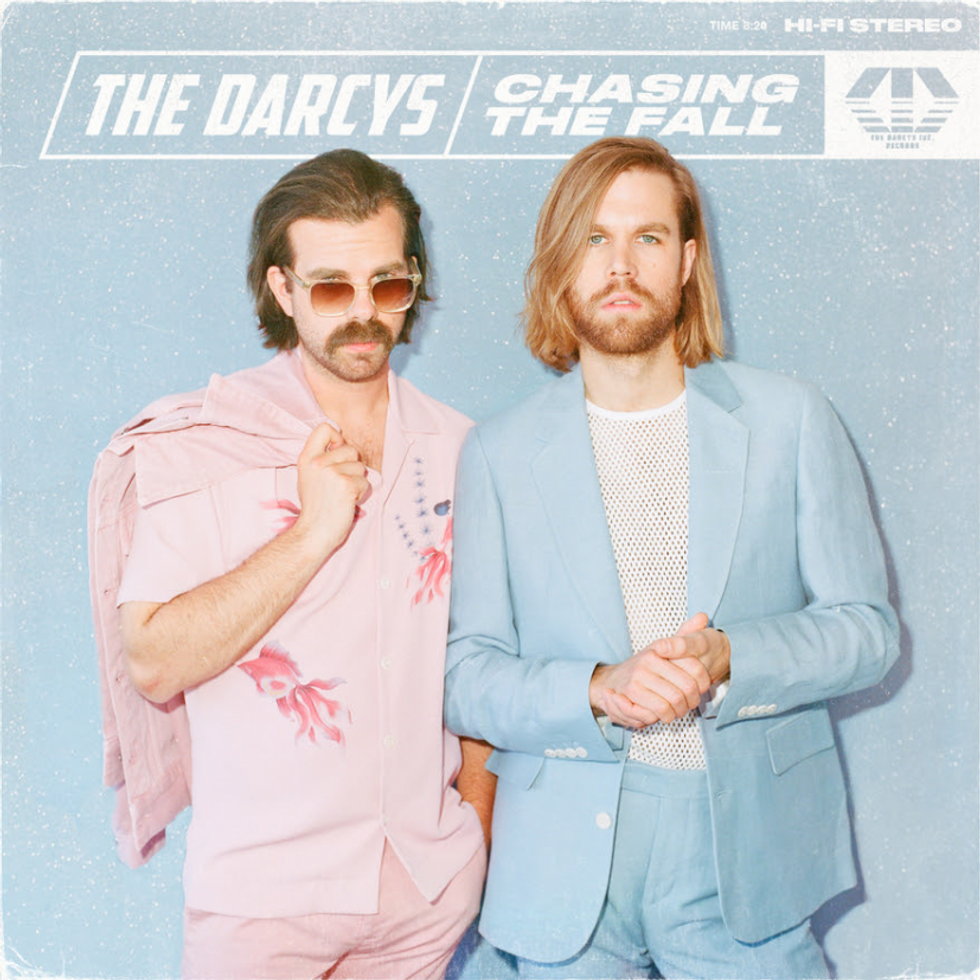 The Darcys/Single
In the spirit of 2017's "Another Log on the Fire," Jason Couse and Wes Marskell offer up another seasonal tune. The alt-rock group yearn for love in a new song called "Chasing the Fall," crooning, "I'm chasing your love / And I want it all."

Scale: Super Chill
Chasing the Fall
George Glew - "Higher"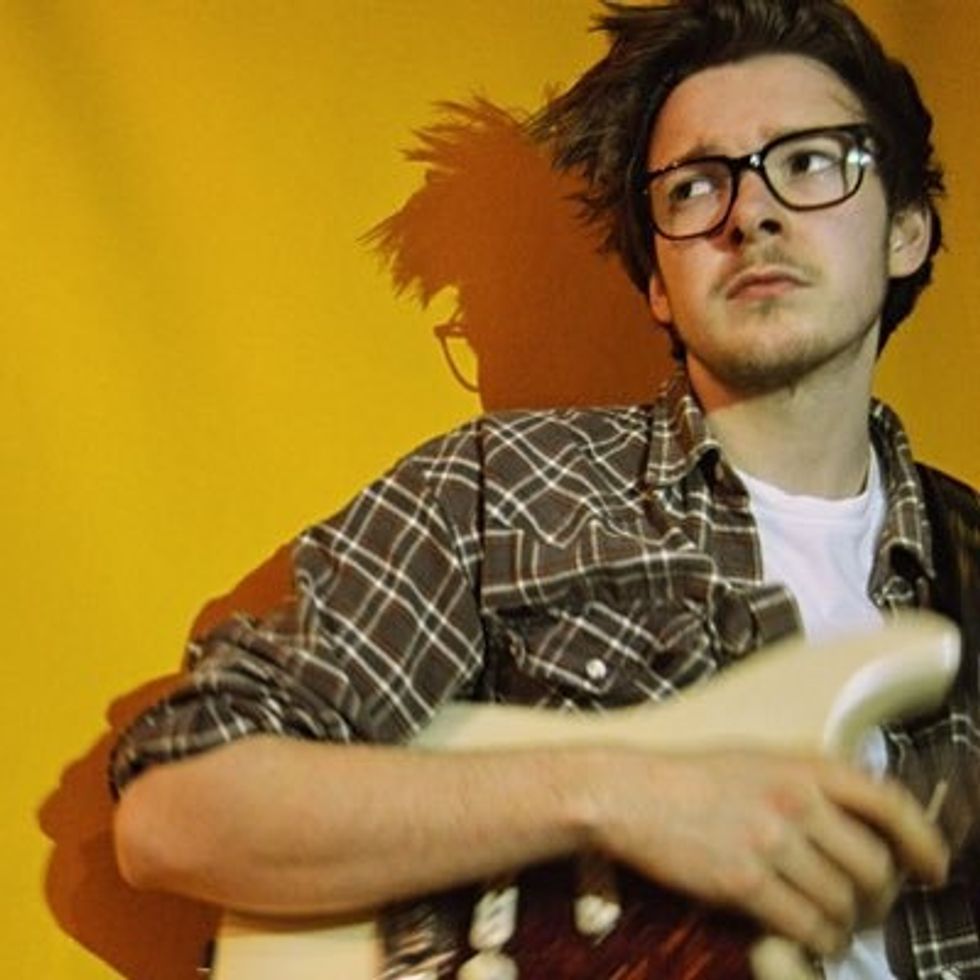 George Glew/Twitter
George Glew arms himself with a collection of organic instruments. Piano and acoustic guitar work in tandem, with the percussion marching along. "Lay down right here," he sings. "I'll dry those tears and comfort you to sleep / Like you do for me / Through tragedy, we found our feet."

Scale: Obsession-worthy
Higher
Adam Hood - "Alabama Moon"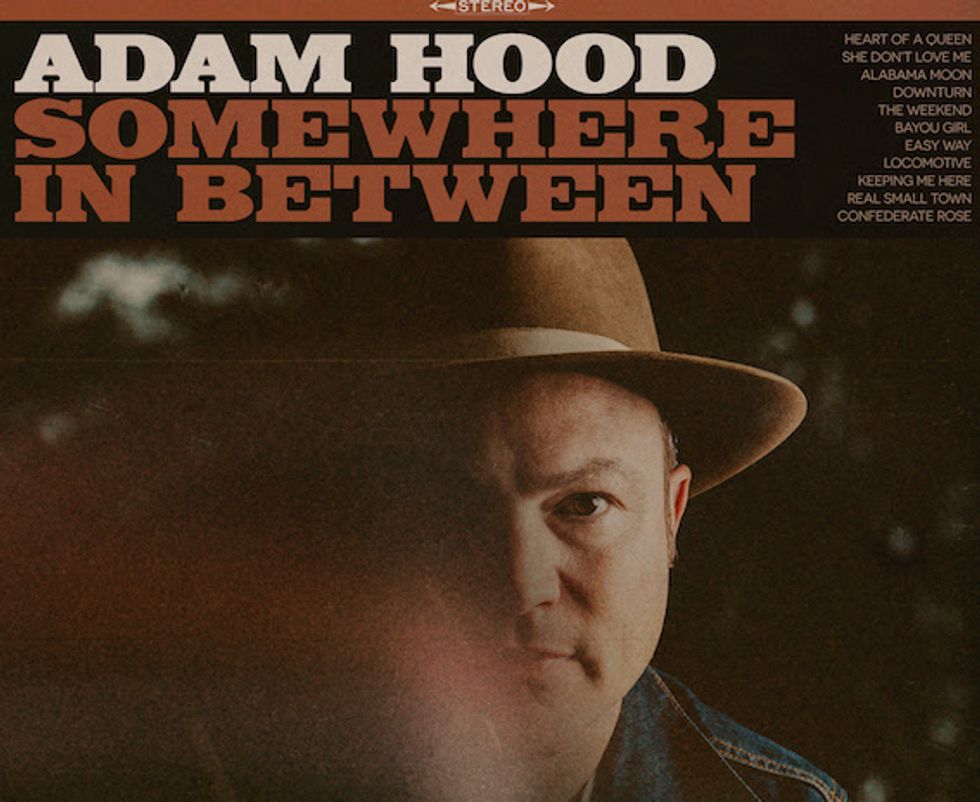 Adam Hood/Album cover art
In "Alabama Moon," singer-songwriter Adam Hood evokes nostalgia and yearning. He recalls a past lover and waxes poetic in an upbeat tribute to the southern moonlight "shining in his baby's hair," he sings. "Alabama moon / Should have let it keep me there."

Scale: Super Chill
Alabama Moon
Posh Hammer - "It Once Was Summer"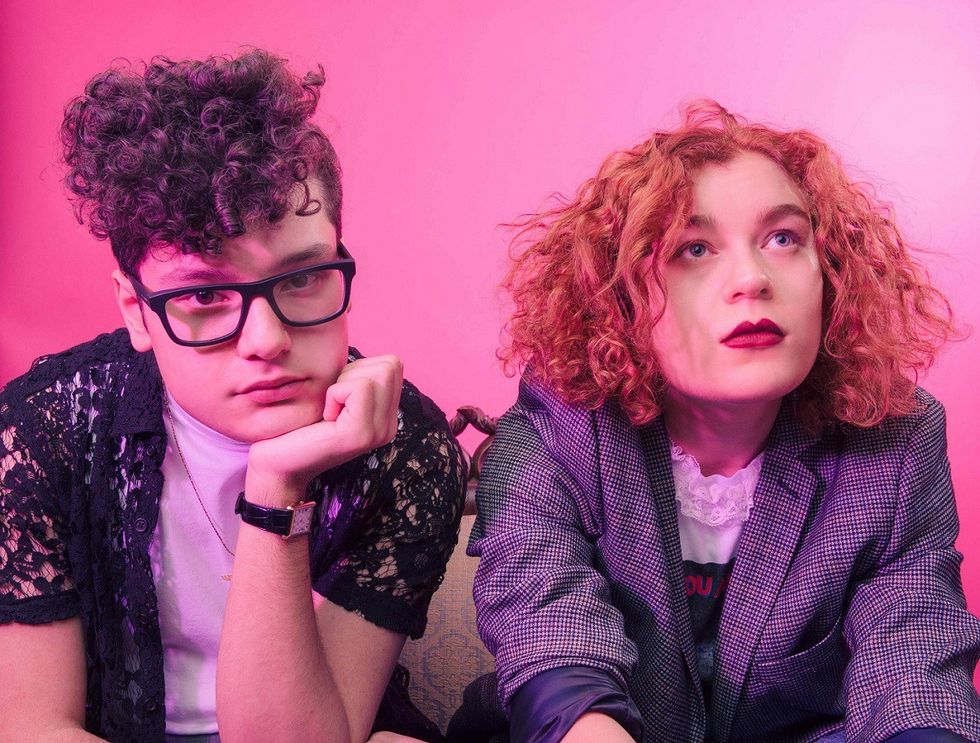 Posh Hammer
Before we embrace the chill vibes of October, we mourn our memories of summer. Electro-pop duo Posh Hammer reflect on a summer fling that carried a deeper impact than expected. "I'll wait as all the backgrounds fade away," sings Tasnim. "It once was summer / And we were young…"

Scale: Shook
It Once Was Summer
Hailey Knox - "Bitch, Bitch, Bitch"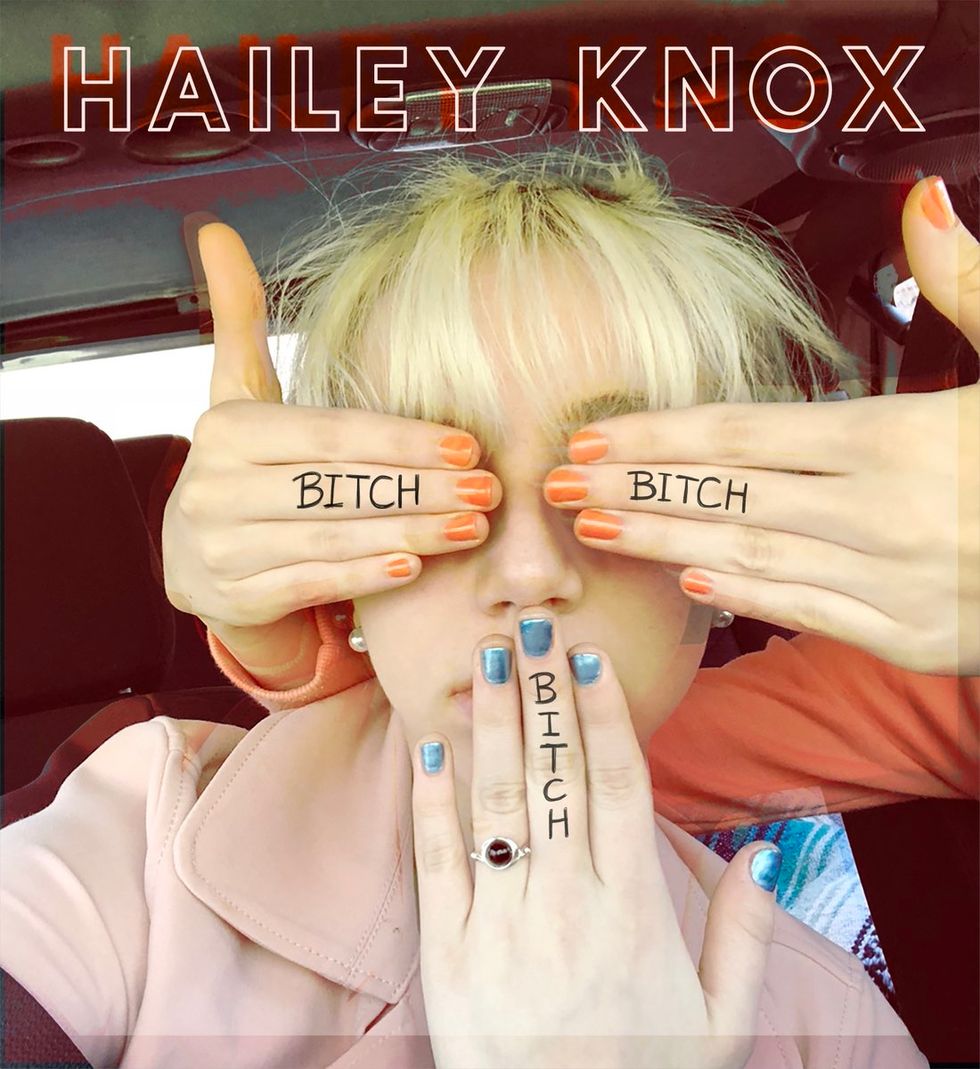 Hailey Knox
Hailey Knox has been an act to watch for some time now, and she's finally finding her groove. On "Bitch, Bitch, Bitch," she perfectly blends her acoustic singer-songwriter style with a hip-hop rhythm. "Get a clue about the world / It don't revolve around you, girl," Knox sings. "All that you ever do is...bitch."

Scale: Obsession-worthy
Bitch, Bitch, Bitch
---
Jason Scott is a freelance music journalist with bylines in B-Sides & Badlands, Billboard, PopCrush, Ladygunn, Greatist, AXS, Uproxx, Paste and many others. Follow him on Twitter.
---
POP⚡DUST | Read More...
INTERVIEW | Jared Weiss Talks Nineteen to The Dozen
INTERVIEW | Conversing with Paul and GE of The Vice Rags