Top Stories
The indie-pop duo touch upon jazz, house, EDM and bouncy pop on their upcoming release, out March 10.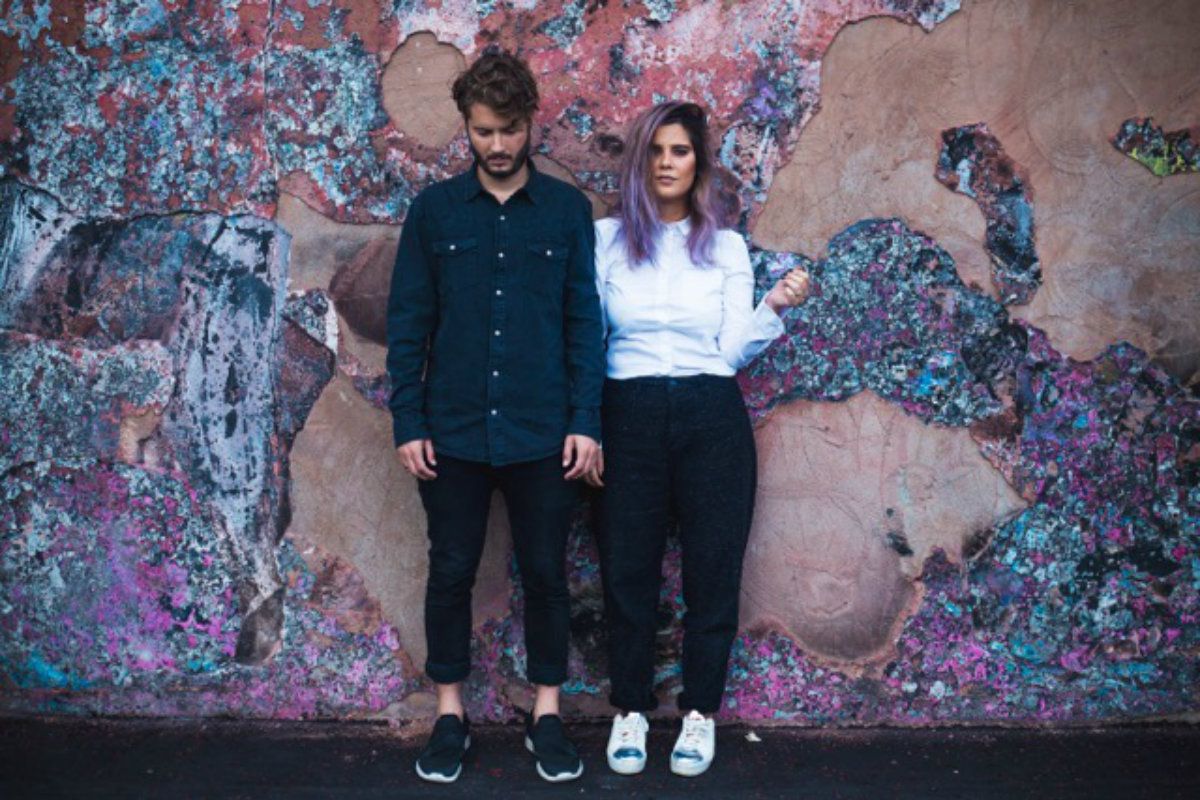 "There's so such thing as going too far" is not only the manifesto of indie-pop duo New Portals' entire career but seems to be the unshakable core of their new EP, on which they expand the depths of their sonic touchstones and flitter between intimacy and escapism. "And I won't even tire, and I'm ready whenever you are," Ruth and Mike Aicken whisper to each other on "Fill Me Up," a moody, provocative soundscape shifting between CHVRCHES, Oh Wonder and St. Lucia. On their Stereo EP (officially out March 10), they seek musical thrills in the shape of scatter-brained EDM (the title cut); and brash, brassy and jazz-inflected horns ("Sunshine" smolders and chars the heart, mirroring a depressive state)--all the while examining various shades of their 20+ year romantic entanglement. Their intoxicating commitment to each other and pushing the envelope is a high higher than heaven. "There's nothing left to say...you had your turn," Ruth hisses on the grungy "Move So Slow," which fuses together trap and piano pop with unavoidable fury (even when the melody resolves to slow burn).
Says the duo about the EP, "We revealed a little of our personalities with these five songs. Sometimes chill, some times playful, sometimes cheeky and threw in few artistic risks for good measure."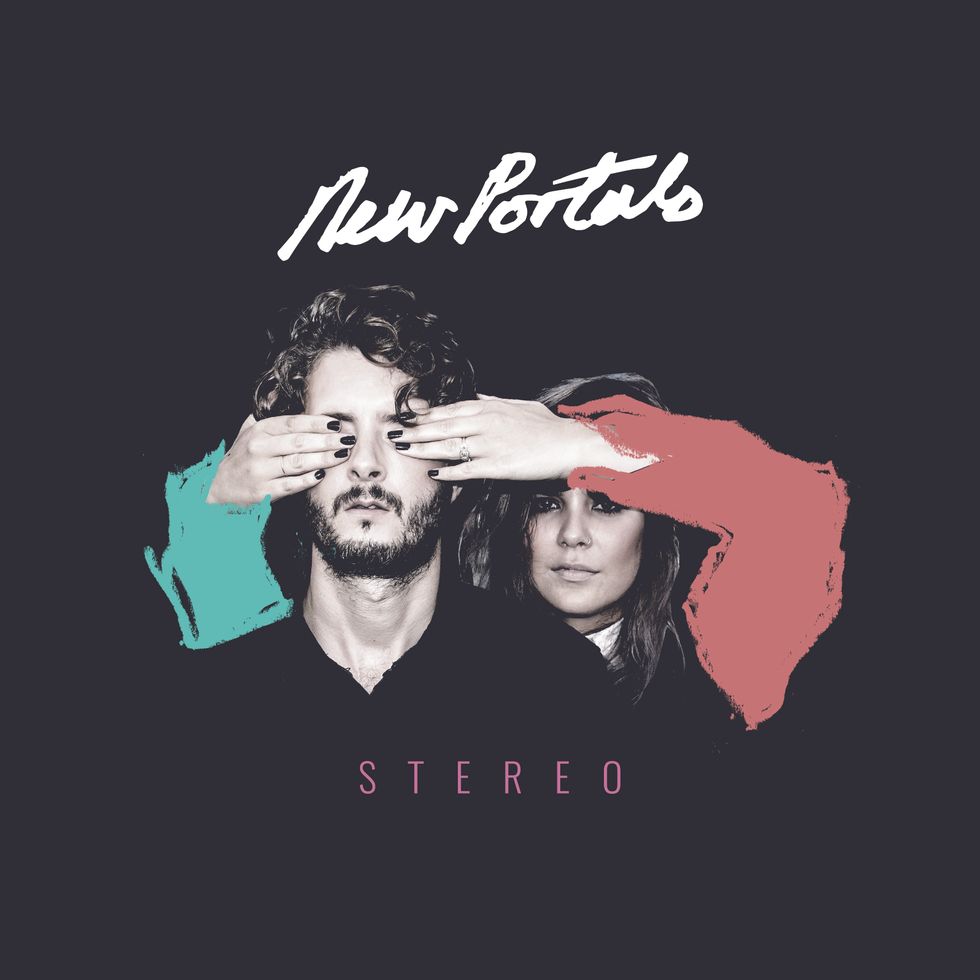 The varied musicality of the title track can be deceiving--it's hook-ready for Top 40 radio but packs in choppy house breakdowns funneled right into the vocal drip-drop characterization of Ruth's warped but magnetizing phrasing. "I know it's hard to feel it sometimes. I need a little bit sunlight, need a little bit more..." she coos. The playfulness between her aching vocal and the vital, throbbing production is an apt exhibit of Ruth and Mike when they first fell in love: naive, honest, reckless and fearless. And that's the encompassing thread line of Stereo; it's overwhelmingly dynamic and remarks on critical themes, including infidelity. "I'm on to you, boy. Take your groove, boy. Take your moves and throw them all away," Ruth barbs on the "Groove Boy" kiss-off, the book-end of Stereo (and a rather cheeky one, at that). "You took my love and gave it away..."

The strength of New Portals lies in their unflinching willingness to sharpen their fangs on some of life's most devastating and pivotal moments. From falling in love to crippling mental anguish to cheating, Stereo is alarmingly raw and pure, never sugar coating anything for the sake of convincing themselves and the listener that adulthood is all sunshine and roses. It's most certainly not, and the wife-husband duo let you feel every weight of that realization.
Stereo EP is out on Friday, March 10.
Listen below:
---
READ MORE ABOUT MUSIC...
Watch Trishes channel a goddess in her "Day Jobs" video
Andy Grammer's "Fresh Eyes" gets a bangin' new Ryan Riback remix
J Sutta reigns supreme with long-awaited new album 'I Say Yes'
---